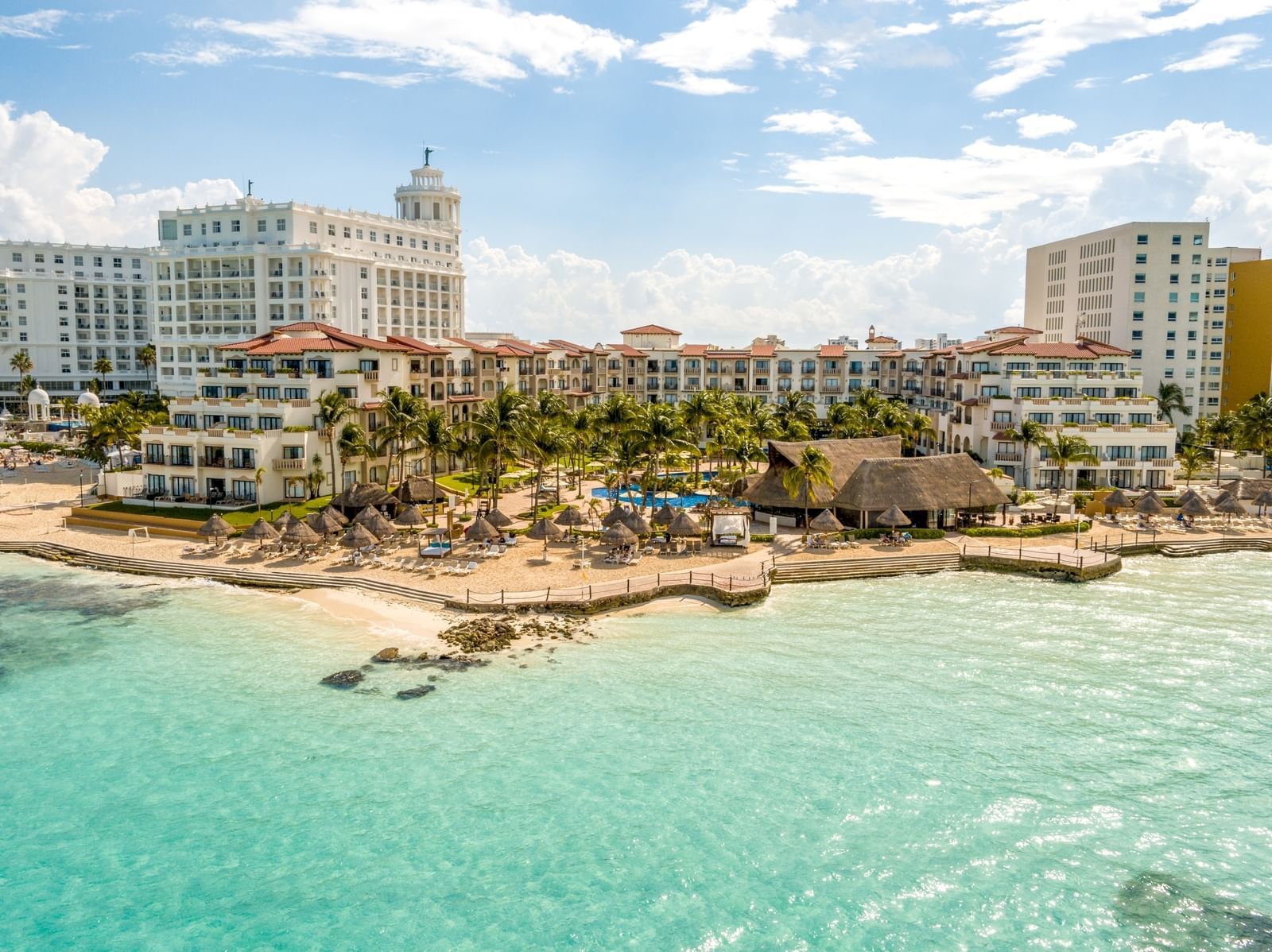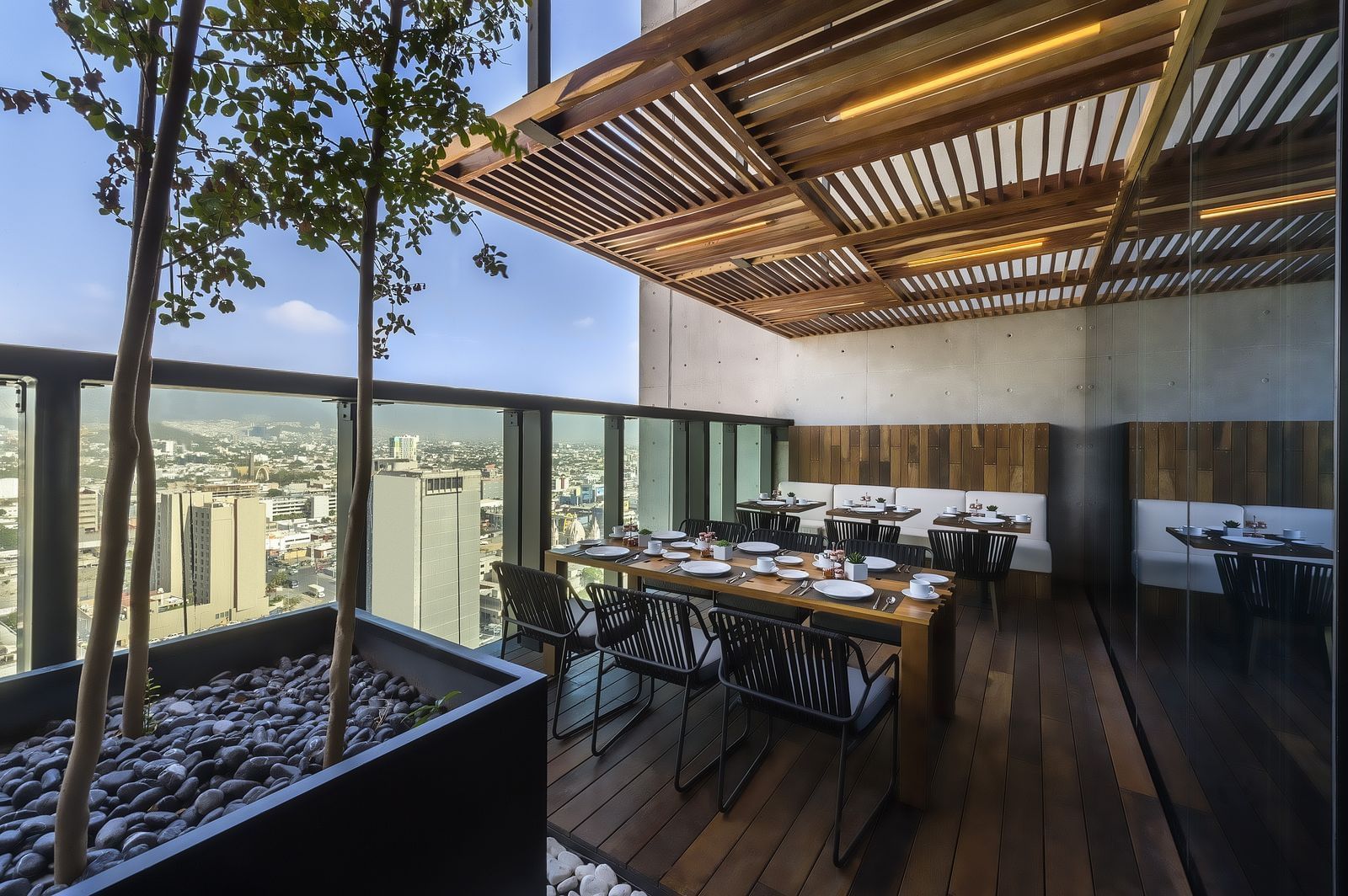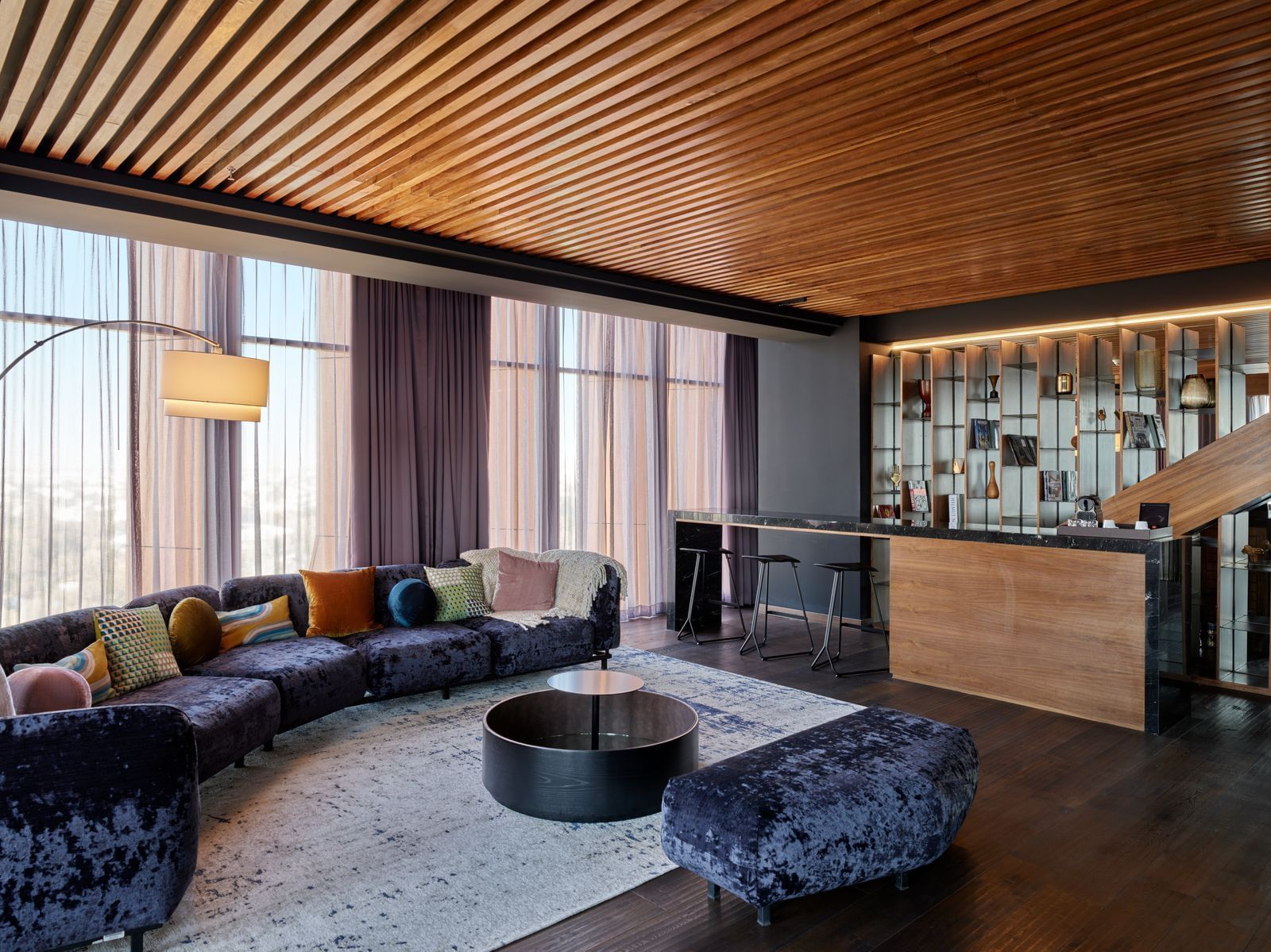 About Posadas
Posadas is a premier hotel group in Mexico that has experienced solid growth since opening its first hotel in 1970.
Posadas has spearheaded an aggressive development plan in recent years, adding nearly one hotel per month on average, with the goal of 100 additional hotels operating within the next five years. Posadas currently operates over 150 hotels and more than 24,000 rooms under its seven brands, with an effective, centralized administration and a scalable budget.
Posadas diverse geographical reach and different brands allows for agreements with micro, medium and large companies (more than 300 corporate accounts).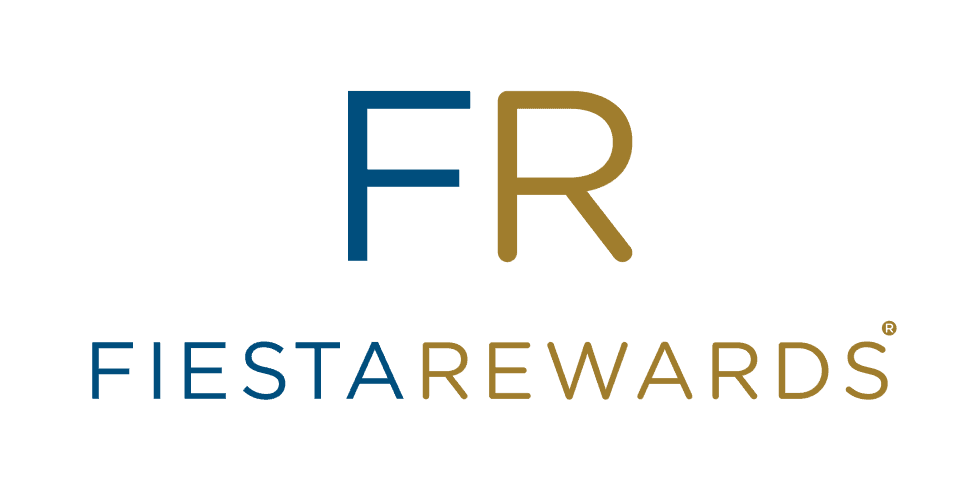 Fiesta Rewards
Embrace the excitement of the Fiesta Rewards experience at Curamoria Collection hotels. Give your trips a different meaning and be part of the only frequent traveler program that really gets to know you.
Experience it at all our destinations, through our site, app, Fiesta Rewards line and Santander Fiesta Rewards.
Be part of Fiesta Rewards. Join here .