Accessibility
Accessibility statement of the website
Curamoria Collection is committed to facilitating the accessibility and usability of our website, Curamoria Collection, for people with disabilities. Working together with our Website Supplier, TravelClick, Curamoria Collection will implement the relevant parts of the website access accessibility guidelines (WCAG 2.0 AA) of the World Wide Web consortium as its standard web accessibility or other standards to the extent required by Americans. With the Law of Disabilities ("ADA"). Our website will be tested periodically with attendance technology, such as screen readers and screen luggage, and with users with disabilities that use these technologies.
Communicate if you have questions
Keep in mind that our efforts continue. If, at some point, you have specific questions or concerns about the accessibility of the website, contact us at sclientes@pasados.com .
If you find an accessibility problem, be sure to specify the web page in your email and we will do everything possible to make that page accessible to you.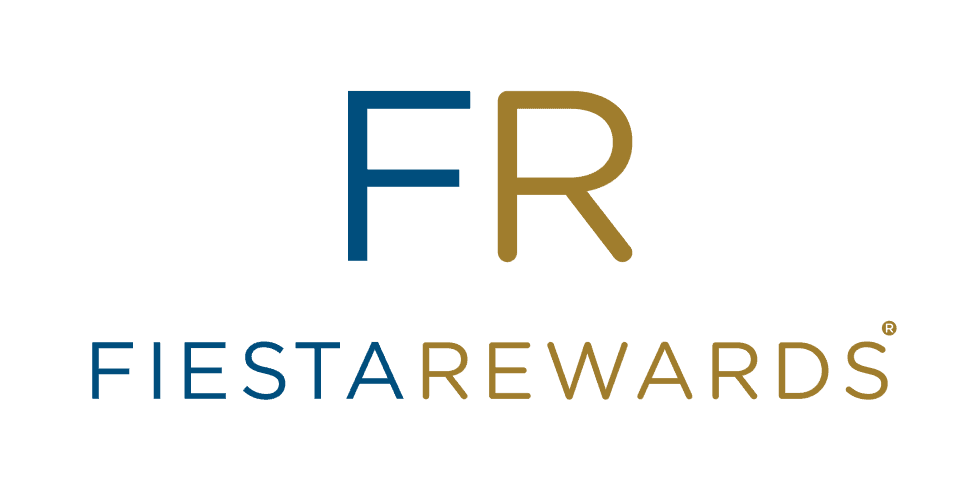 Fiesta Rewards
Embrace the excitement of the Fiesta Rewards experience at Curamoria Collection hotels. Give your trips a different meaning and be part of the only frequent traveler program that really gets to know you.
Experience it at all our destinations, through our site, app, Fiesta Rewards line and Santander Fiesta Rewards.
Be part of Fiesta Rewards. Join here .