Travel Agents
Delight your senses in cosmopolitan spaces designed for demanding and sophisticated travelers who expect perfection in every detail. Open lobbies with playful decor and enchanting artistic accents. Impressive urban and beach destinations. Luxury venues with incredible details, attractive pieces of art and design that will maximize your experience. The most exclusive amenities and brands are available to our guests, to make their stay memorable.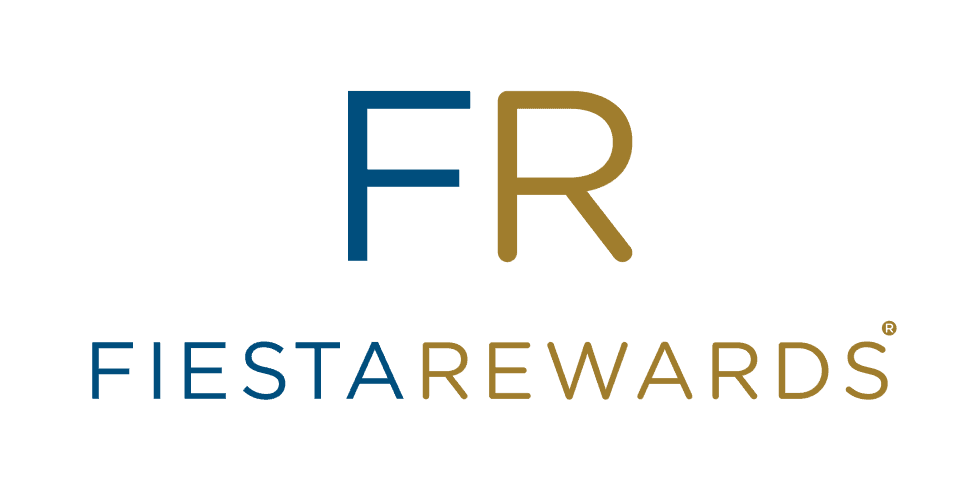 Fiesta Rewards
Embrace the excitement of the Fiesta Rewards experience at Curamoria Collection hotels. Give your trips a different meaning and be part of the only frequent traveler program that really gets to know you.
Experience it at all our destinations, through our site, app, Fiesta Rewards line and Santander Fiesta Rewards.
Be part of Fiesta Rewards. Join here .