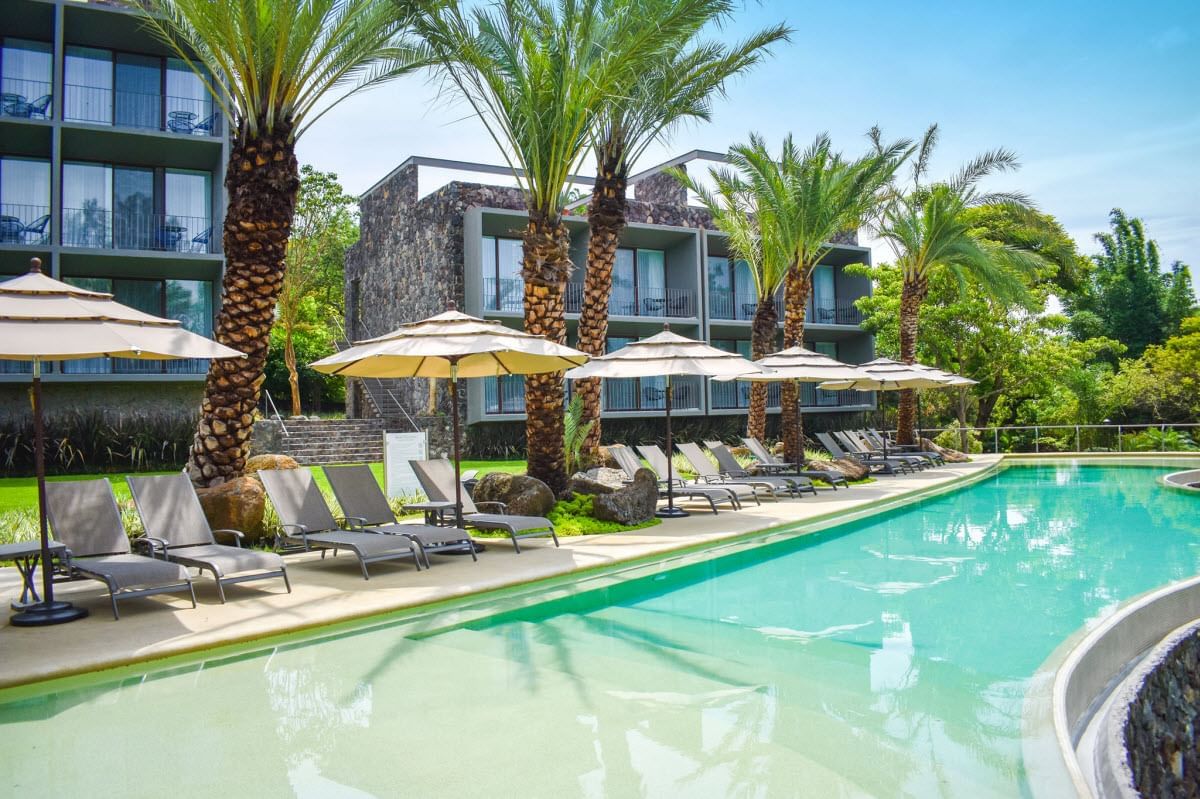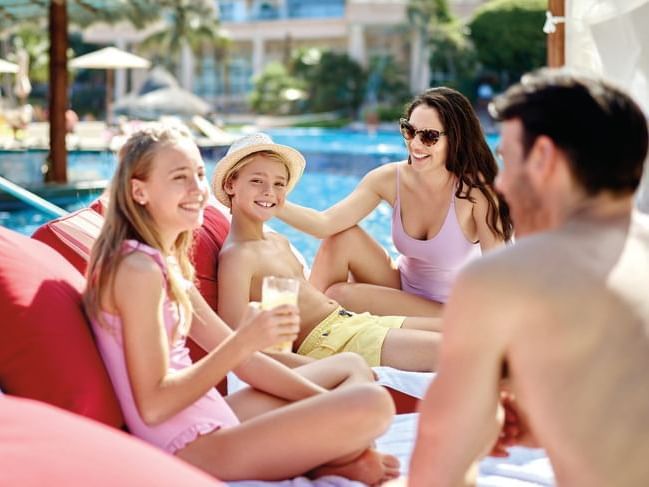 Always a good time to travel
Many times, while we are going through the motions of our daily routine, we forget that we are just a few hours away from amazing places. Leaving your house to go on a vacation or long weekend is always exciting.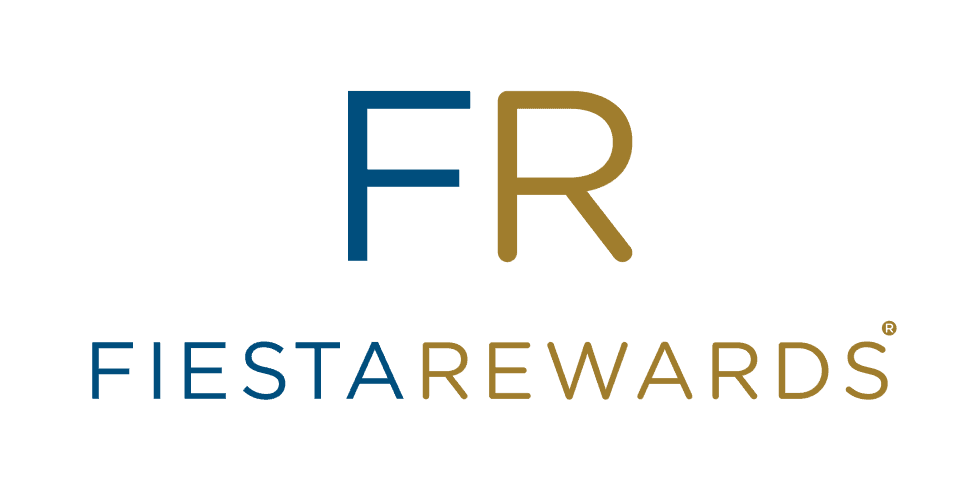 Fiesta Rewards
Embrace the excitement of the Fiesta Rewards experience at Curamoria Collection hotels. Give your trips a different meaning and be part of the only frequent traveler program that really gets to know you.
Experience it at all our destinations, through our site, app, Fiesta Rewards line and Santander Fiesta Rewards.
Be part of Fiesta Rewards. Join here .