Contact
Our team is ready to help
All of us at Curamoria Collection are looking forward to welcoming you. Our team can help you find the ideal hotel for your next romantic getaway, family vacation or special occasion. Contact us today and let us help you make your dreams come true.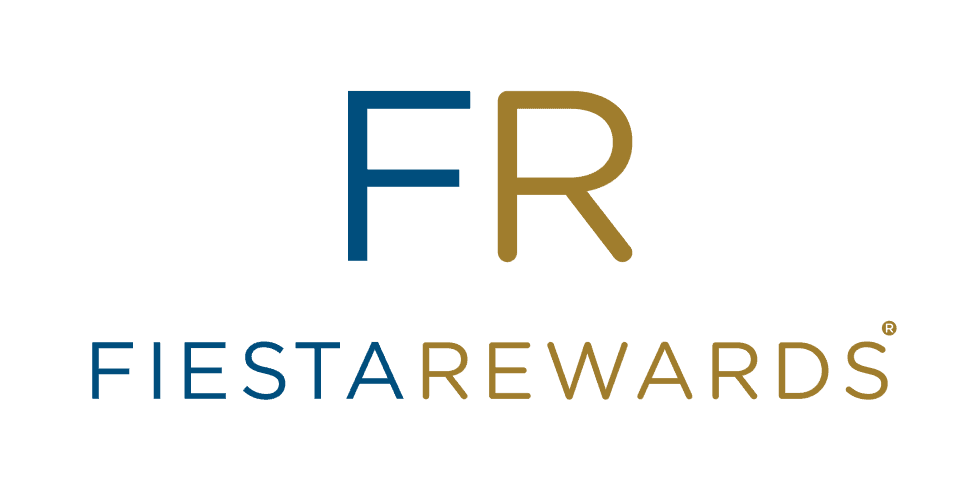 Fiesta Rewards
Embrace the excitement of the Fiesta Rewards experience at Curamoria Collection hotels. Give your trips a different meaning and be part of the only frequent traveler program that really gets to know you.
Experience it at all our destinations, through our site, app, Fiesta Rewards line and Santander Fiesta Rewards.
Be part of Fiesta Rewards. Join here .