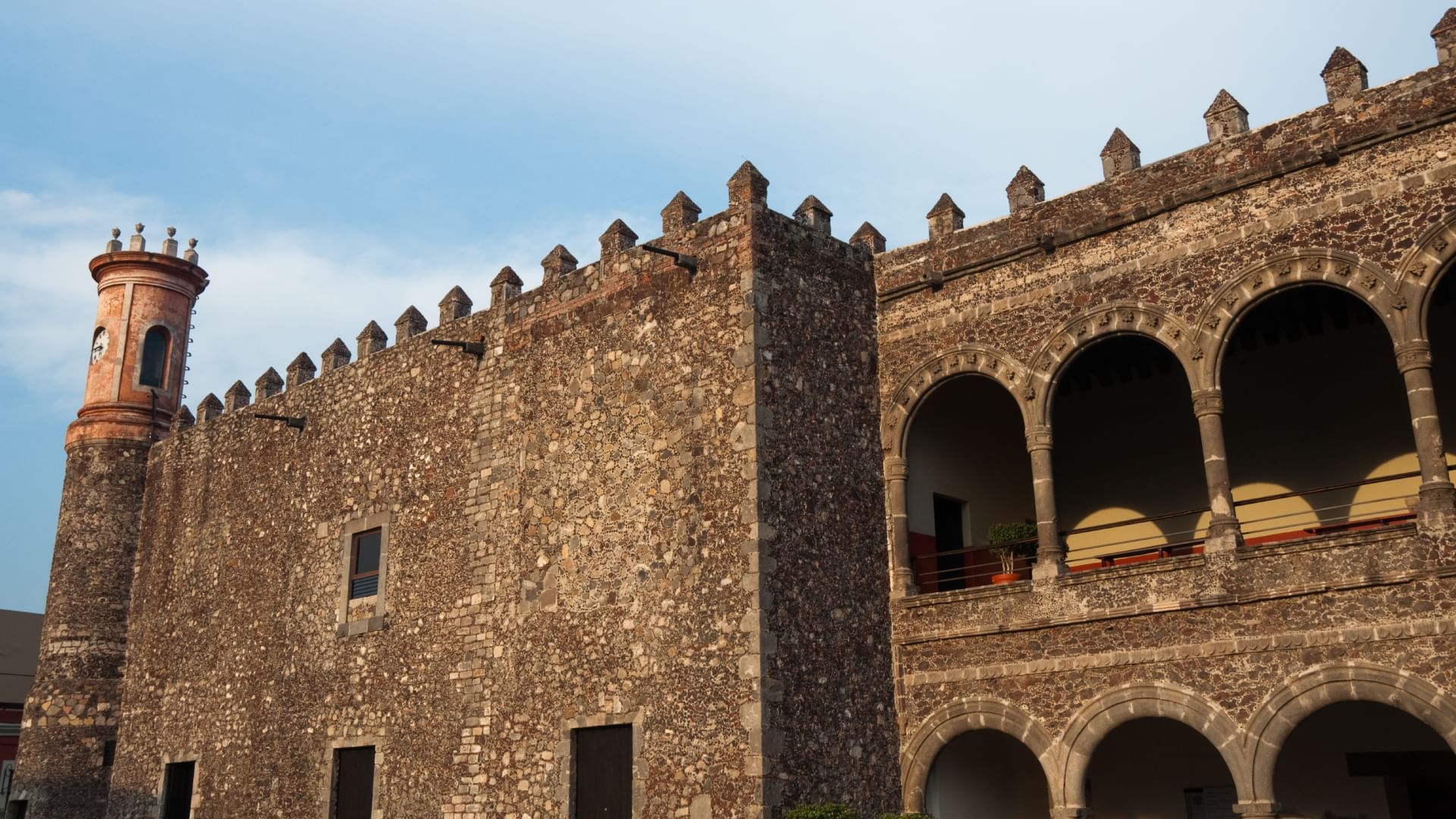 Cuernavaca
Discover the charm of Cuernavaca, capital of the state of Morelos. This destination is known for offering a pleasant climate for much of the year. The "City of Eternal Spring" is located near México City and has great attractions that will win you over: the cathedral, the Palacio de Cortés that houses the Museo de Cuauhnáhuac, the Jardín Borda, the Palacio de Gobierno, Jardín Juárez, Parque Ecológico Chapultepec, the Amanalco spire, the Chapitel del Calvario and Museo Robert Brady.
HUAYACÁN CUERNAVACA CURAMORIA COLLECTION
Zona Arqueológica de Xochicalco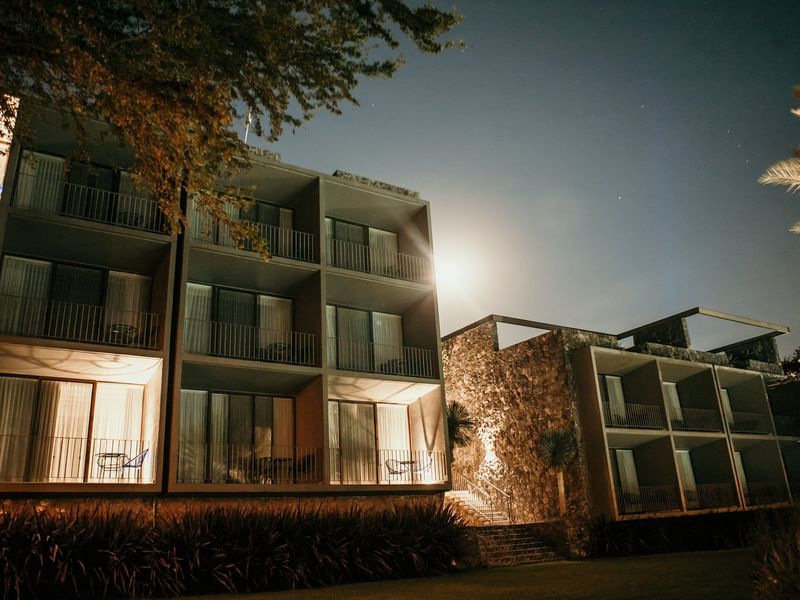 HUAYACÁN CUERNAVACA CURAMORIA COLLECTION
Tezontepec #200, Col. Lomas de Jiutepec, Jiutepec, Morelos, 62560
Jiutepec, Morelos, Mexico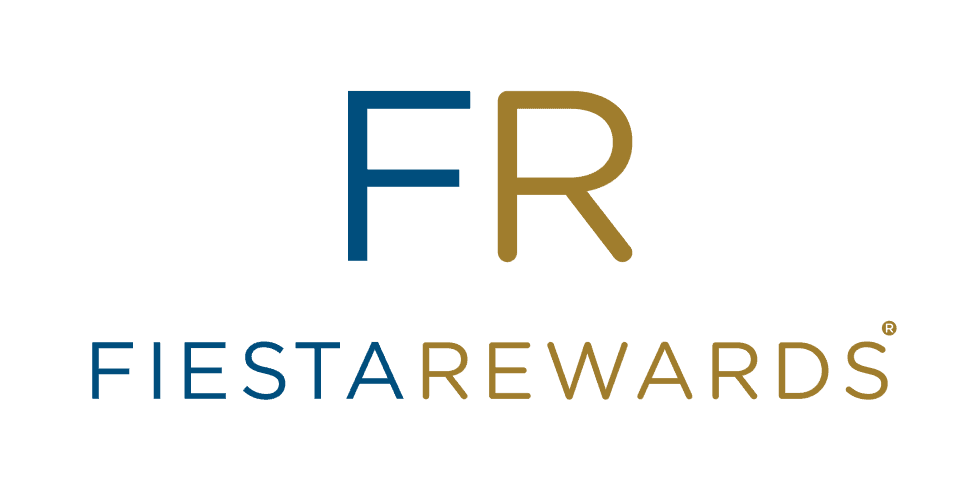 Fiesta Rewards
Embrace the excitement of the Fiesta Rewards experience at Curamoria Collection hotels. Give your trips a different meaning and be part of the only frequent traveler program that really gets to know you.
Experience it at all our destinations, through our site, app, Fiesta Rewards line and Santander Fiesta Rewards.
Be part of Fiesta Rewards. Join here .