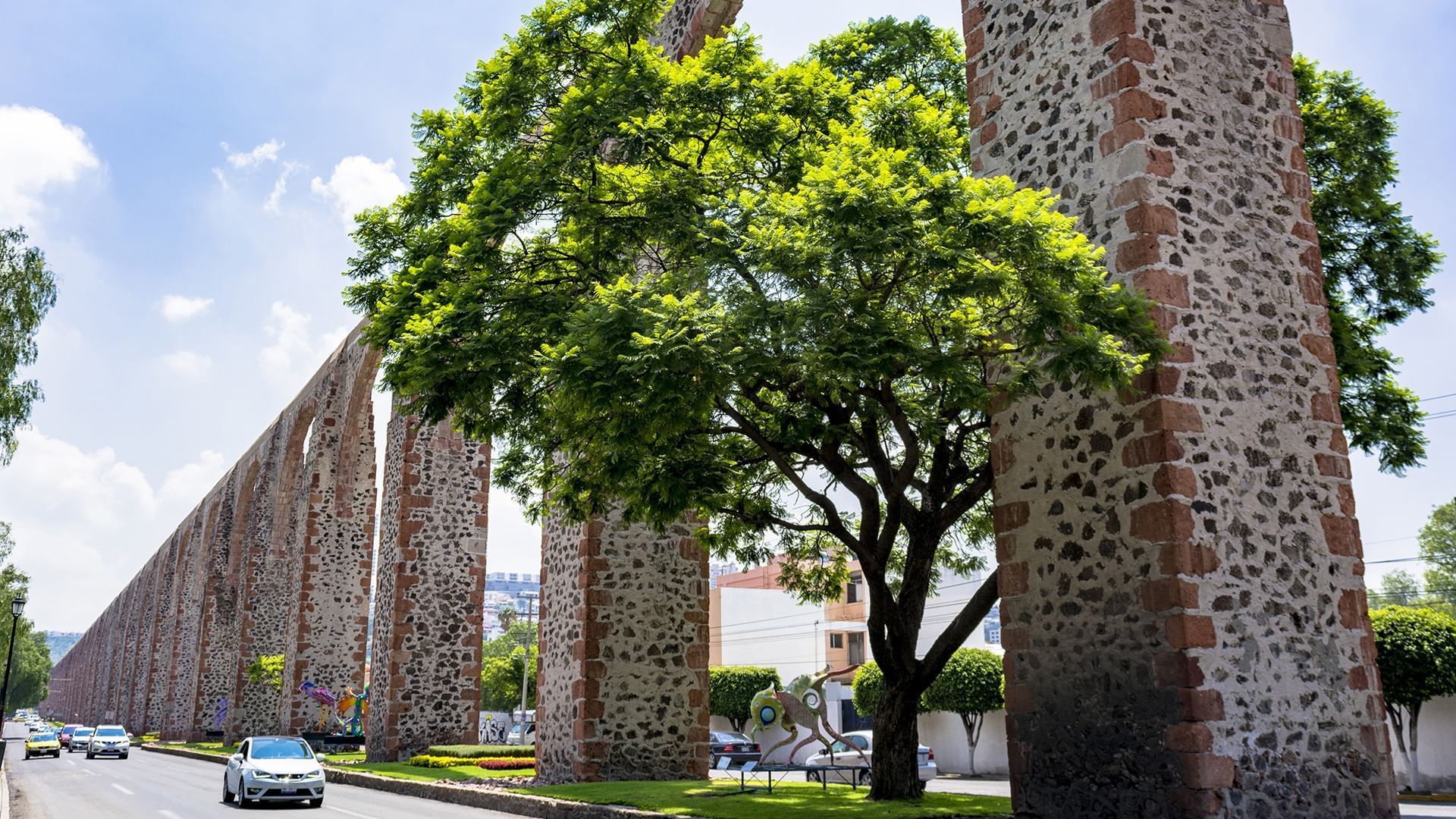 Querétaro
One of the most beautiful destinations in México is Santiago de Querétaro, capital of the state of Querétaro. Here you will discover the history, culture and beauty of colonial México. Its area of historical monuments was declared a World Heritage Site by UNESCO. To get to know the soul of Querétaro, walk through the alleys of the Historic Center, visit the Templo de San Francisco de Asís and the Casa de la Corregidora, admire the majestic aqueduct and, of course, savor some delicious enchiladas.
Dos Patios Querétaro Curamoria Collection
Centro Histórico de Querétaro
Sierra Gorda de Querétaro
Centro historico Querétaro
Recorrido de leyendas en Centro Histórico
Museo Regional de Querétaro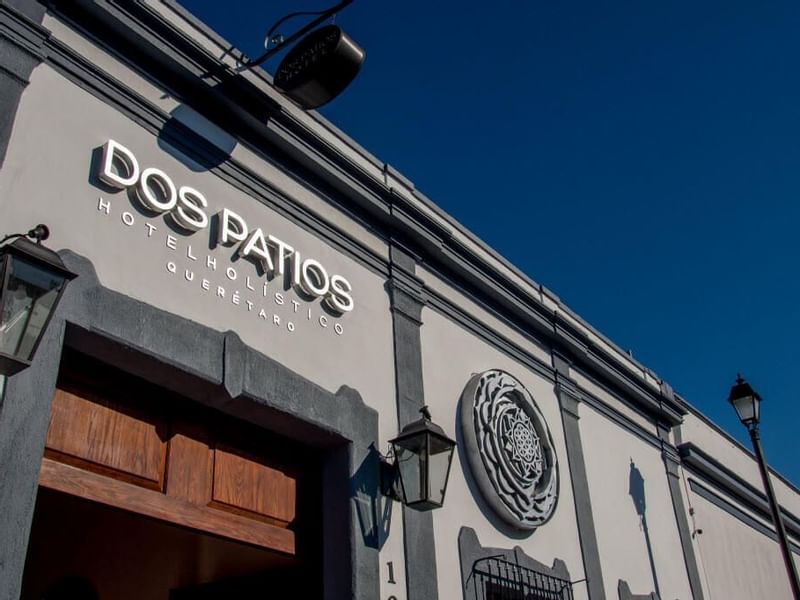 Dos Patios Querétaro Curamoria Collection
109 Calle 5 de Mayo, La Cruz, 76000
Querétaro, Querétaro, Mexico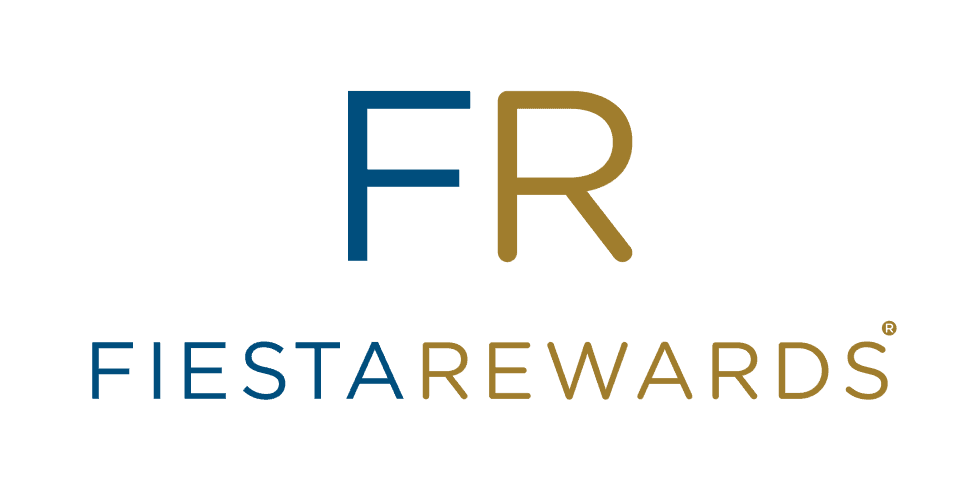 Fiesta Rewards
Embrace the excitement of the Fiesta Rewards experience at Curamoria Collection hotels. Give your trips a different meaning and be part of the only frequent traveler program that really gets to know you.
Experience it at all our destinations, through our site, app, Fiesta Rewards line and Santander Fiesta Rewards.
Be part of Fiesta Rewards. Join here .