Hotels
Atmospheres that merge art and culture with a cosmopolitan touch
Our boutique hotels are known for their unique design and architecture, whether colonial or contemporary. Treat yourself to luxury and comfort at every stage of your stay. The Curamoria concept is one that facilitates exploration, focusing on all of the details so that you can focus on making memories.
Eery corner of our spaces have been created by artisans known for their craftmanship. Immerse yourself in a stimulating experience; admire the art that characterizes each hotel and let yourself be drawn in by an environment that is rich in charm. Each of our hotels is designed to surround you with culture, design and the most beautiful and intimate landscapes in the area.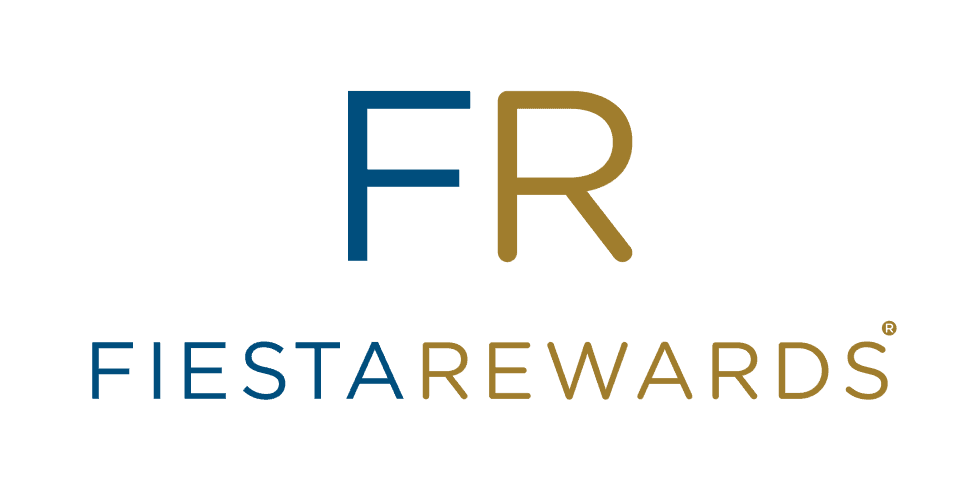 Fiesta Rewards
Embrace the excitement of the Fiesta Rewards experience at Curamoria Collection hotels. Give your trips a different meaning and be part of the only frequent traveler program that really gets to know you.
Experience it at all our destinations, through our site, app, Fiesta Rewards line and Santander Fiesta Rewards.
Be part of Fiesta Rewards. Join here .