Rooms
Comfortable spaces for an extraordinary trip
A world of experiences awaits you as you share special moments in a comfortable, spacious and captivating residence. Celeste Beach Residences Huatulco Curamoria is a hotel designed to reflect the beauty of its destination.
The privacy, style and details of our residences inspire an unforgettable visit; take advantage of a host of premium amenities during your stay.
You deserve complete and total relaxation. Our luxury beachfront apartments in
Huatulco Bay, México are designed with a breakfast bar and a fully equipped kitchen, a living room, a dining room and a beautiful terrace with sea views that become an extension of your space. You have a choice of two or three bedrooms, all of which feature deluxe bedding for peaceful rest. Create your own oasis in the bath as you listen the sounds of nature and the sea. Additionally, the main bedroom offers a Jacuzzi.
Enjoy our luxury apartments and delight in the magic of Celeste Beach Residences Huatulco Curamoria.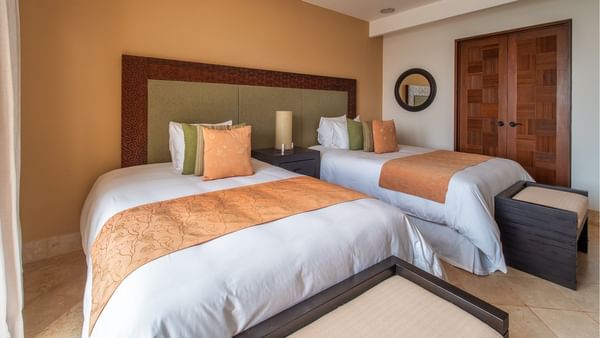 Master Residence, 2 Bedroom, Ocean View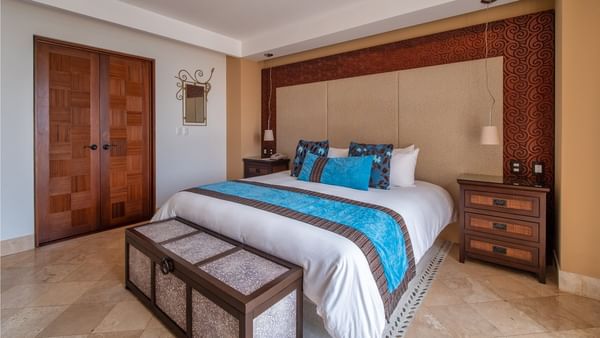 3 Bedroom Residence Manglar View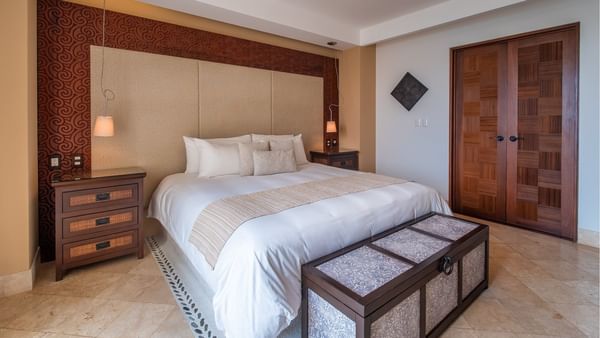 3 Bedroom Residence Ocean View