Casa de la Marquesa Curamoria Collection
Enjoy your stay at a World Heritage Site.
Curamoria Casa de la Marquesa is a luxury hotel that invites you to appreciate the architectural beauty of the historic center of Querétaro. Its baroque architecture and Moorish influence imparts a unique beauty. It has been designated a World Heritage Site by UNESCO, and is guaranteed to offer an experience that is anything but ordinary. Upon arrival you will realize that you have embarked on a journey of art and culture through this historic city. The entrance door is carved by hand; inside are ancient murals that have been restored to their original splendor. Each corner offers beautiful decor and elegant accents. You will relish being in this very exclusive place.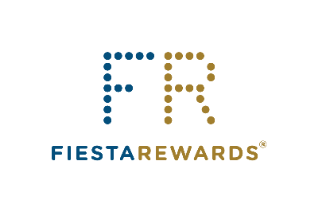 Fiesta Rewards
Embrace the excitement of the Fiesta Rewards experience at Curamoria Collection hotels. Give your trips a different meaning and be part of the only frequent traveler program that really gets to know you.
Experience it at all our destinations, through our site, app, Fiesta Rewards line and Santander Fiesta Rewards.
Be part of Fiesta Rewards. Join here .