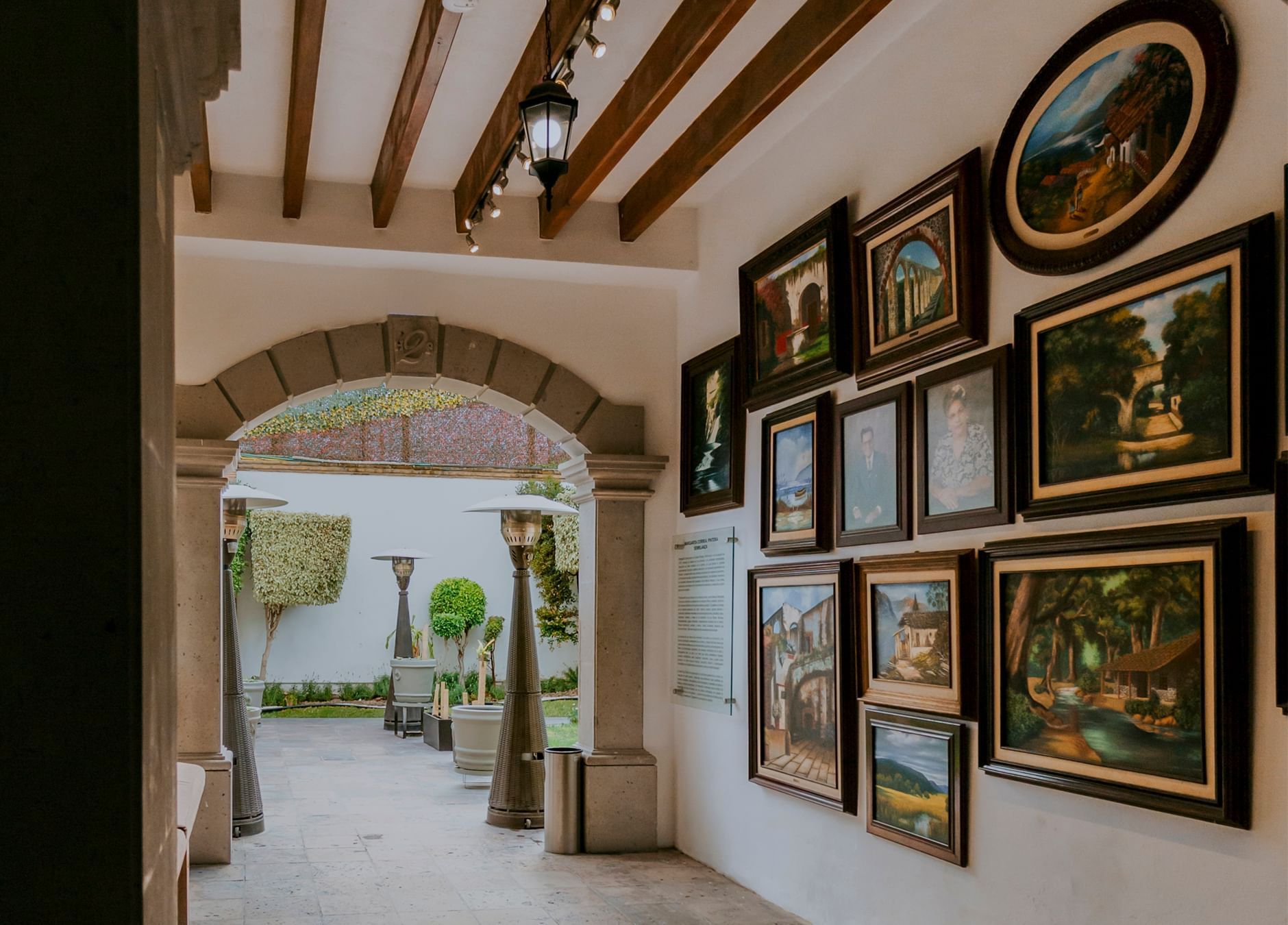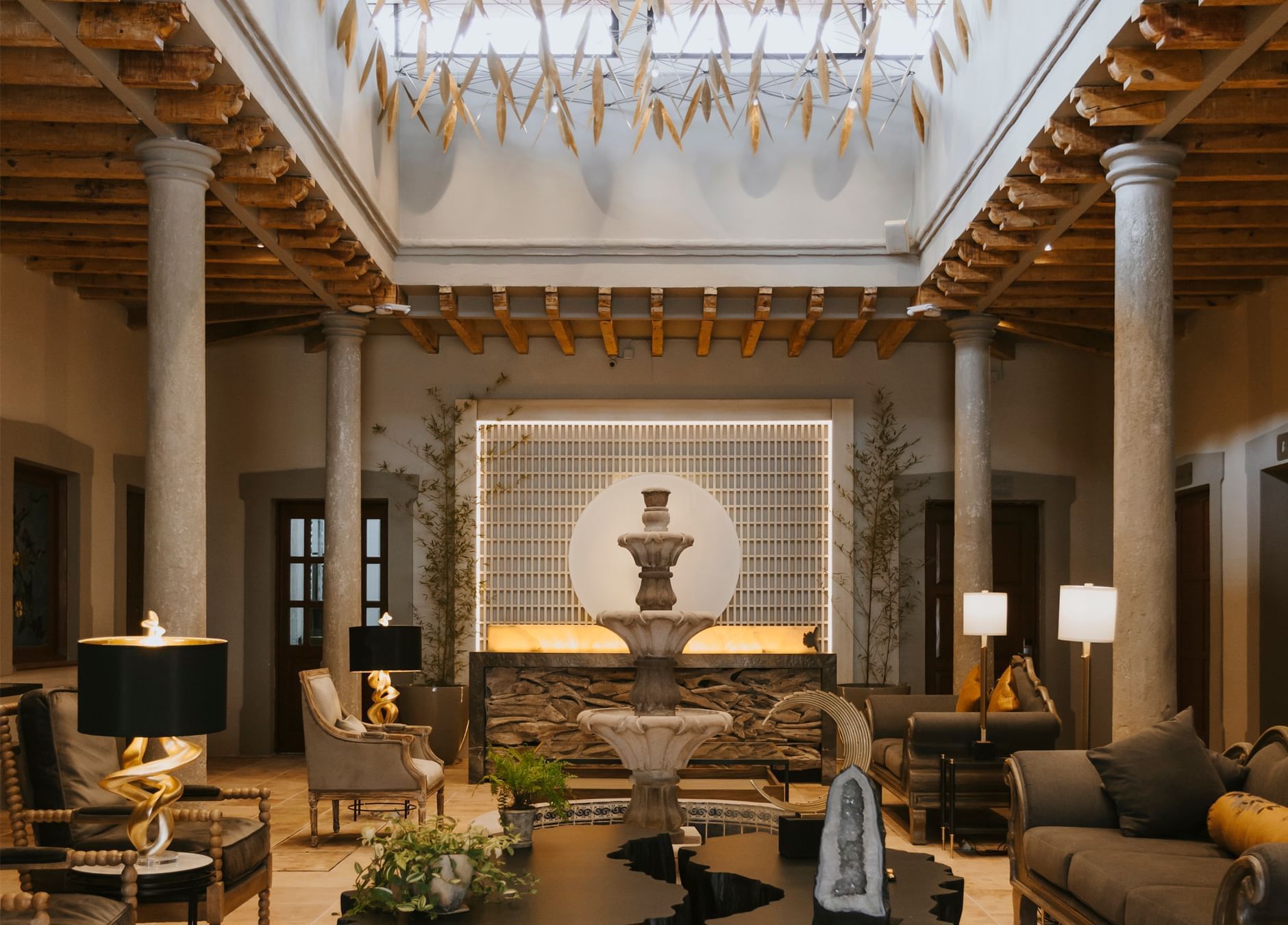 Dos Patios Querétaro Curamoria Collection
A unique destination designed to achieve holistic well-being
Curamoria Dos Patios Querétaro is a hotel that invites you to feel in full. It stands out among the multiple lodging proposals for being a holistic space dedicated to travelers who go in search of subtle and extraordinary experiences. Hosting yourself in this magical place is an opportunity to live an intimate encounter with destiny. Connect it and experience a comprehensive break: harmonize your body, relax your mind and reassure your spirit.
Curamoria two patios is also the starting point to discover the beautiful city of Querétaro, a colonial destination full of charm, culture, art and tradition an attractive bohemian city for artists, dreamers and free souls.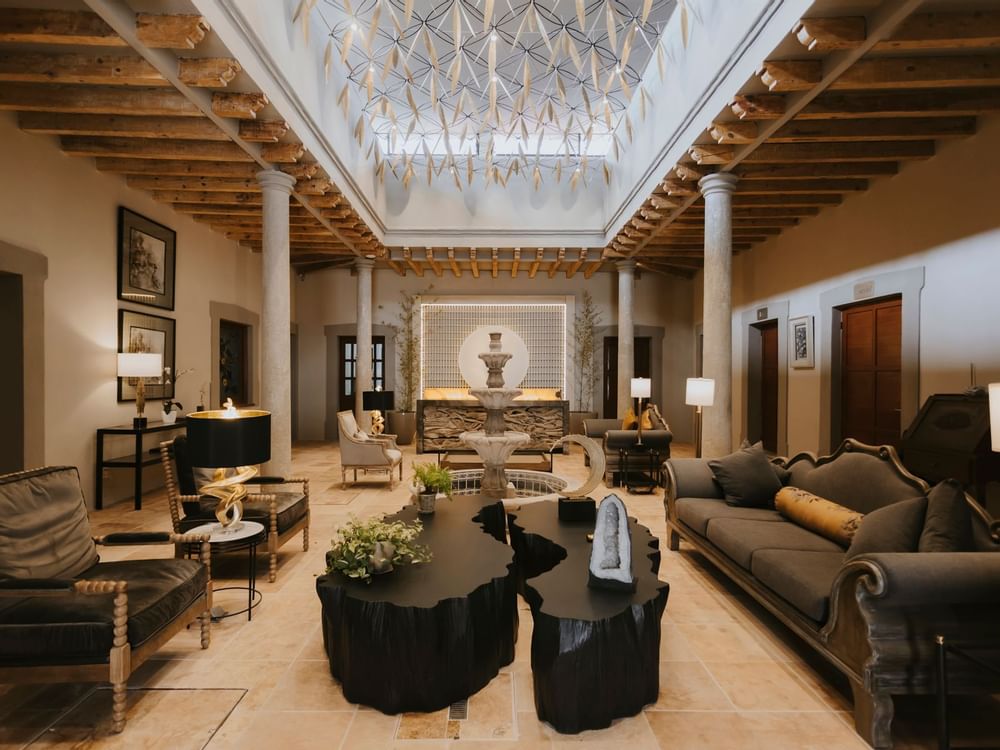 Free Wi-Fi
Keep connected throughout the resort, courtesy of complimentary Wi-Fi access.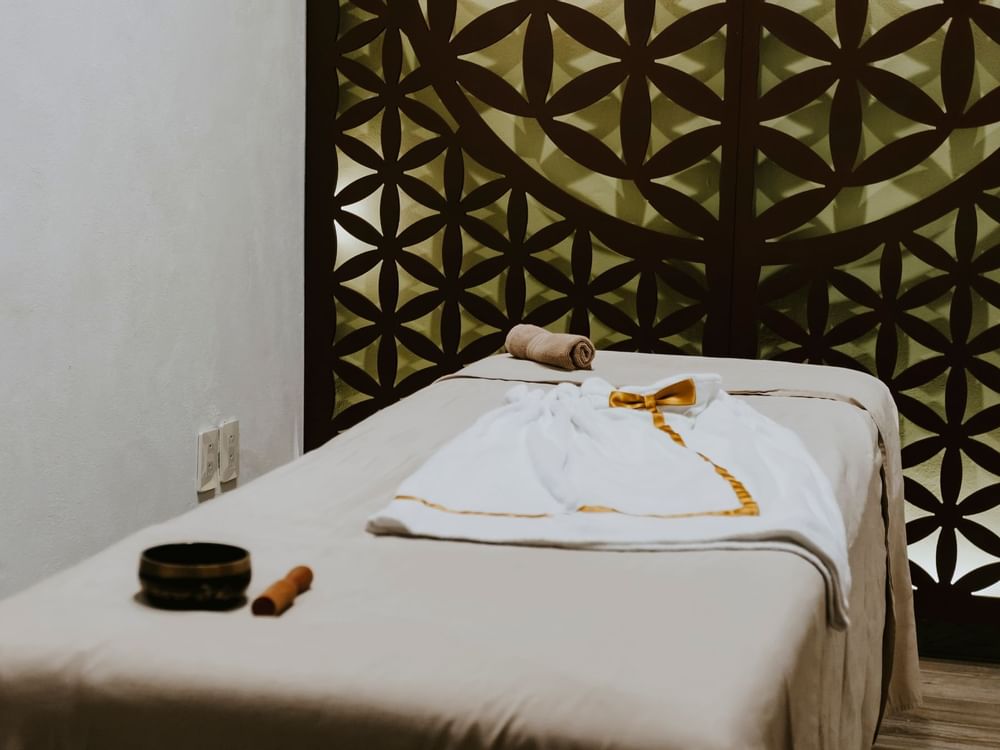 Spa
An ideal space to relax and consent with ideal treatments and curative massages.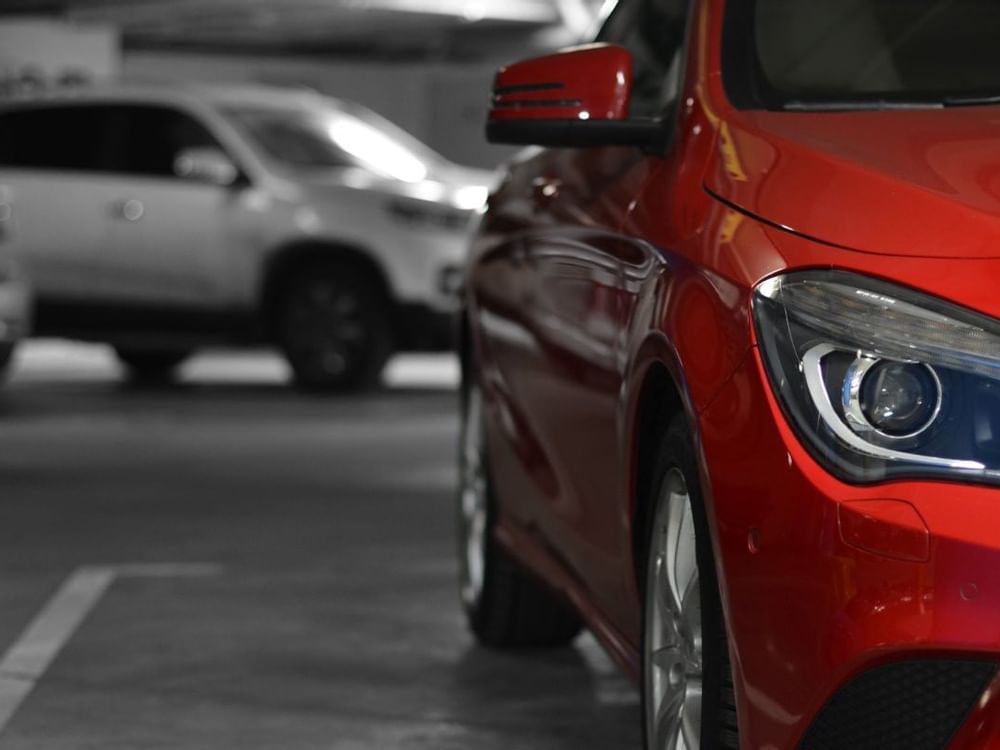 Parking Lot
We offer 24-hour parking for our guests in a dedicated lot within the building, (an extra charge applies).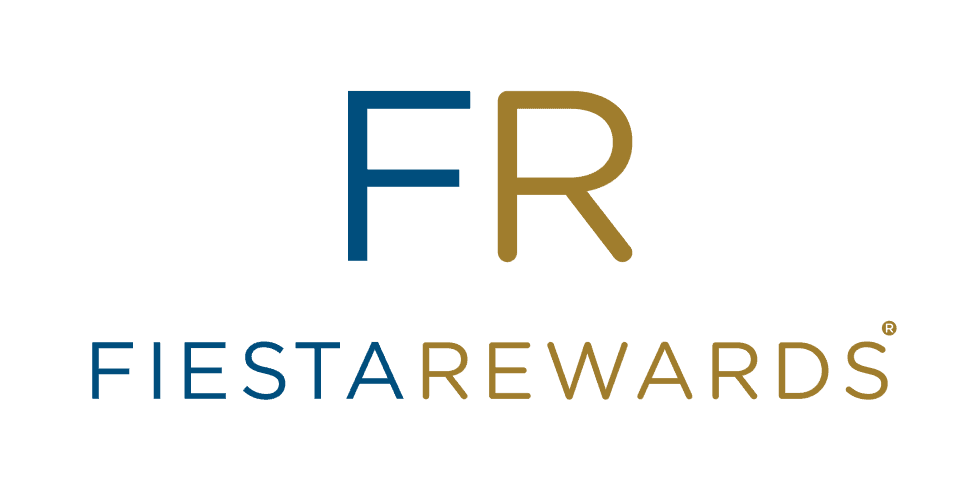 Fiesta Rewards
Embrace the excitement of the Fiesta Rewards experience at Curamoria Collection hotels. Give your trips a different meaning and be part of the only frequent traveler program that really gets to know you.
Experience it at all our destinations, through our site, app, Fiesta Rewards line and Santander Fiesta Rewards.
Be part of Fiesta Rewards. Join here .