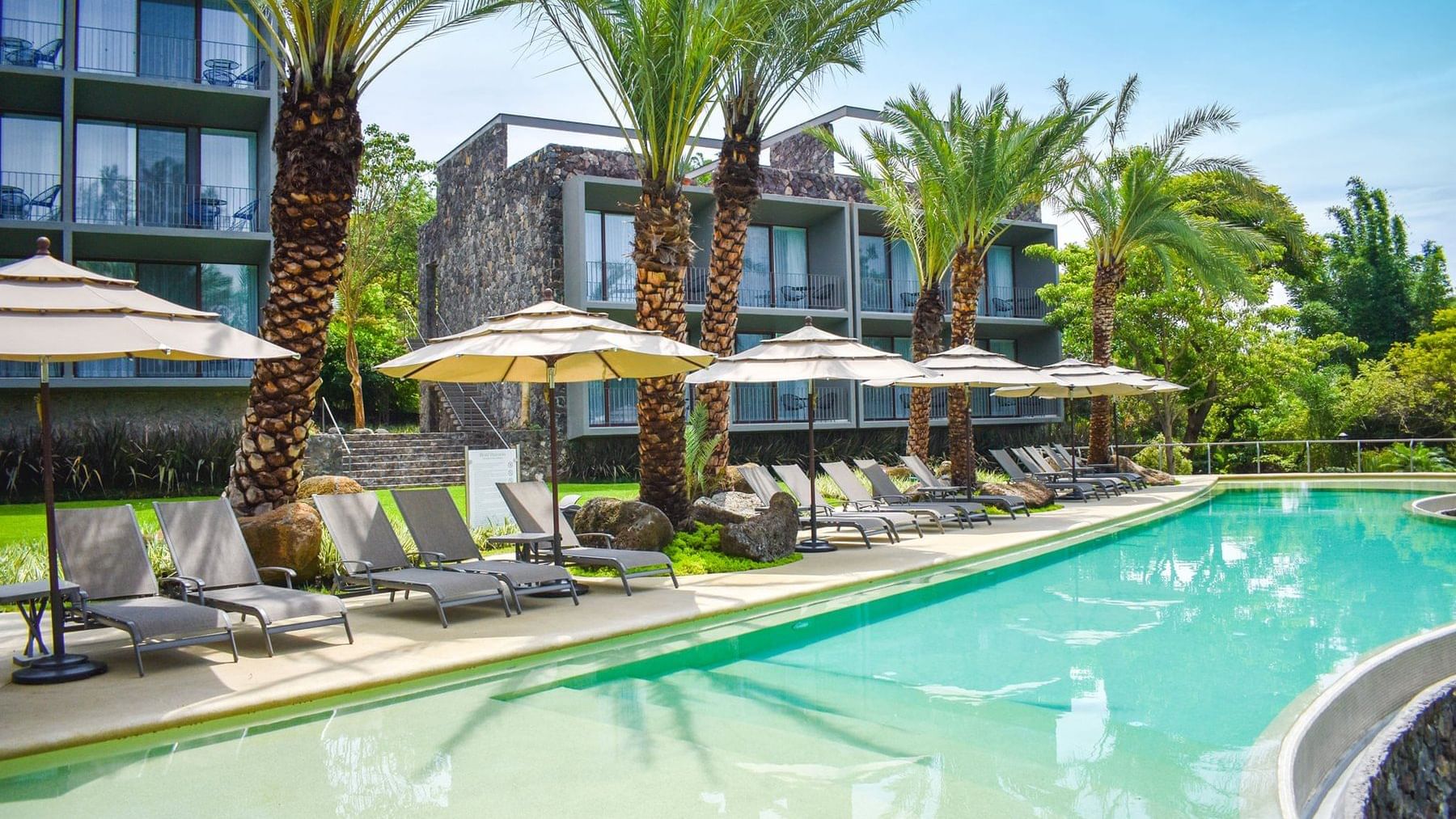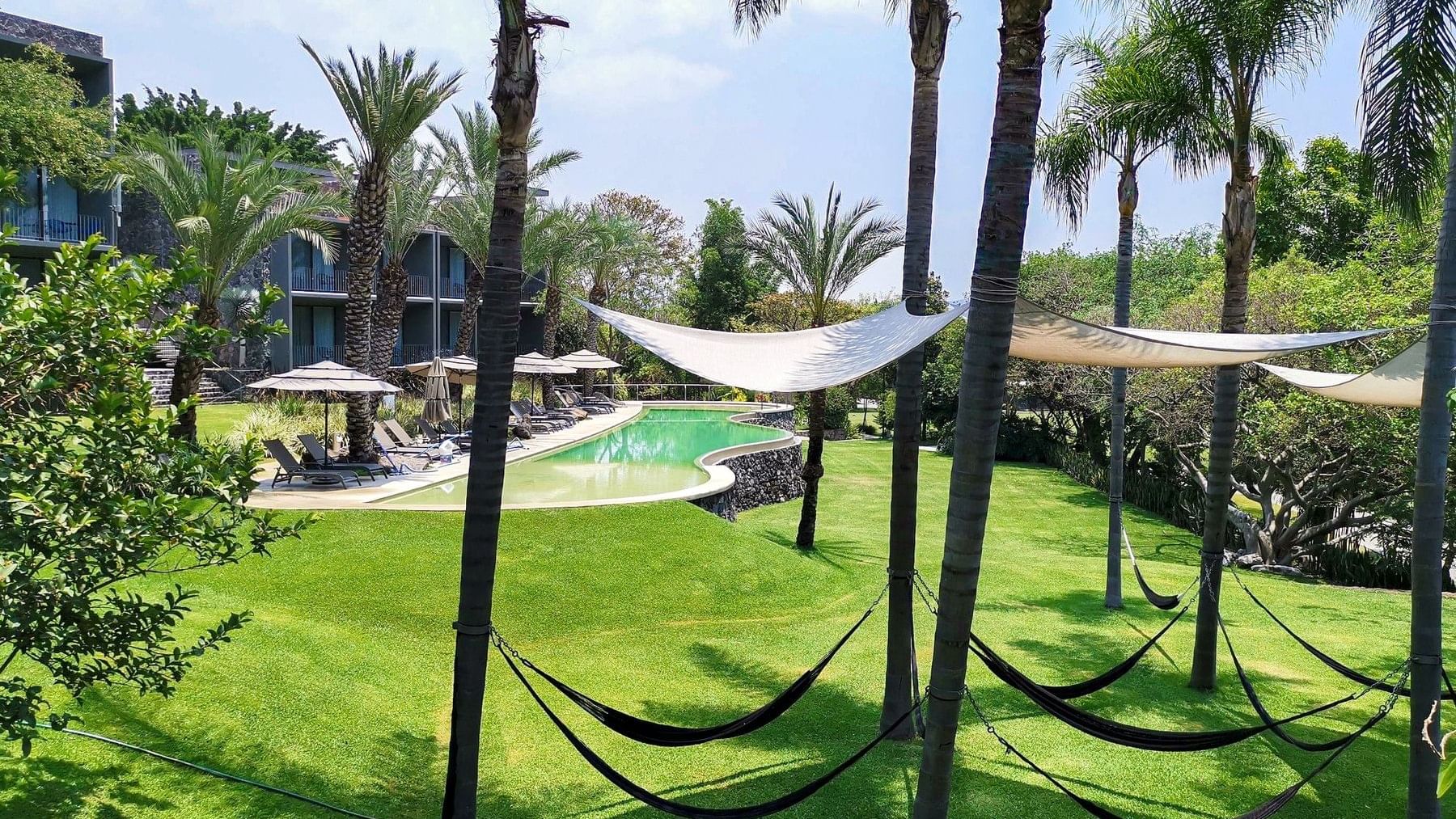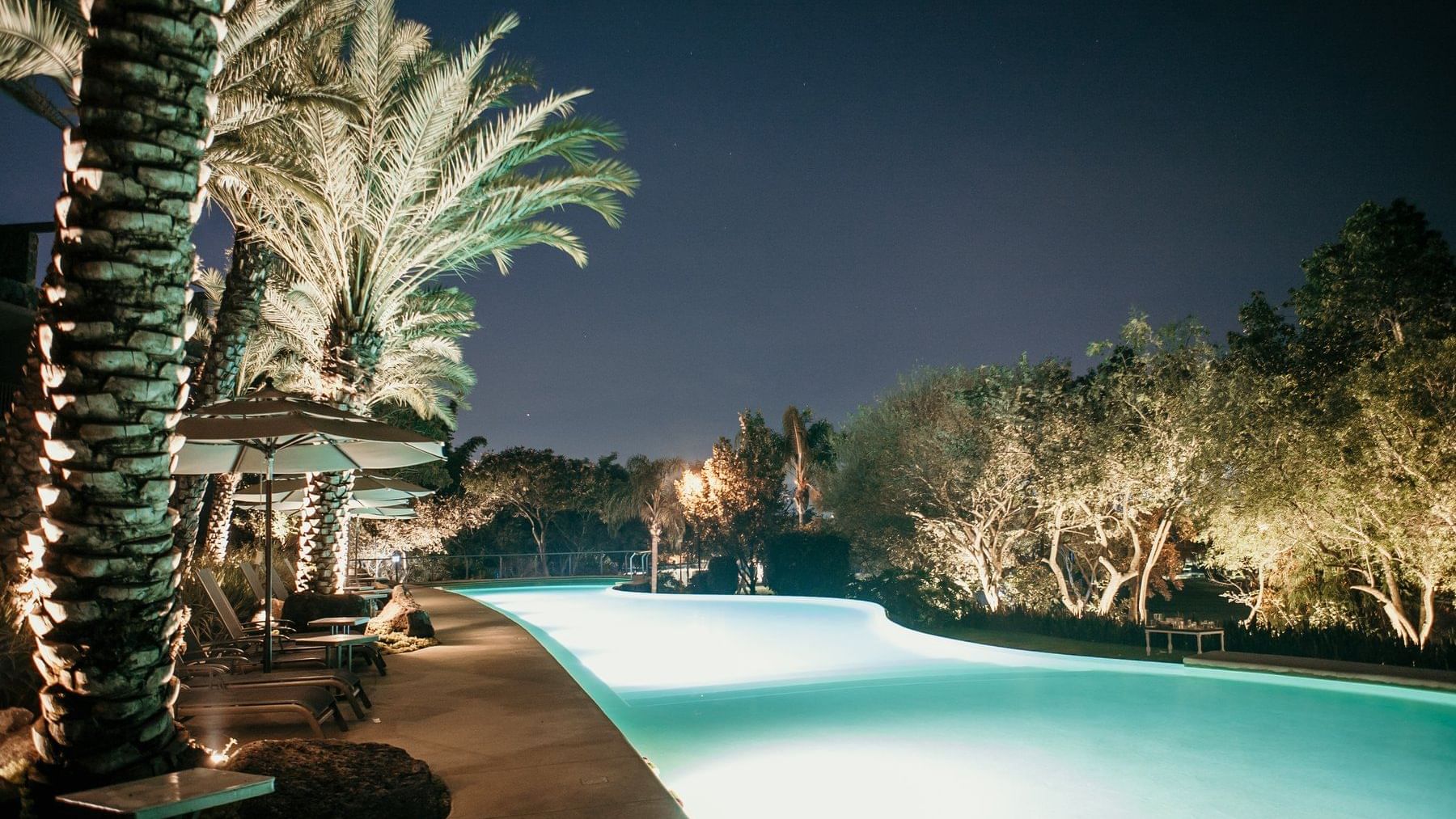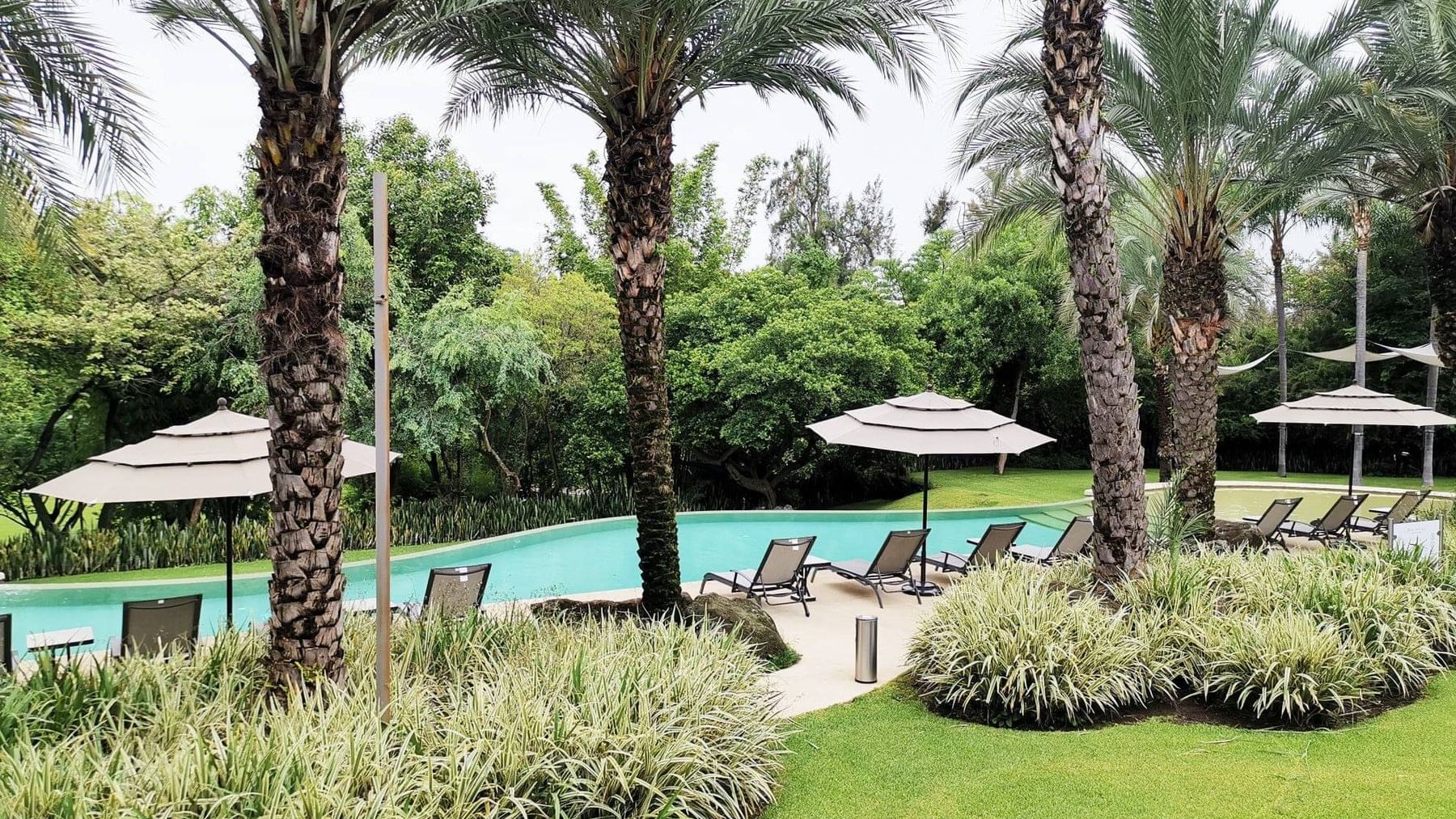 Amenities and Services
Discover the special beauty of our hotel
Huayacán Curamoria is ready to help you create extraordinary moments. Its architecture is inspired by pre-Hispanic motifs and each room features accents inspired by Mexican culture. Your stay will be captivating and fascinating - a place in which to connect fully with nature. Find harmony in our rooms, which offer a private terrace and garden views, comfortable beds, free Wi-Fi, cable TV, a desk with a chair and fine toiletries. Of course, if you want to celebrate your wedding with us, this is a dream location. We offer everything you need to fulfill your fairytale.
Unparalleled Venues and Services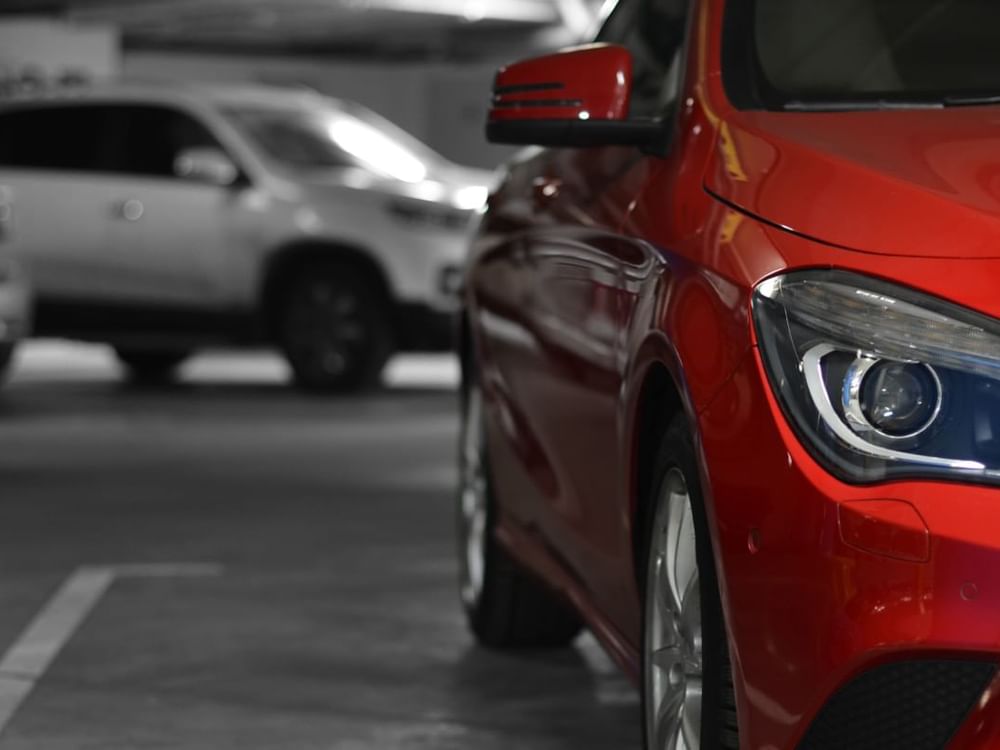 Parking lot
We offer a secure parking lot for your car.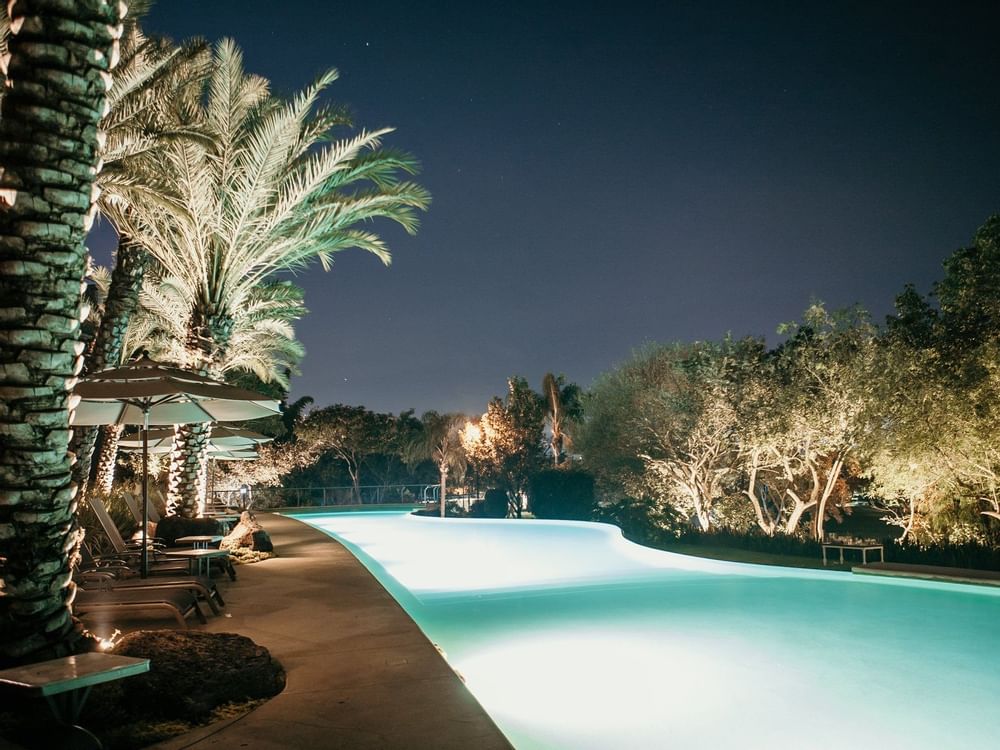 Heated pool
Regardless of the weather, you can enjoy our temperate outdoor pool.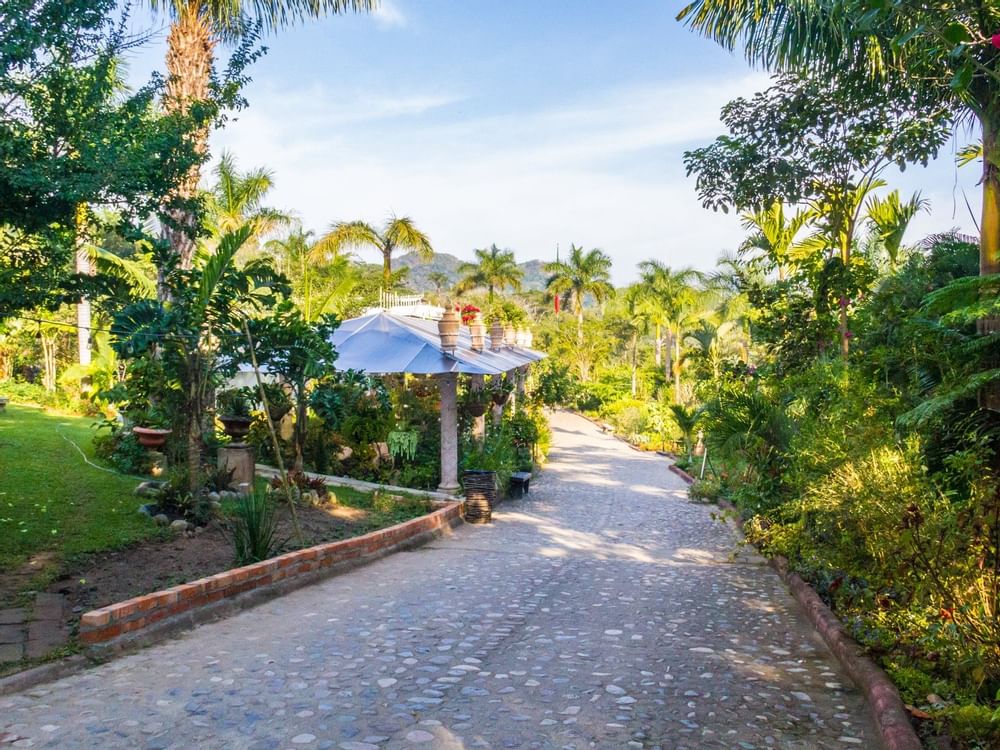 Jogging track
Enjoy a great workout on our 600-meter jogging track, which is available to all guests.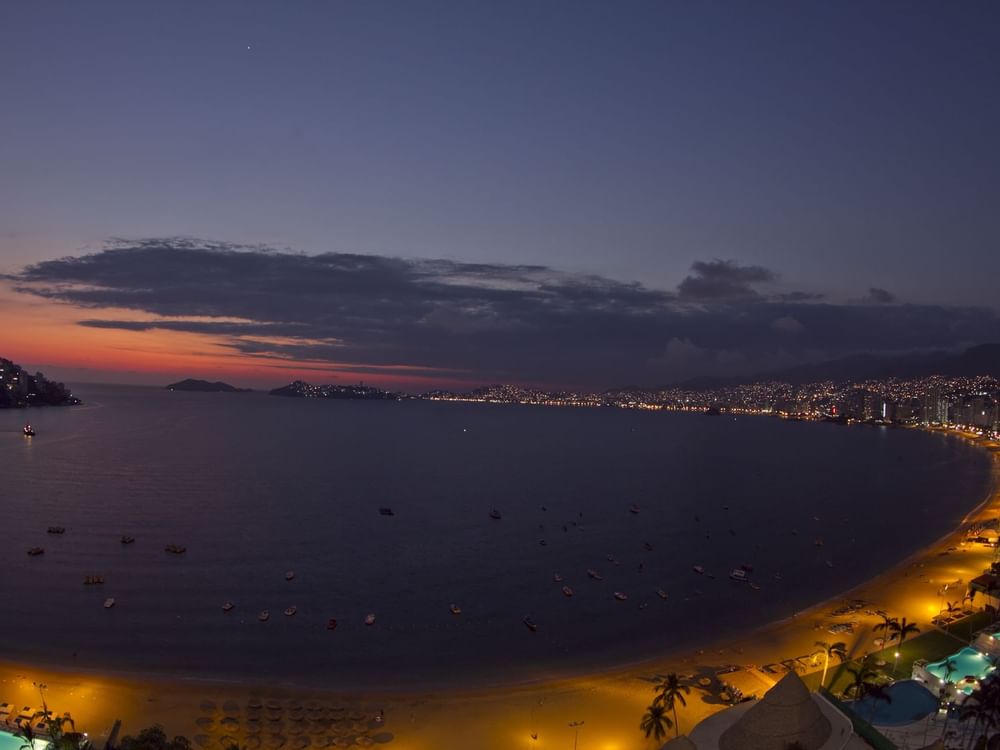 Campfire stories
Let us tell you a story by the campfire; it's an unforgettable experience.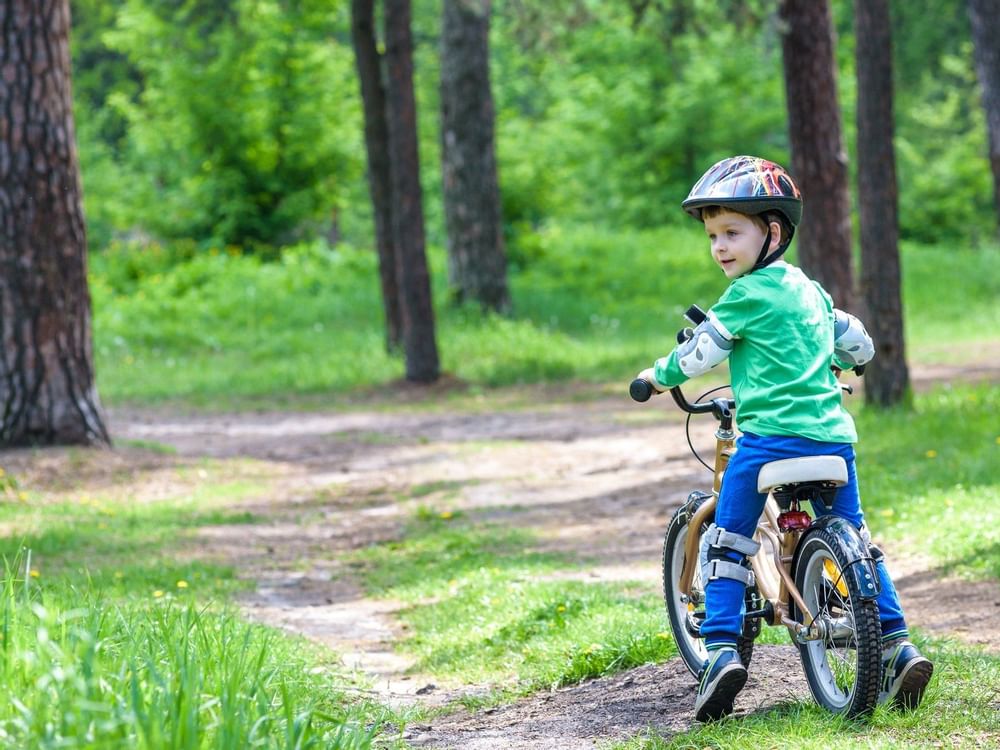 Bicycle rental
Travel through this beautiful destination via bicycle; we offer rentals for your convenience.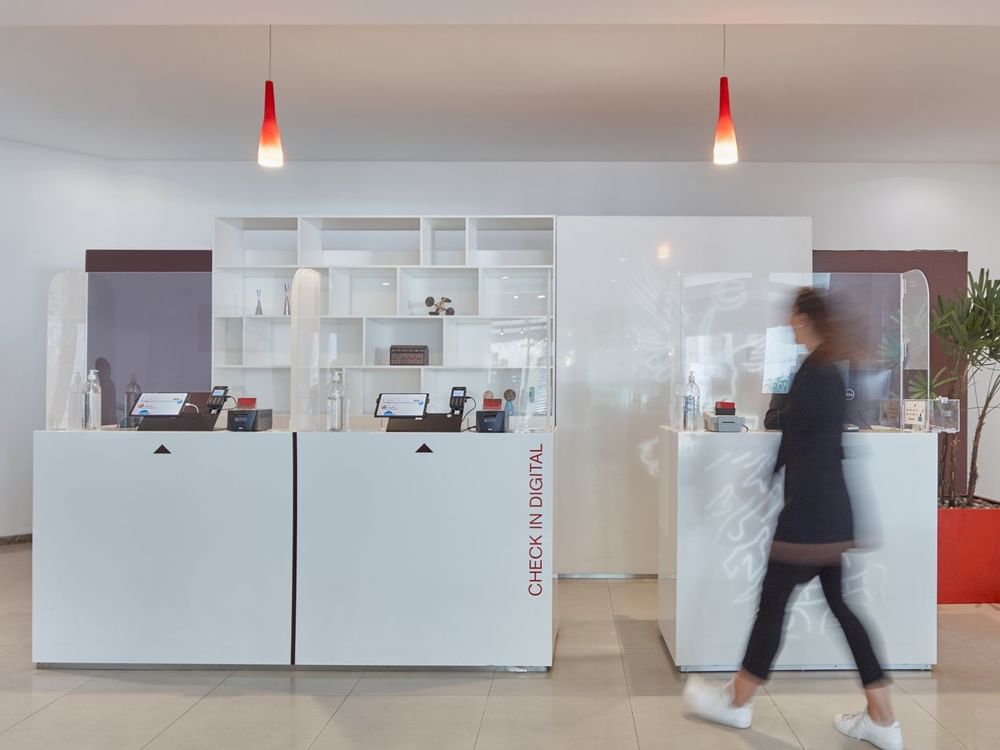 Concierge
We are here to support you whenever you need it. Our Concierge is at your disposal 24 hours a day.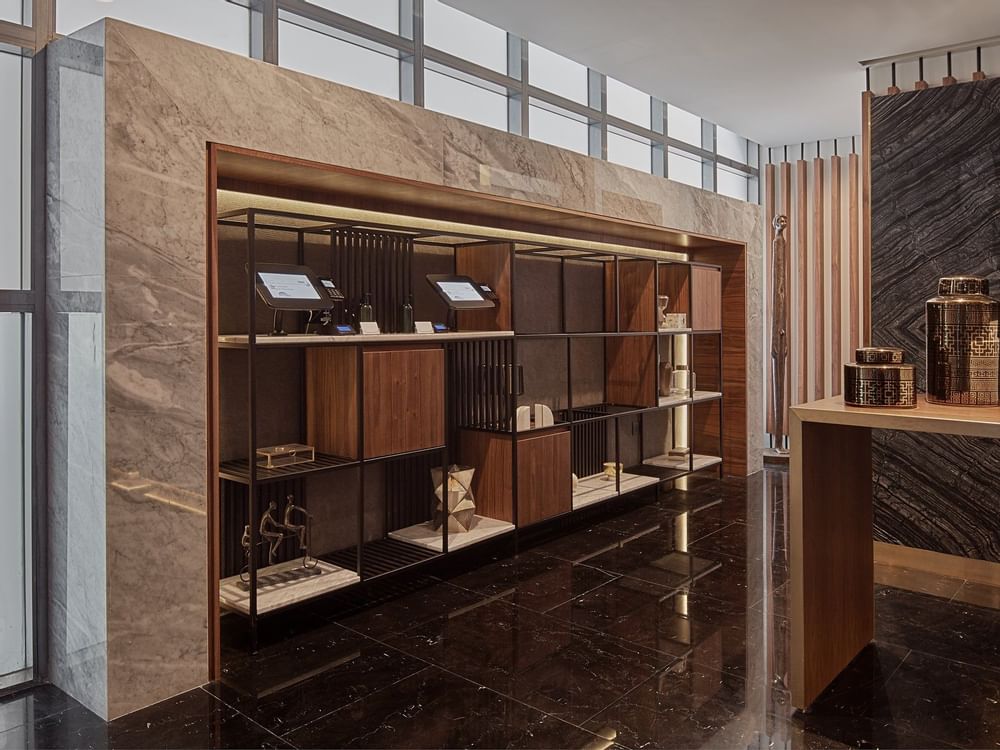 Safety box
A safety box for personal items is available in all rooms.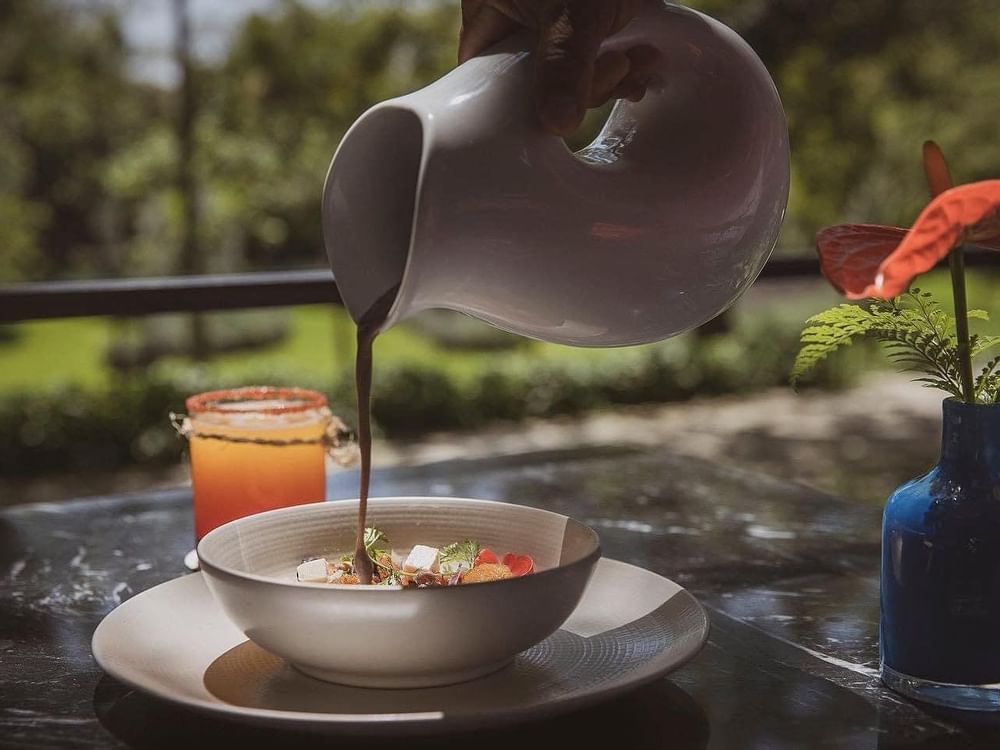 Breakfast included
An American breakfast is included during your stay.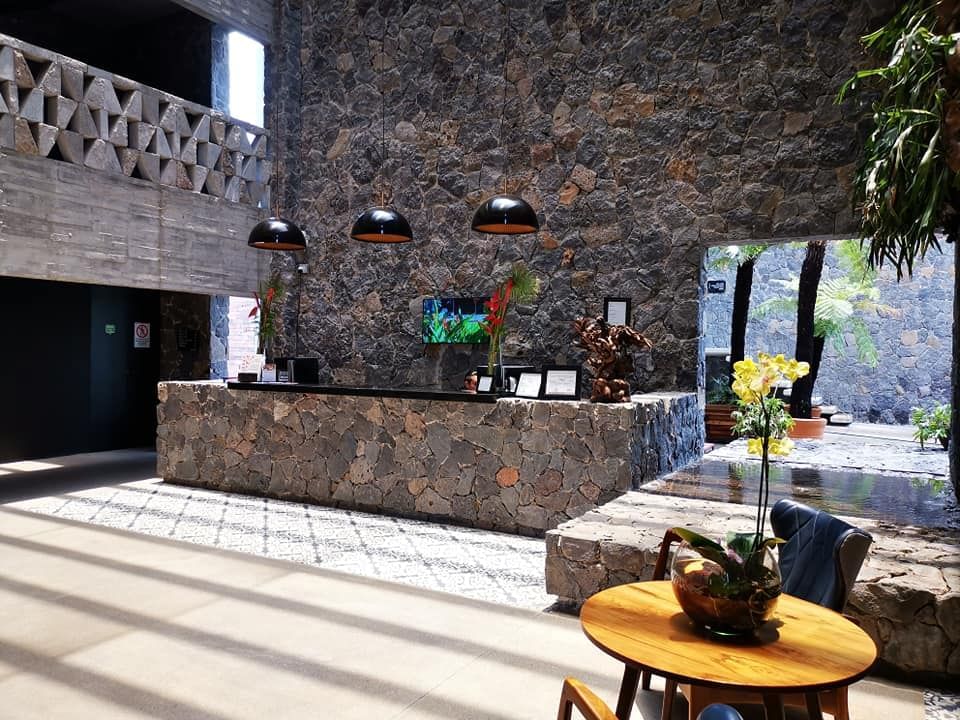 24 hours reception
Reception is available for you 24 hours a day from Tuesday to Sunday.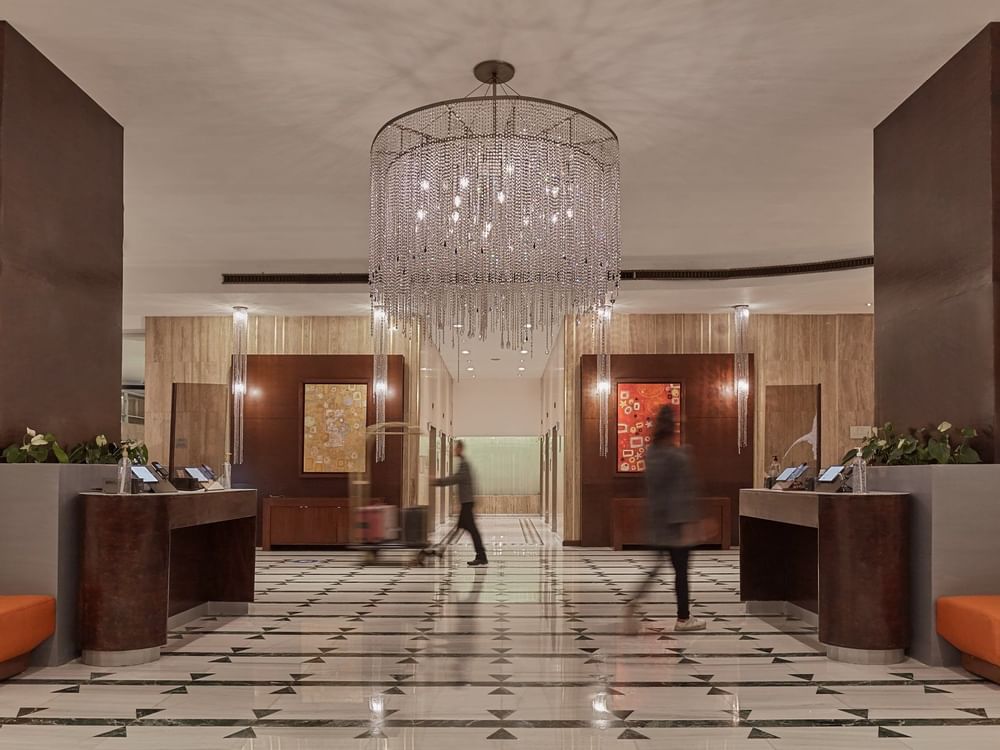 Smoke-free hotel
For your comfort and health, our hotel is smoke-free in all spaces.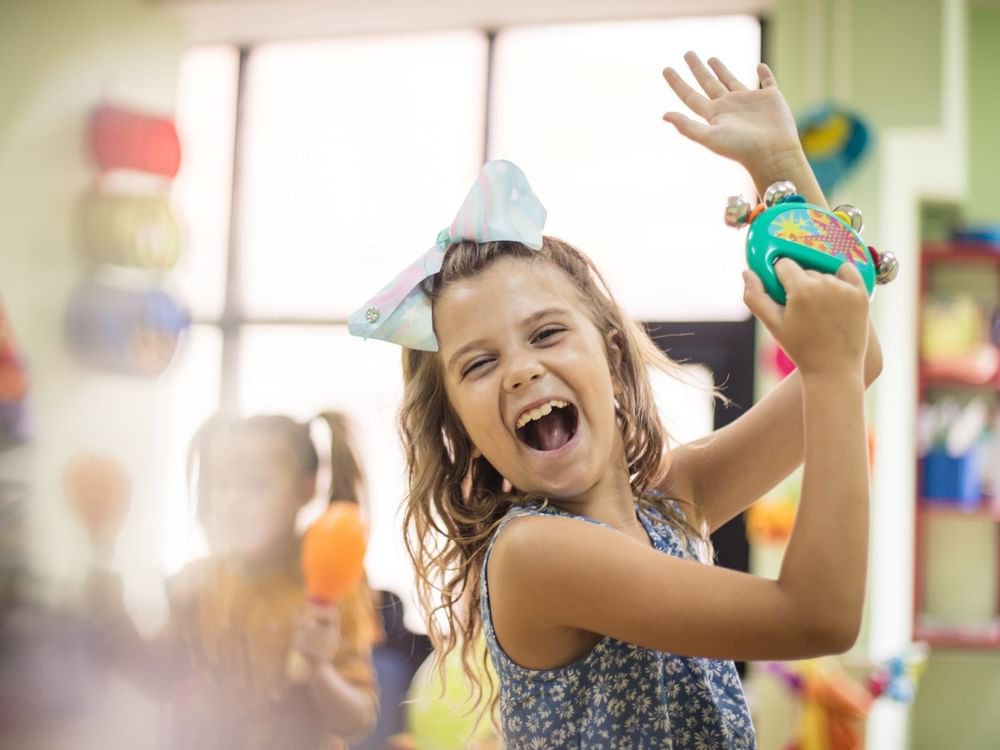 Wake-up service
We offer a wake-up service; simply call reception.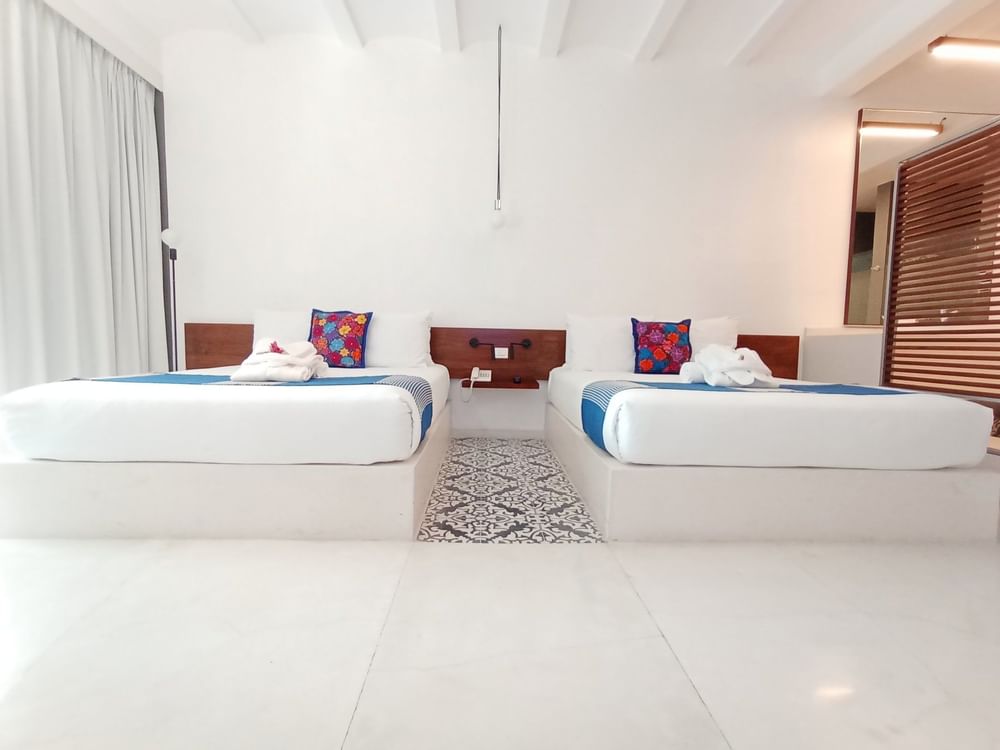 Air conditioning
All our rooms and social spaces offer air conditioning.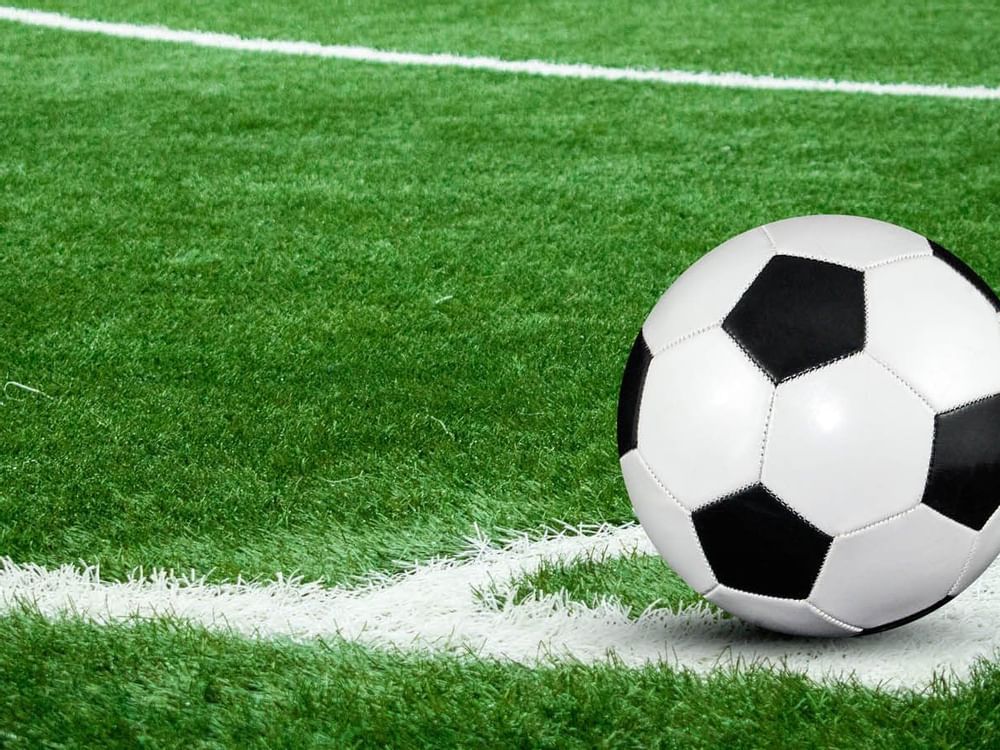 Soccer court
Organize a soccer game with your family and friends during your stay.
Gift shop
Heated pool
Jogging track
Bike rental
Safe deposit box
Breakfast available
24 hours reception
Internal cleaning
Smoke free hotel
Alarm Service
Transport service
Event rooms
Wheel chair access
Air-conditioning
High speed internet
Multilingual staff
Flower shop
Parking lot
Concierge
Wifi
Indoor parking
Campfire stories
Service Dog
Gift shop
Heated pool
Jogging track
Bike rental
Safe deposit box
Breakfast available
24 hours reception
Internal cleaning
Smoke free hotel
Alarm Service
Transport service
Event rooms
Wheel chair access
Air-conditioning
High speed internet
Multilingual staff
Flower shop
Parking lot
Concierge
Wifi
Indoor parking
Campfire stories
Service Dog