Naay Tulum Curamoria Collection
An intimate destination for extraordinary travelers
Naay Tulum Curamoria is one of the most beautiful boutique hotels in Tulum. Its charming architecture will inspire you with its elegance and authenticity. Naay comes from the Mayan language and means "dreams". Our hotel is characterized by its cosmopolitan atmosphere and each of its spaces invites you to dream in an exclusive world surrounded by art and culture. The magic of this hotel is in its delicate fusion of ancestral culture and contemporary design. This subtle combination of unique elements makes it the perfect hotel for those seeking beautiful destinations. Rest and relax in an intimate and extraordinary space surrounded by peaceful nature.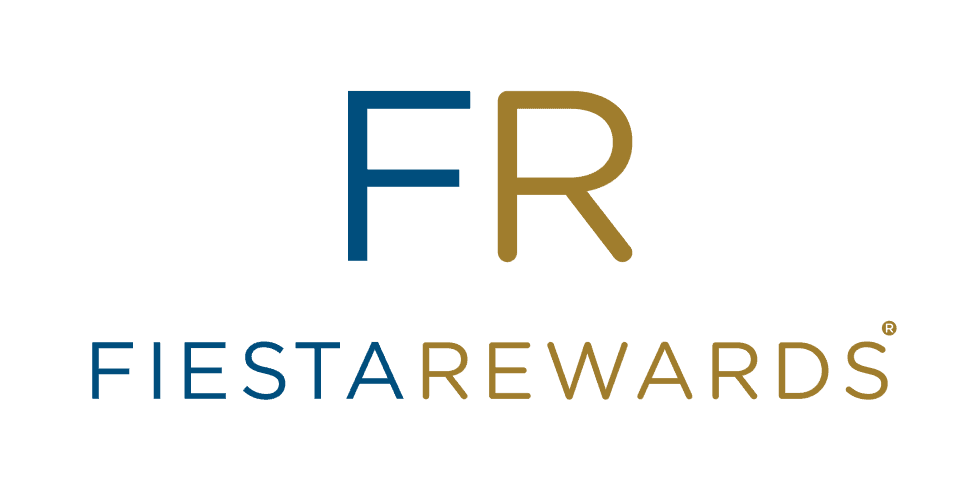 Fiesta Rewards
Embrace the excitement of the Fiesta Rewards experience at Curamoria Collection hotels. Give your trips a different meaning and be part of the only frequent traveler program that really gets to know you.
Experience it at all our destinations, through our site, app, Fiesta Rewards line and Santander Fiesta Rewards.
Be part of Fiesta Rewards. Join here .