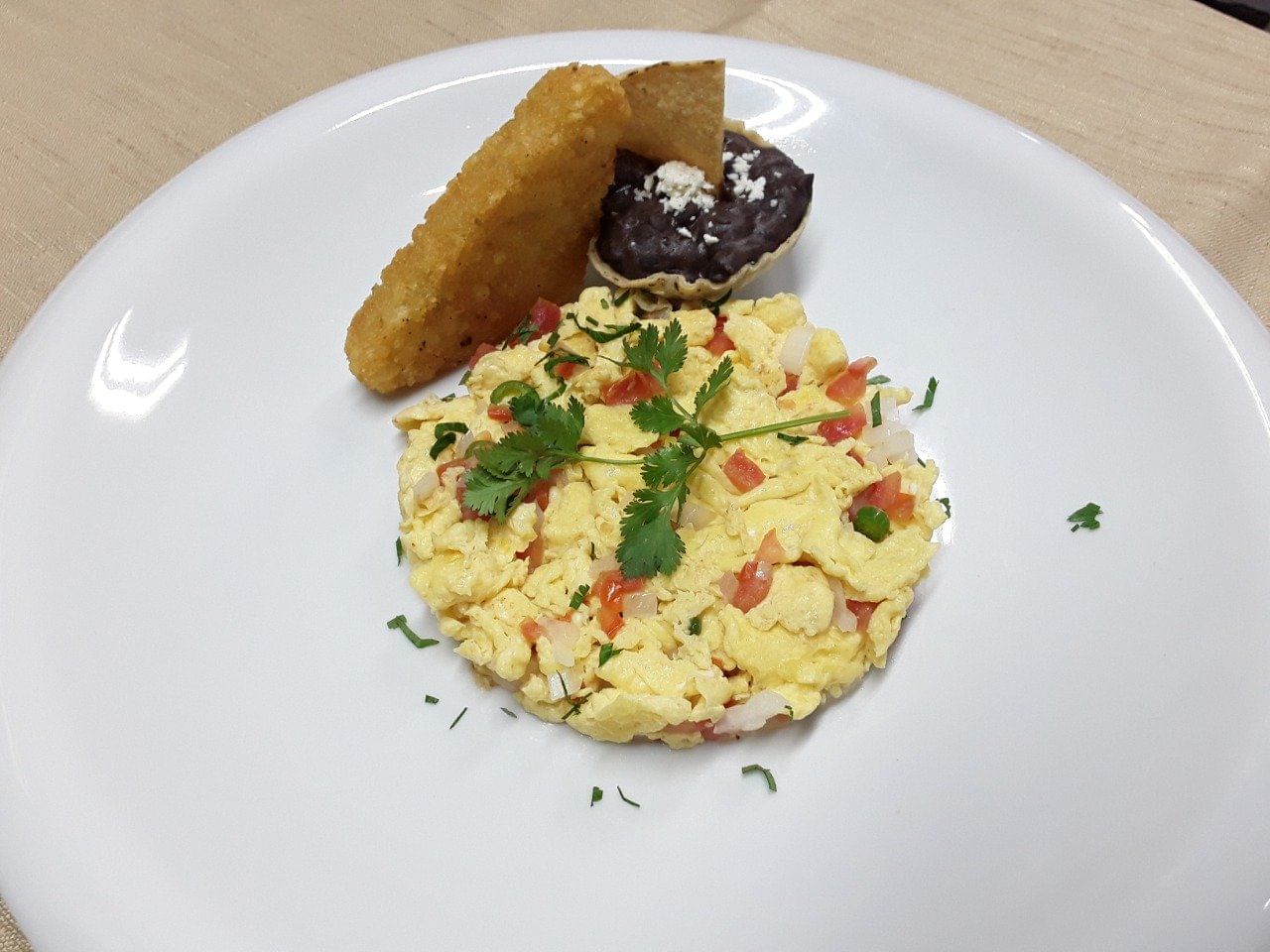 Mexican - International
|
Get ready to have one of the most exciting culinary experiences of your life. Ki'Kil serves delicious and exclusive creations, artfully prepared by our chef. Satisfy your appetite with unique flavors combining Mexican and international influences.
Fall in love with incredible views of the Aldea Zama jungle.
We are open for breakfast, lunch and dinner.
Hours of operation
Open from: 7:00 am- 11:00 pm