Pug Seal Polanco Anatole France Curamoria Collection
Pug Seal Polanco Anatole France Curamoria Collection is located in one of the most exclusive neighborhoods in Mexico City. It features elegant, cozy architecture, and is surrounded by a wealth of interesting activities and things to do. Stay in the heart of a cosmopolitan neighborhood that allows you to enjoy culture, music, art and world-renowned restaurants. Discover how every detail delivers the comfort and luxury you deserve while traveling. Rest, relax and recharge your batteries. Make our boutique hotel your intimate home away from home in the city.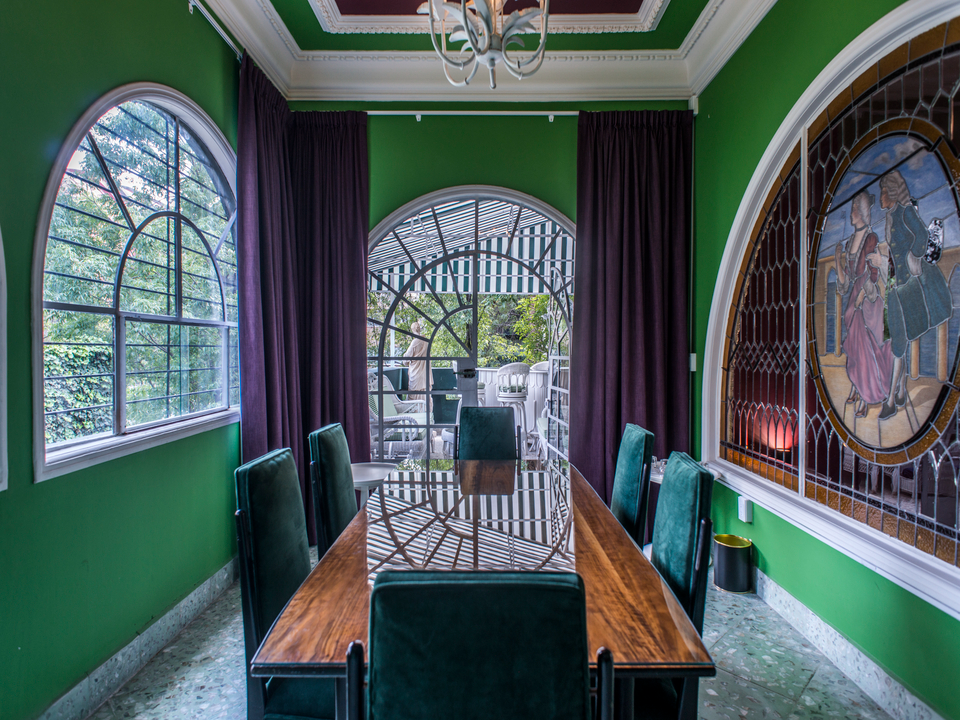 Free Wi-Fi
Keep connected with free Wi-Fi during your stay.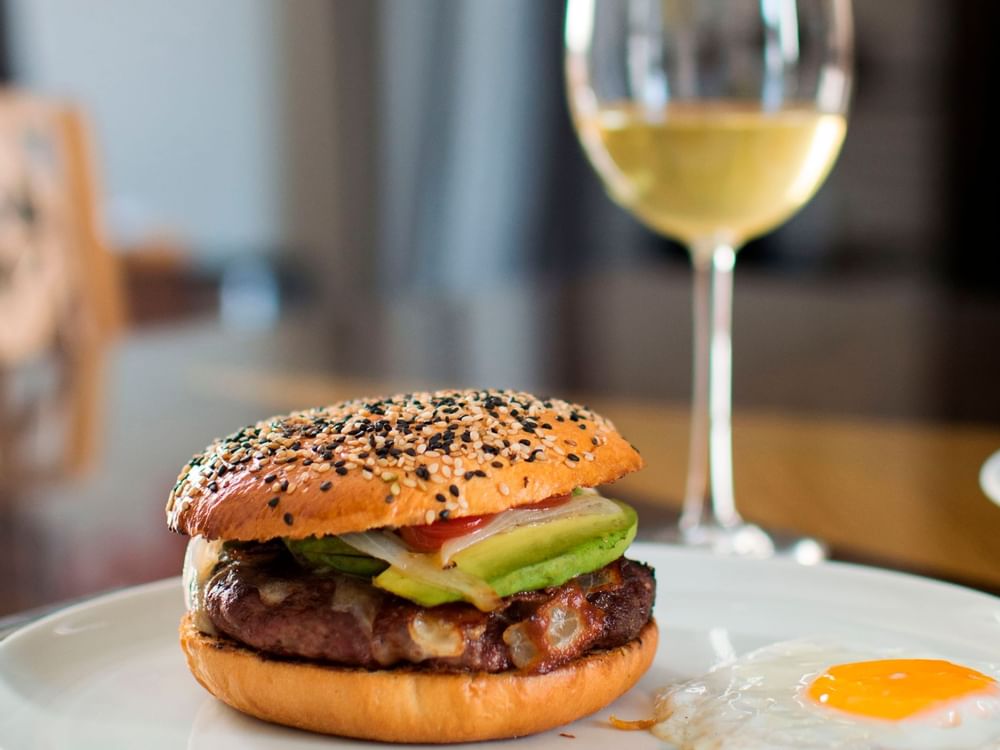 Room Service
Order room service from our exquisite Dante Fuego y Braza restaurant, and enjoy a meal in your accommodations.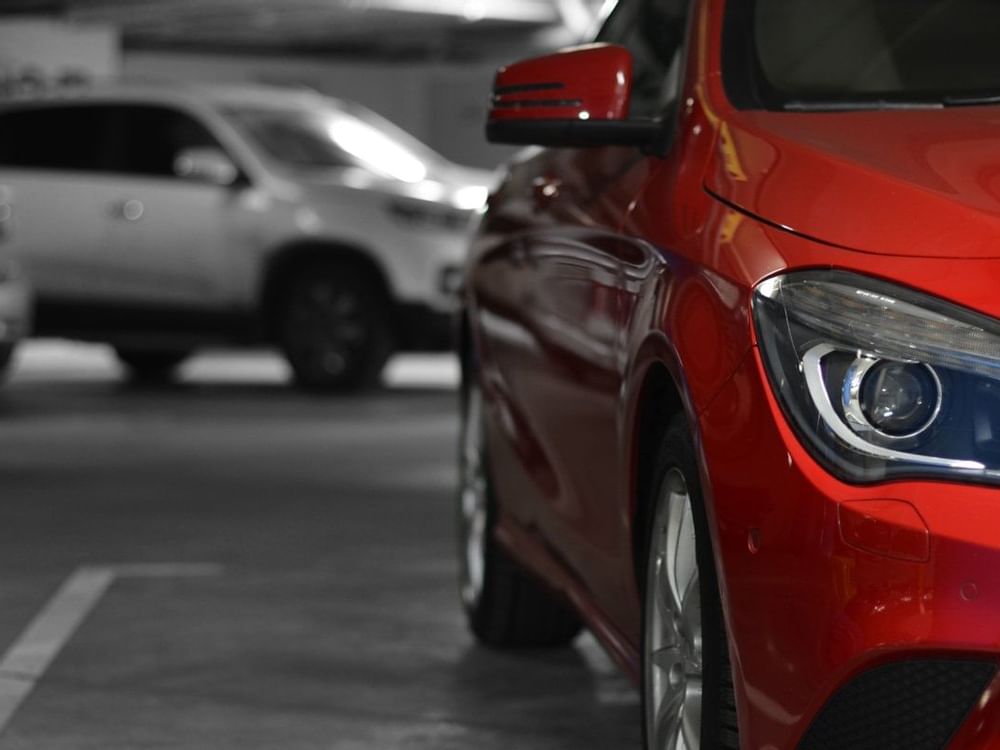 Parking Lot
We offer secure parking. Contact us to confirm availability.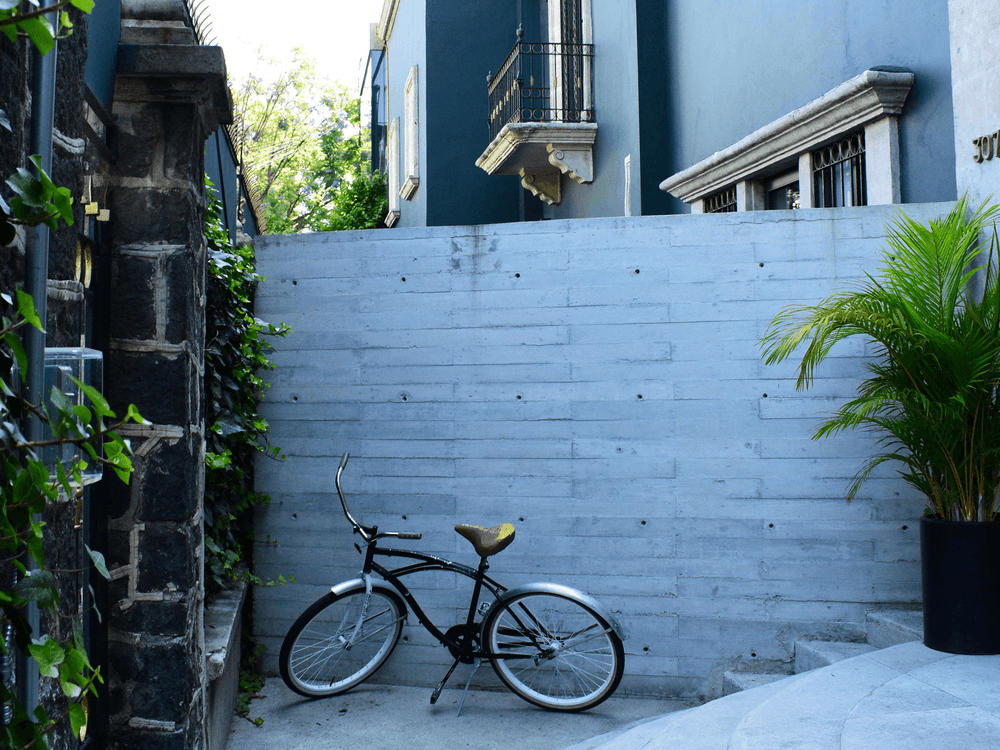 Bicycle loan service
We offer bicycle loan service, so your mobility in the area becomes an amazing experience.
.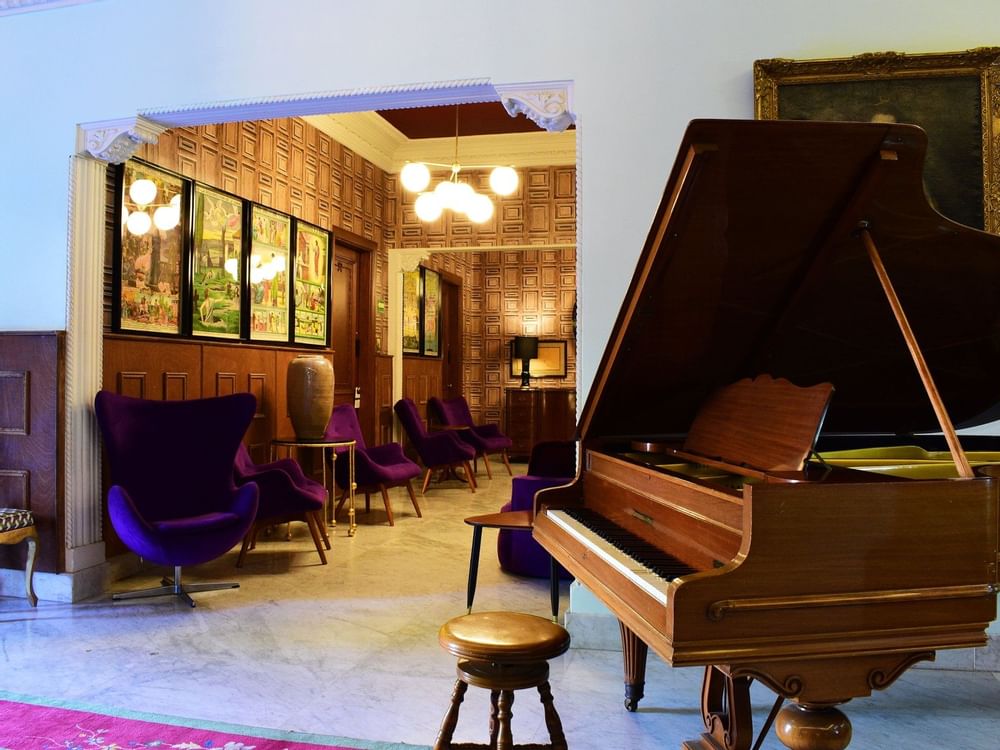 Concierge
We guarantee the best experience for our guests with totally personalized attention. Let us guide you with suggestions and recommendations for things to do in the city.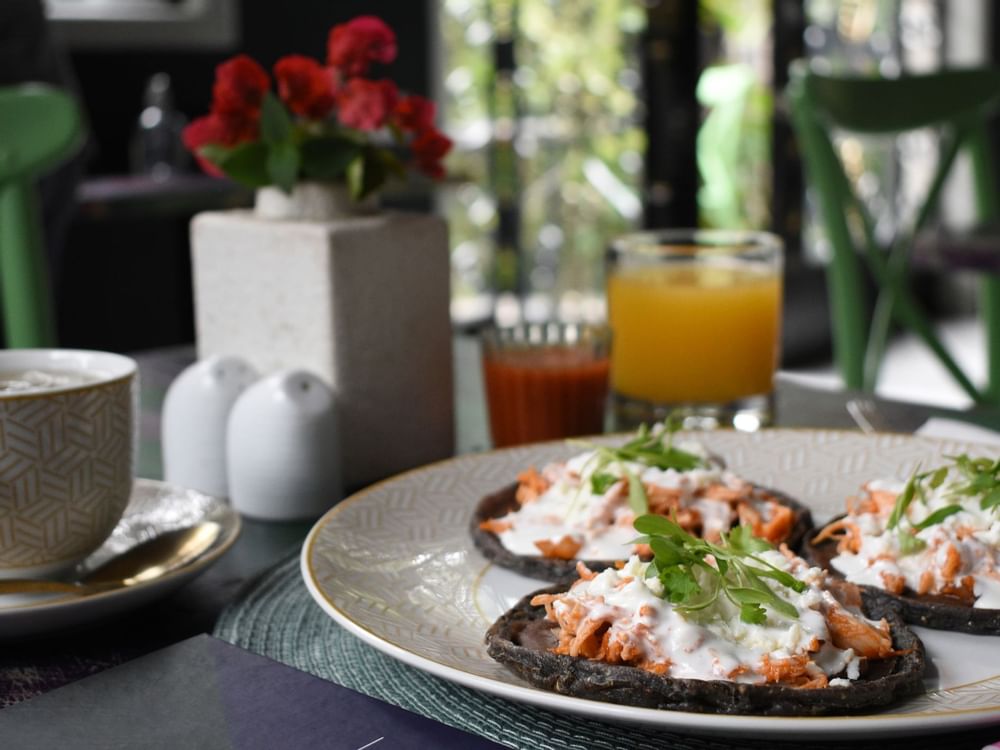 Breakfast
Gourmet á la carte breakfast is available for all our guests.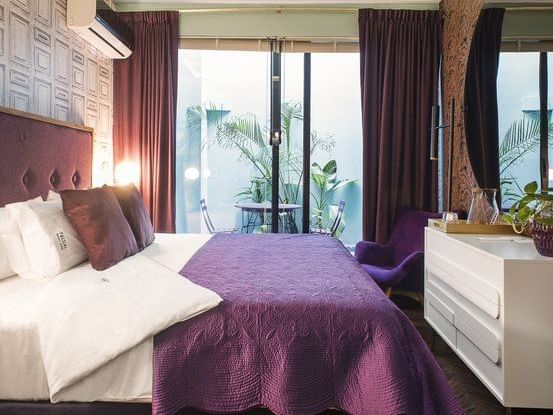 Air conditioning
All our rooms and social spaces have air conditioning.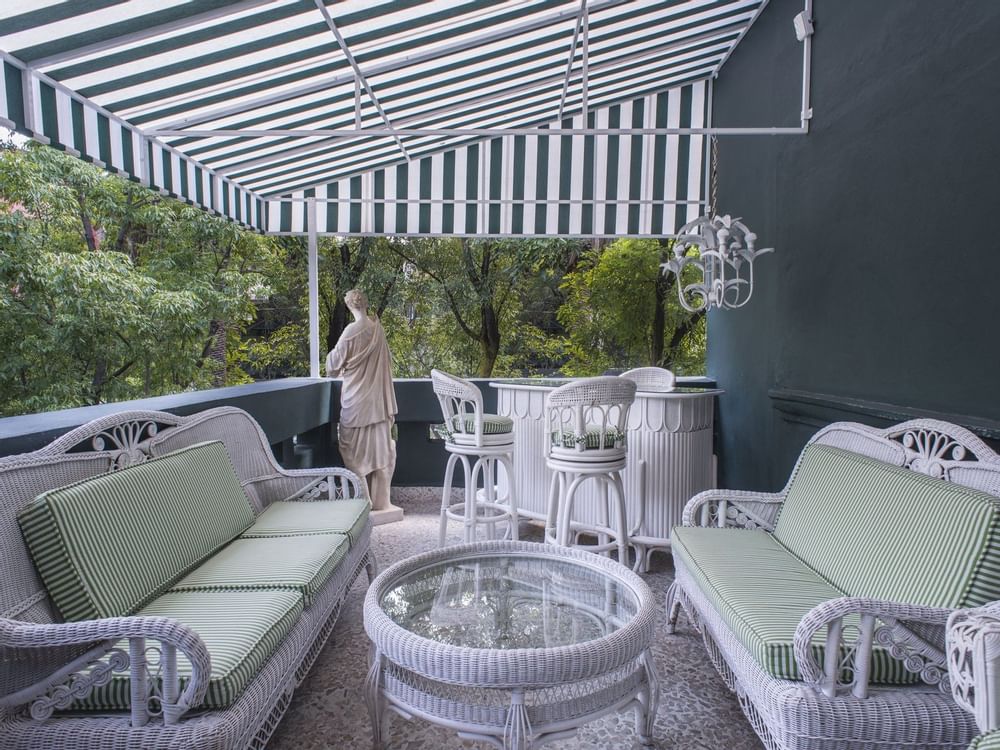 Spaces for all
We offer many unique spaces throughout the hotel for an enjoyable stay. We have lovely private gardens, terraces, and a rooftop bar. Boardrooms are also available for meetings.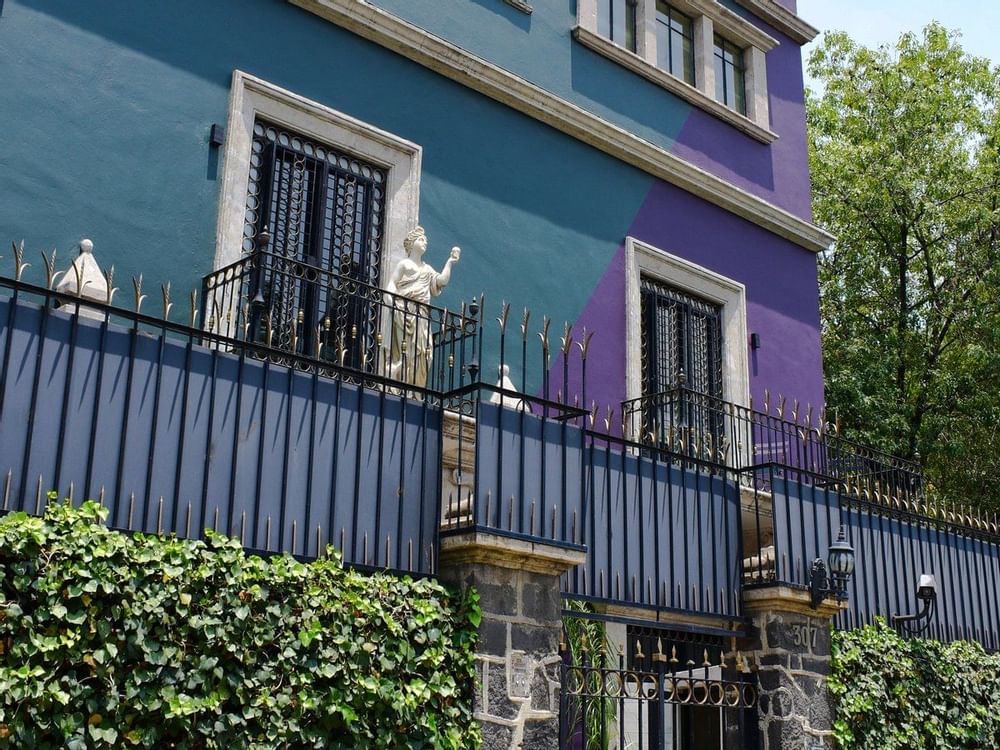 Local Transportation in a Volvo
We offer a private driver service within the Polanco area, at no additional cost, including transportation from the airport to the hotel.
Fiesta Rewards
Embrace the excitement of the Fiesta Rewards experience at Curamoria Collection hotels. Give your trips a different meaning and be part of the only frequent traveler program that really gets to know you.
Experience it at all our destinations, through our site, app, Fiesta Rewards line and Santander Fiesta Rewards.
Be part of Fiesta Rewards. Join here .