Offers
BE CAPTIVATED BY OUR EXCLUSIVE OFFERS
Curamoria is committed to providing an unforgettable experience to each and every guest. Our packages and offers for each of the city and beach hotels combine exceptional rates in our accommodation with benefits designed for total enjoyment with your family, as well as the best discounts on local attractions and activities for a visit that will exceed your expectations. Get to know our current offers and start planning your next adventure in Mexico.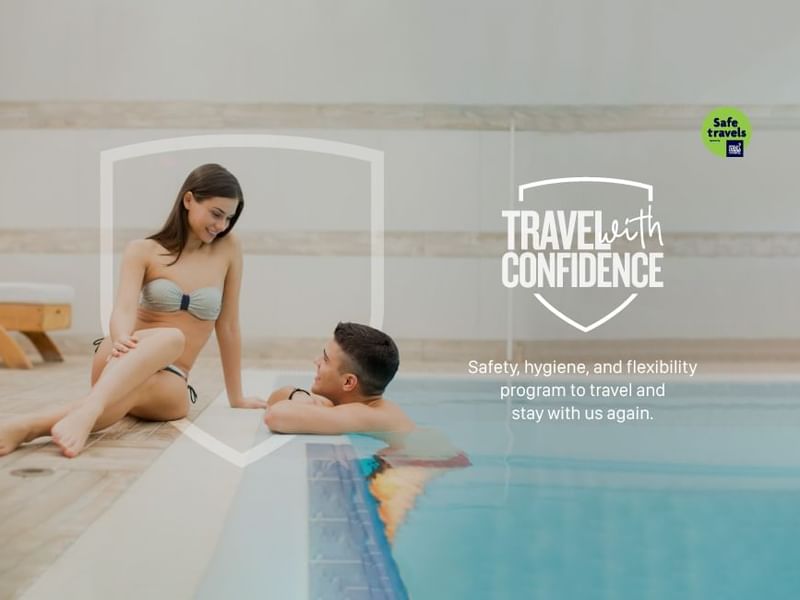 Travel With Confidence
Safety, hygiene, and flexibility program to travel and stay with us again.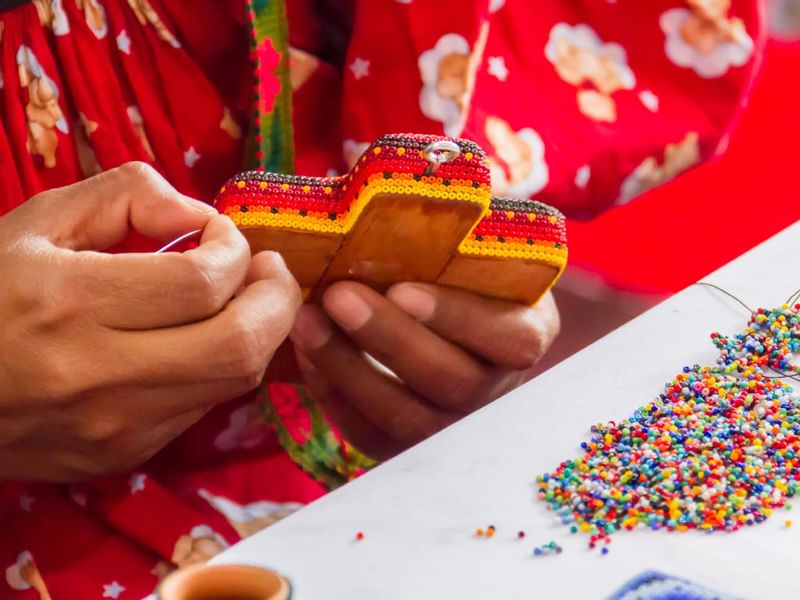 Craft Route
Travel and fall in love with the cultural richness that is reflected in each handcrafted piece created by raw Mexican talent. Discover the colors and textures in unique representations that reflect the history of each state––true jewels of priceless art. Walk the streets, admire the architecture, and watch your admiration grow every step of the way.
For more information, select a Property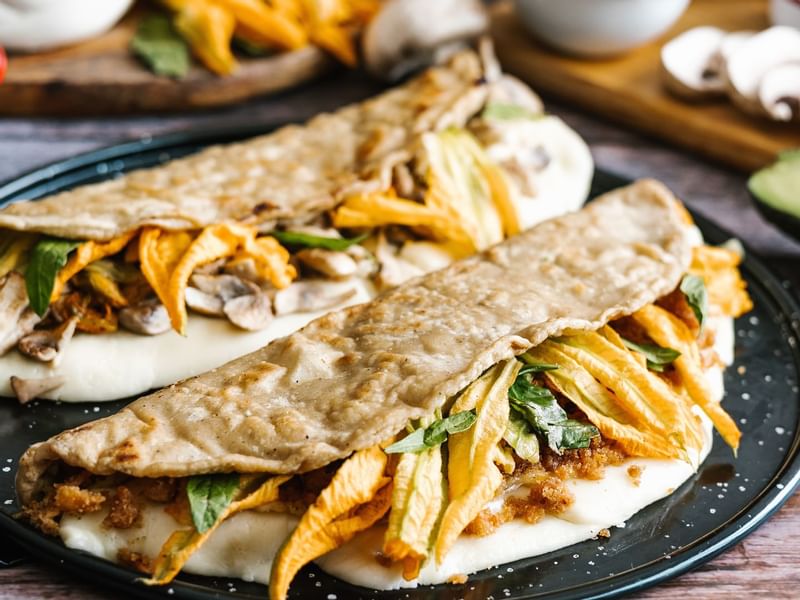 Gastronomic Route
Travel and savor the best of that each of these three states has to offer. Experience the wide variety of gastronomic marvels that will delight any palate. From the traditional dishes of each region, to menus that include flavors from the sea and land, this route is a sublime experience. Each tasting will be paired with a perfect beverage option, including coffee, which is a must-see in this region––a delight for any occasion
For more information, select a Property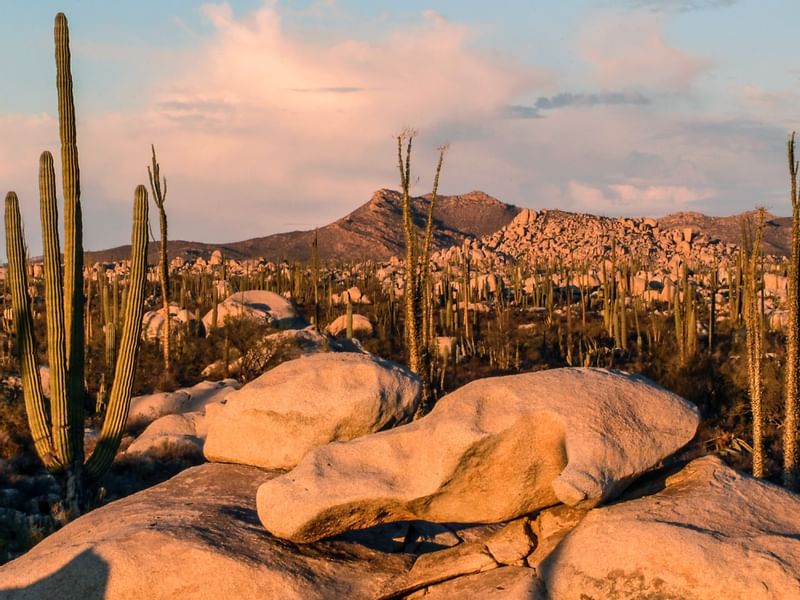 Northern Route
Travel and admire the majesty of the north of the country with incredible scenes offered by each state from beaches to cities, from the cultural to the commercial to the gastronomic. The cultural wealth is invaluable. Explore and enjoy each adventure where proximity to the border allows you to discover the magic that happens when two cultures blend together, but where the Mexican prevails in every corner.
For more information, select a Property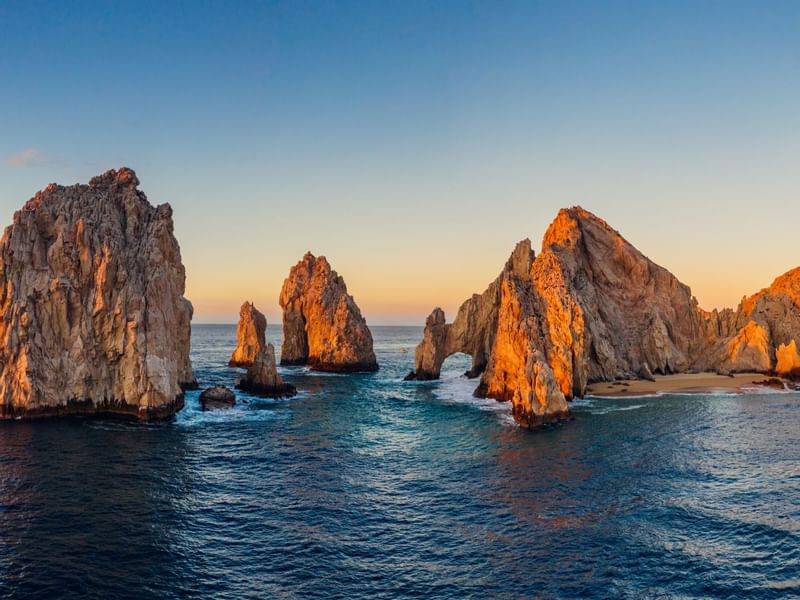 Pacific Route
Travel and be surprised by this route–– an authentic Mexican paradise whose beauty shines in exquisite beaches of golden sand, cool waters, and majestic sunsets. Here you can have unique experiences, such as admiring the incredible fauna of this region, exploring natural landscapes that will leave you amazed, and enjoying the wonders of local cuisine.
For more information, select a Property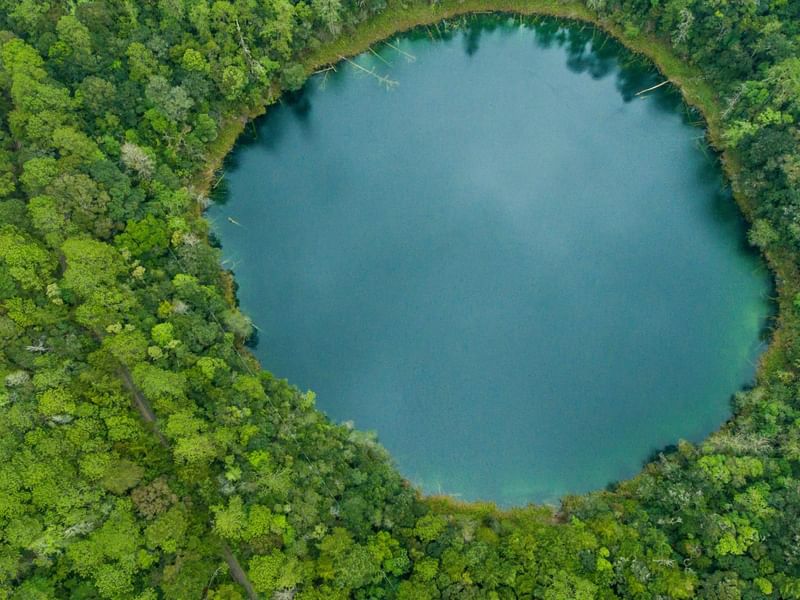 Mayan Route
Travel and learn about one of the enchanting and rich history of Mexico, marvel at Mayan culture, and witness greatness. This route is undoubtedly the perfect opportunity to discover the Mexican peninsula, enjoy its natural charms, visit the most iconic archaeological sites, and have a truly memorable trip.
For more information, select a Property