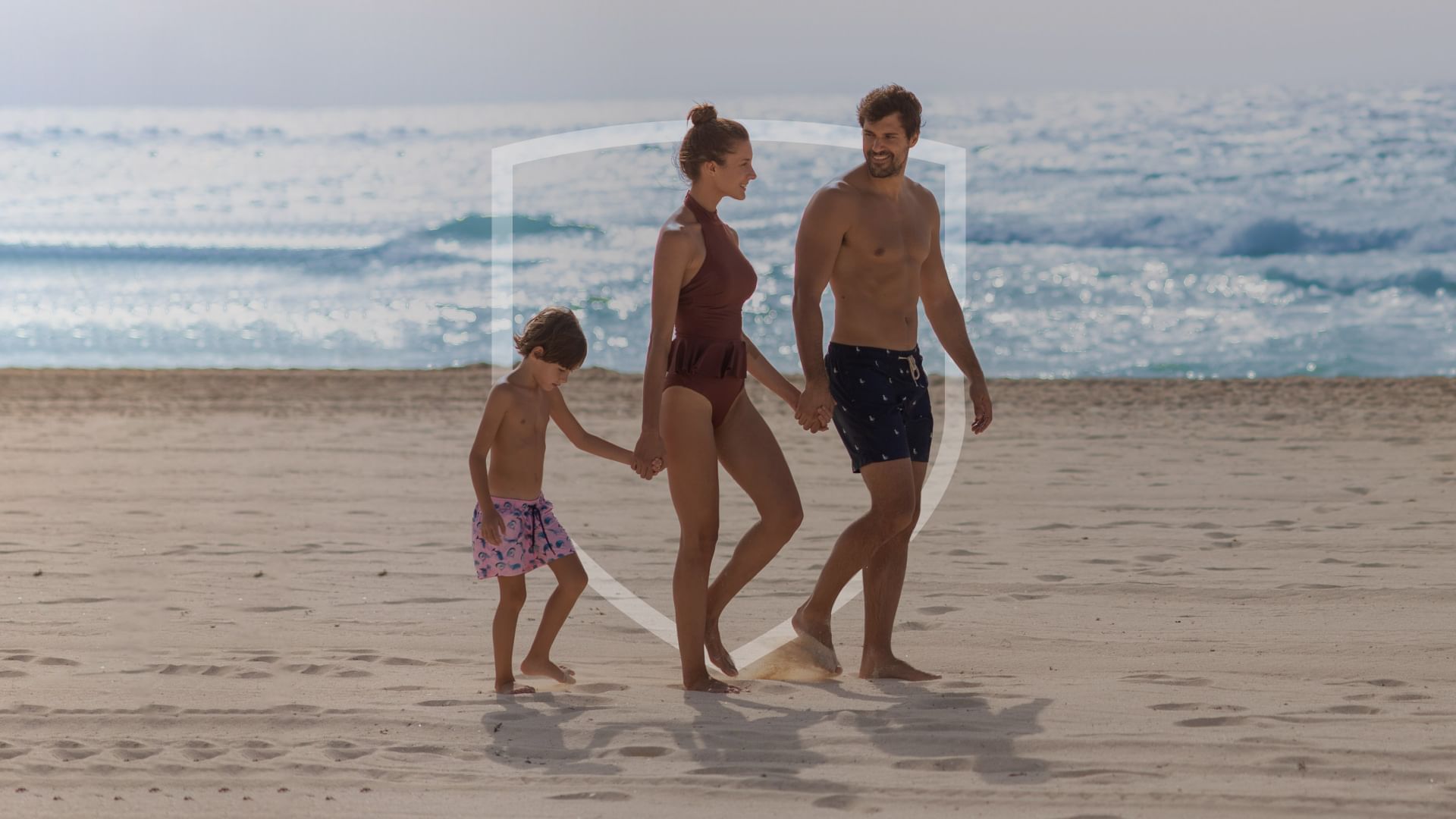 Travel with Confidence
Sophisticated, safe spaces for your enjoyment
At Posadas, we want the very best for you. We offer a safe, flexible and clean space, ready to welcome our guests.
Our visitors are our number one priority. For that reason, we have designed "Travel with Confidence", a program that focuses on safety, hygiene and flexibility, so that you feel confident traveling and staying with us again.
This program was developed following the guidelines of the Government of Mexico, the Secretariat of Health, the Centers for Disease Control and Prevention of the United States, the World Health Organization and the World Tourism Organization.
With the collaboration of 3M Commercial Division of Products for Cleaning and Disinfection, our hotels employ disinfection products, bactericides, viricides and fungicides for hospital use registered by the United States Environmental Protection Agency (EPA) with the registration numbers 6836-78-10350 and 10350-WI-001.
We are ready to welcome you with a strict guidelines, cleaning plans and official health recommendations. We want to continue offering you the best travel experiences, which is why we invite you to keep traveling with always confidence. We are ready to welcome you.
Click here to learn more about "Travel with Confidence".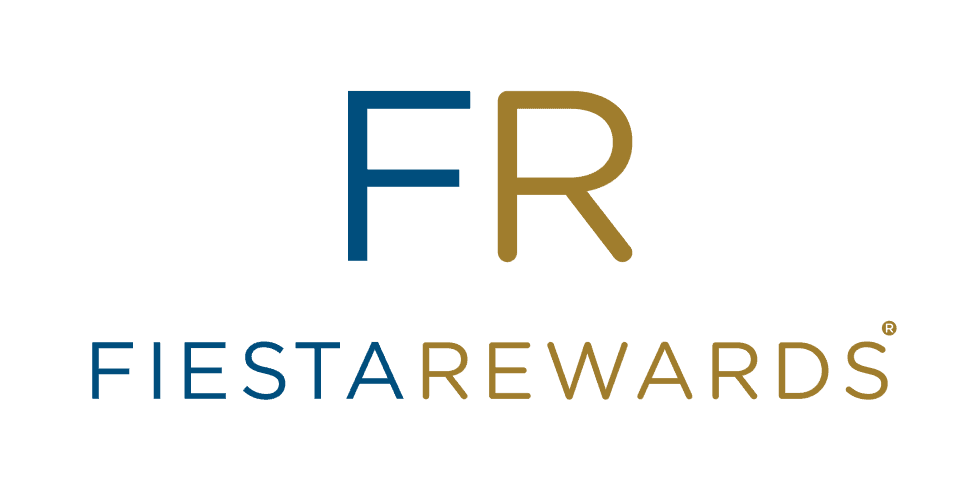 Fiesta Rewards
Embrace the excitement of the Fiesta Rewards experience at Curamoria Collection hotels. Give your trips a different meaning and be part of the only frequent traveler program that really gets to know you.
Experience it at all our destinations, through our site, app, Fiesta Rewards line and Santander Fiesta Rewards.
Be part of Fiesta Rewards. Join here .