Open the door to authenticity
Curamoria Collection offers you experiences that go beyond lodging and highlight the cultural significance of each destination. They are intimate boutique hotels where you can enjoy art, culture and cuisine - spaces that will captivate you from the first moment.
At Curamoria, time stands still and envelops you in a unique atmosphere, where you can connect with your emotions as you discover your magical surroundings. Enjoy the perfect place to relax and recharge with all the amenities you need, in modern cities full of things to explore. We specialize in the extraordinary, and invite you to experience moments that will live in your memory. Each Curamoria hotel has its own personality and is distinguished by architecture that takes your breath away. After a day full of adventures, an intimate room or suite full of comfort awaits you.
Special Offers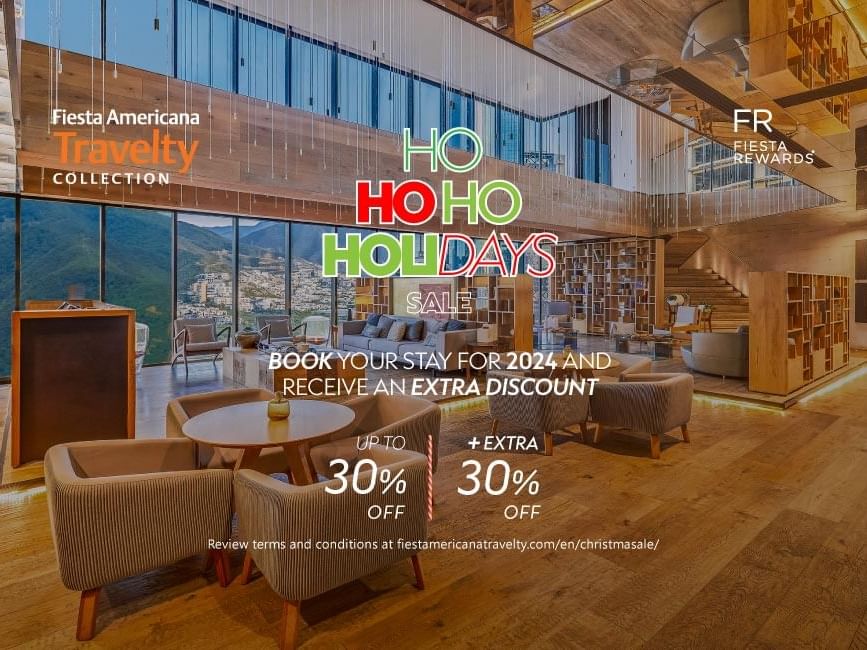 Up to 30% off in luxury urban hotels and haciendas
Experience the Christmas magic and book with up to 30% off our exclusive urban hotels and haciendas in Mexico and live an extraordinary experience with exclusive benefits when booking on our website.
For more information, select a Property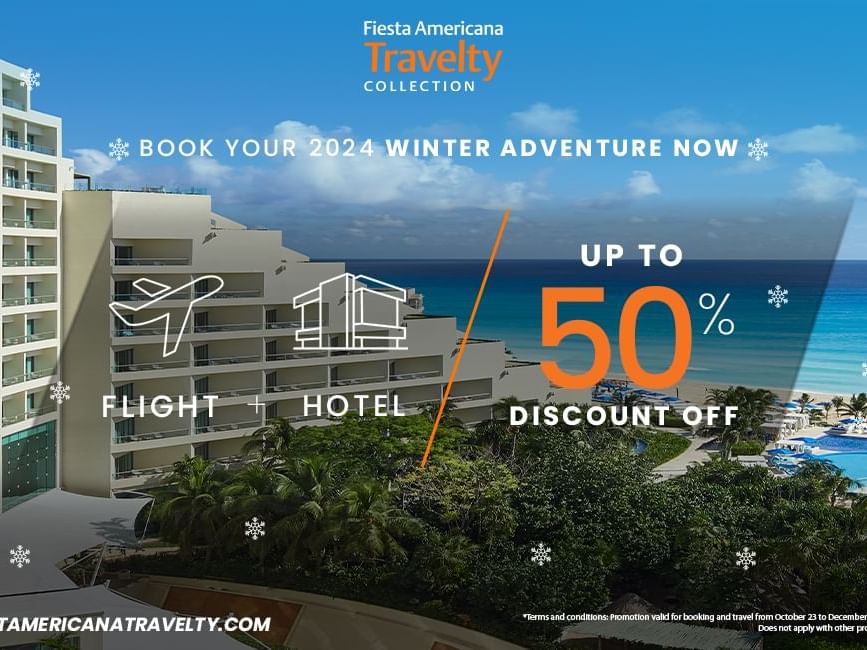 Bundle + Save
Plan your next Mextraordinary getaway with 50% off your Hotel + Flight package deal.
* Not valid with other promotions, package bookings (hotel+flight) do not qualify for free transportation.

For more information, select a Property
OPENING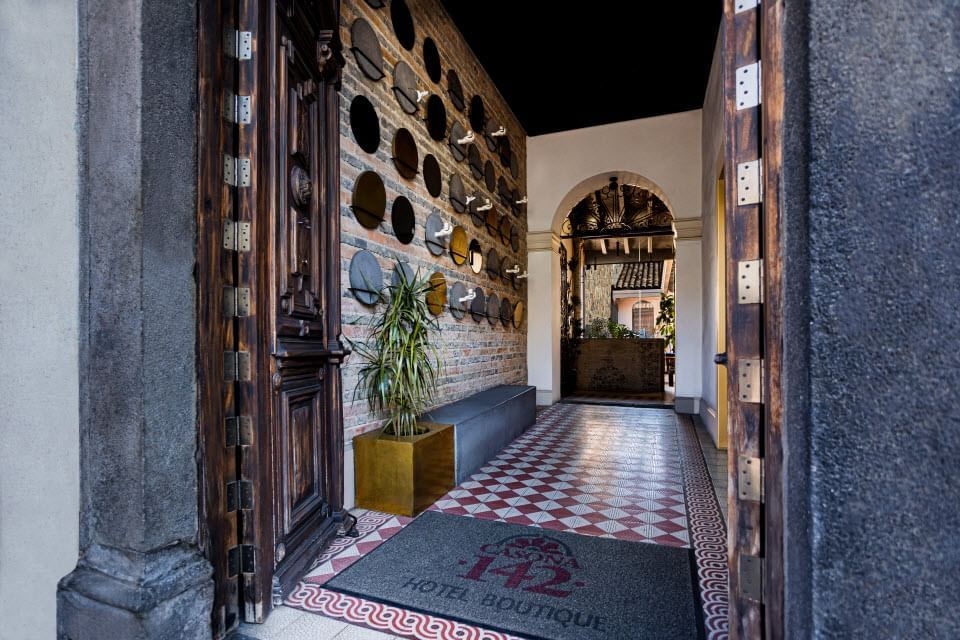 CASONA 142 ORIZABA, PART OF CURAMORIA COLLECTION
We are pleased to welcome you to Casona142, part of the Curamoria Collection, a place to enjoy the best of Orizaba in the center of this city, hometown of the state of Veracruz. This Magical Town is guarded by the spectacular and snowy Pico de Orizaba; nestled in the mountains of the central zone of Veracruz.
An important colonial city, recognized as one of the most cultured in the country, whose brilliant history accumulated an architectural heritage worthy of admiration, and Casona142 is no exception.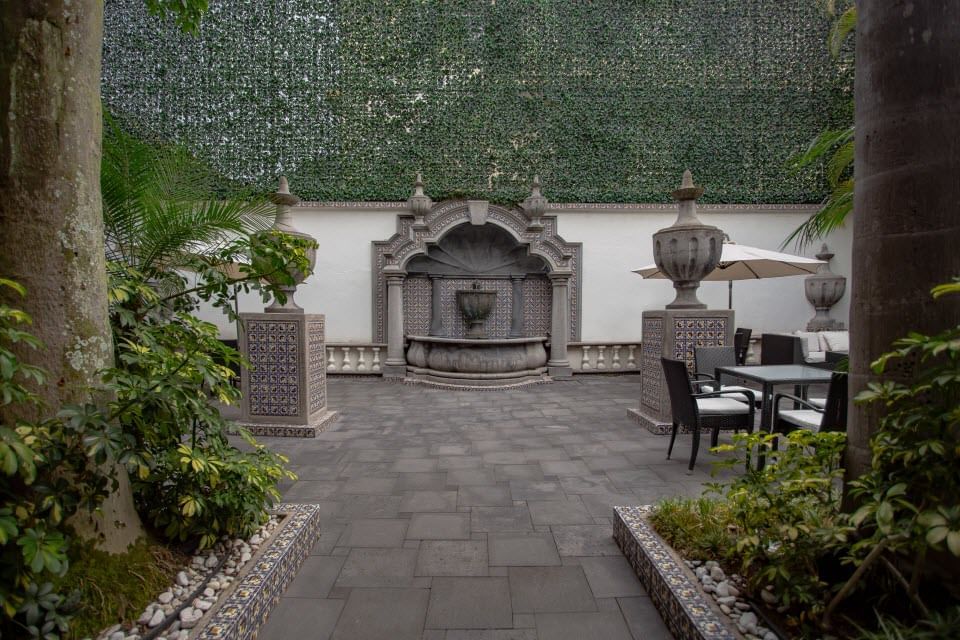 TRES79 ORIZABA, PART OF CURAMORIA COLLECTION
Hotel Tres79 Orizaba, part of our exclusive and distinctive Curamoria Collection. Located in the heart of the traditional and magical city of Orizaba, in front of the Municipal Palace and a few steps away from the main attractions of the city: The Iron Palace, the Cable Car, the Paseo del Rio and the best restaurants and shops of this small and very symbolic city of Veracruz.
Give yourself the opportunity to discover a unique hotel of its kind, conceived inside a recently remodeled mid-20th century mansion where you will feel immersed in a fascinating and very comfortable atmosphere that induces rest, provoking a sensation of curiosity, but also of much tranquility and relaxation.
Experiences at Curamoria Collection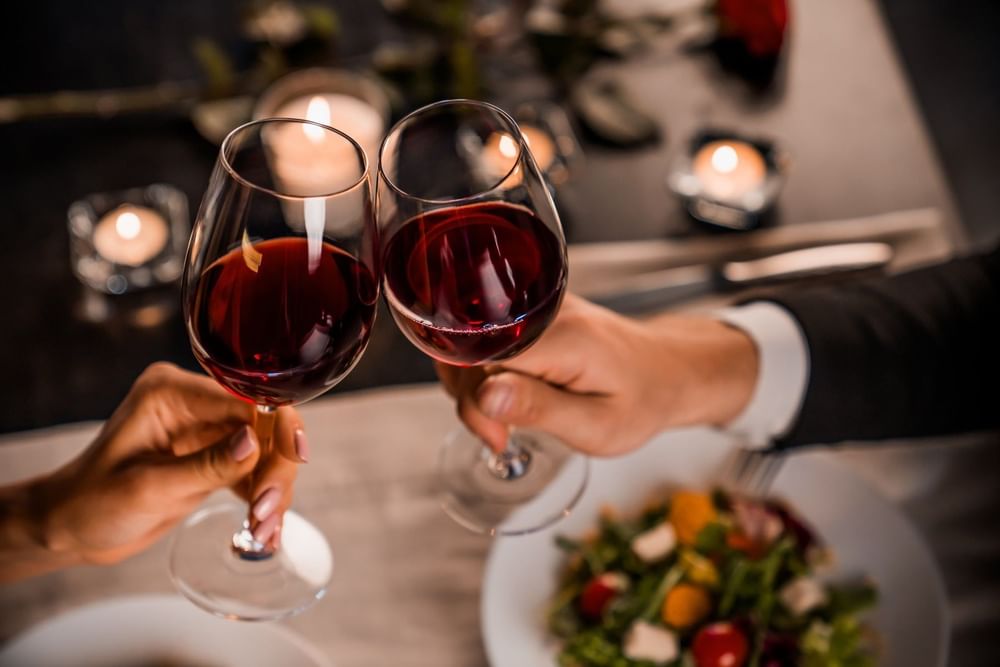 Cuisine
Our chef creates delicious dishes with fresh local ingredients that will enchant your palate for breakfast, lunch and dinner. Unique flavor combinations, captivating aromas, delightful Mexican and international cuisine. Experience exquisite dining in the stylish atmosphere of our restaurants.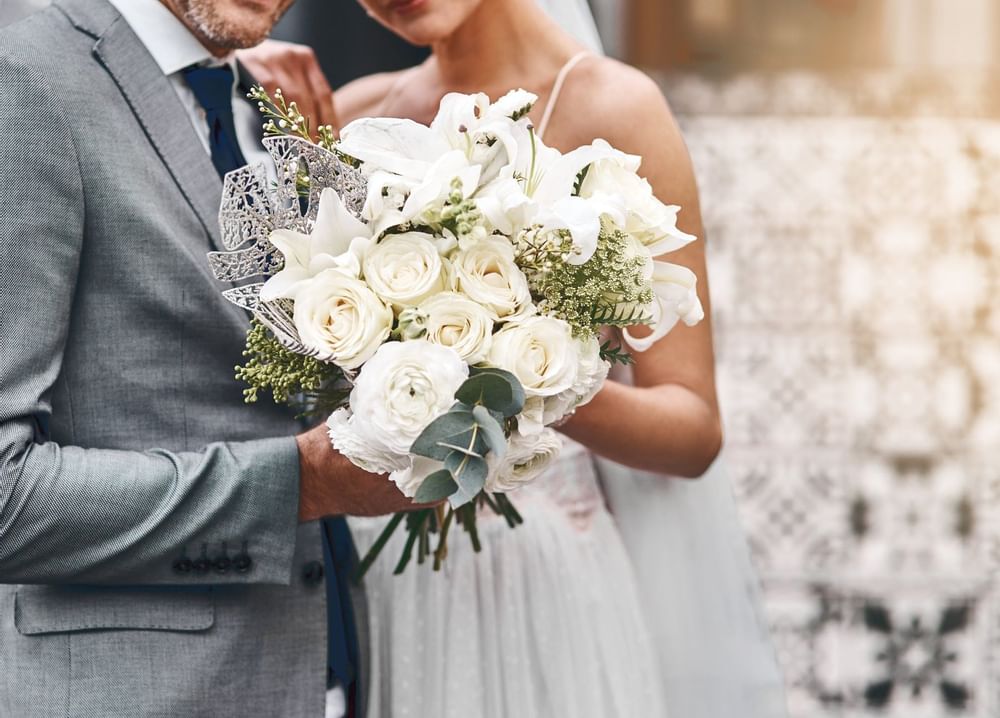 Weddings
Plan your dream wedding in the most beautiful destinations. Our spaces include enchanting beaches, beautiful terraces, incredible haciendas or modern halls. We offer the ideal setting for a spectacular wedding, coupled with an expert team dedicated to making sure every detail is perfect.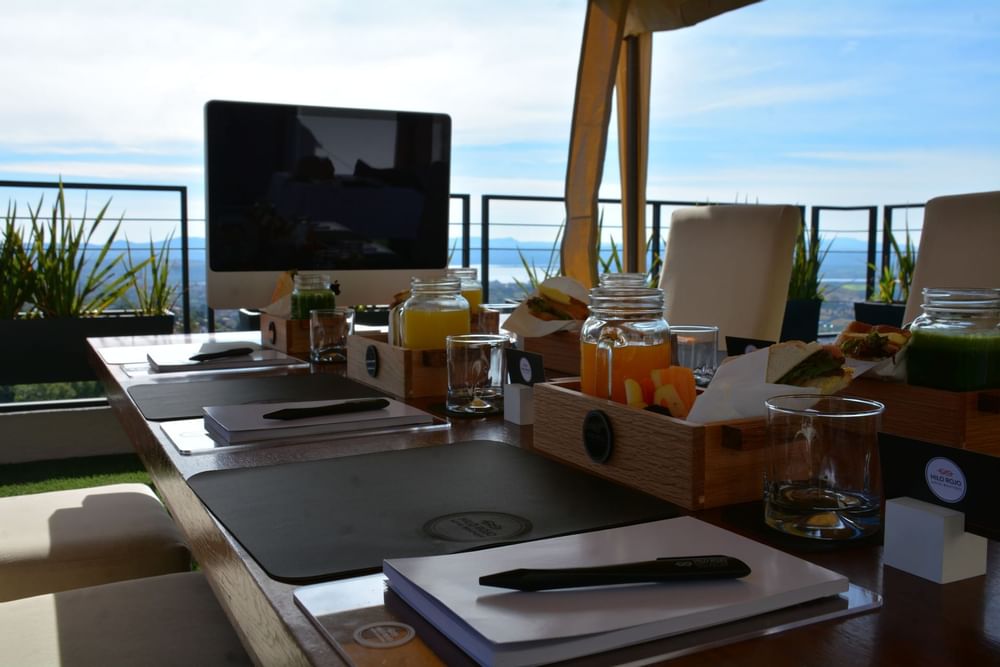 Meetings
Our modern halls are equipped with the latest technology, thoughtful amenities and the assistance of a seasoned team to make your business event a success.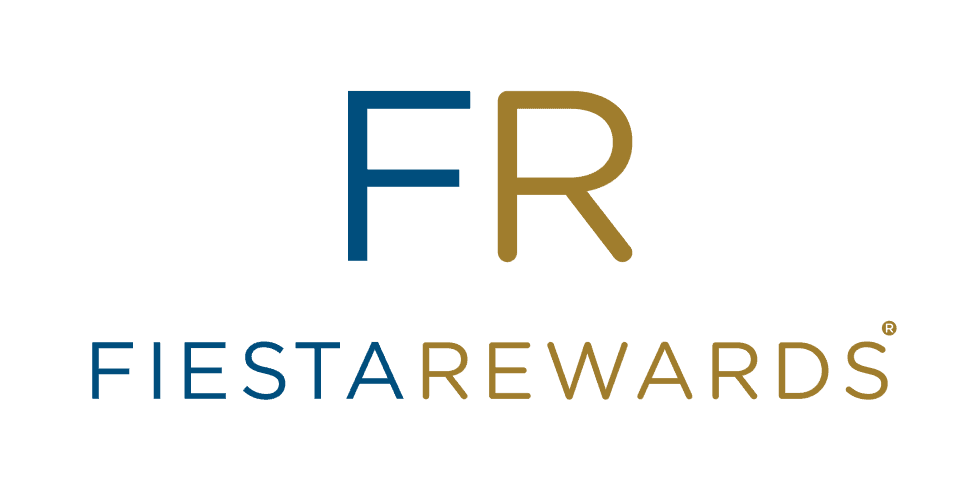 Fiesta Rewards
Embrace the excitement of the Fiesta Rewards experience at Curamoria Collection hotels. Give your trips a different meaning and be part of the only frequent traveler program that really gets to know you.
Experience it at all our destinations, through our site, app, Fiesta Rewards line and Santander Fiesta Rewards.
Be part of Fiesta Rewards. Join here .