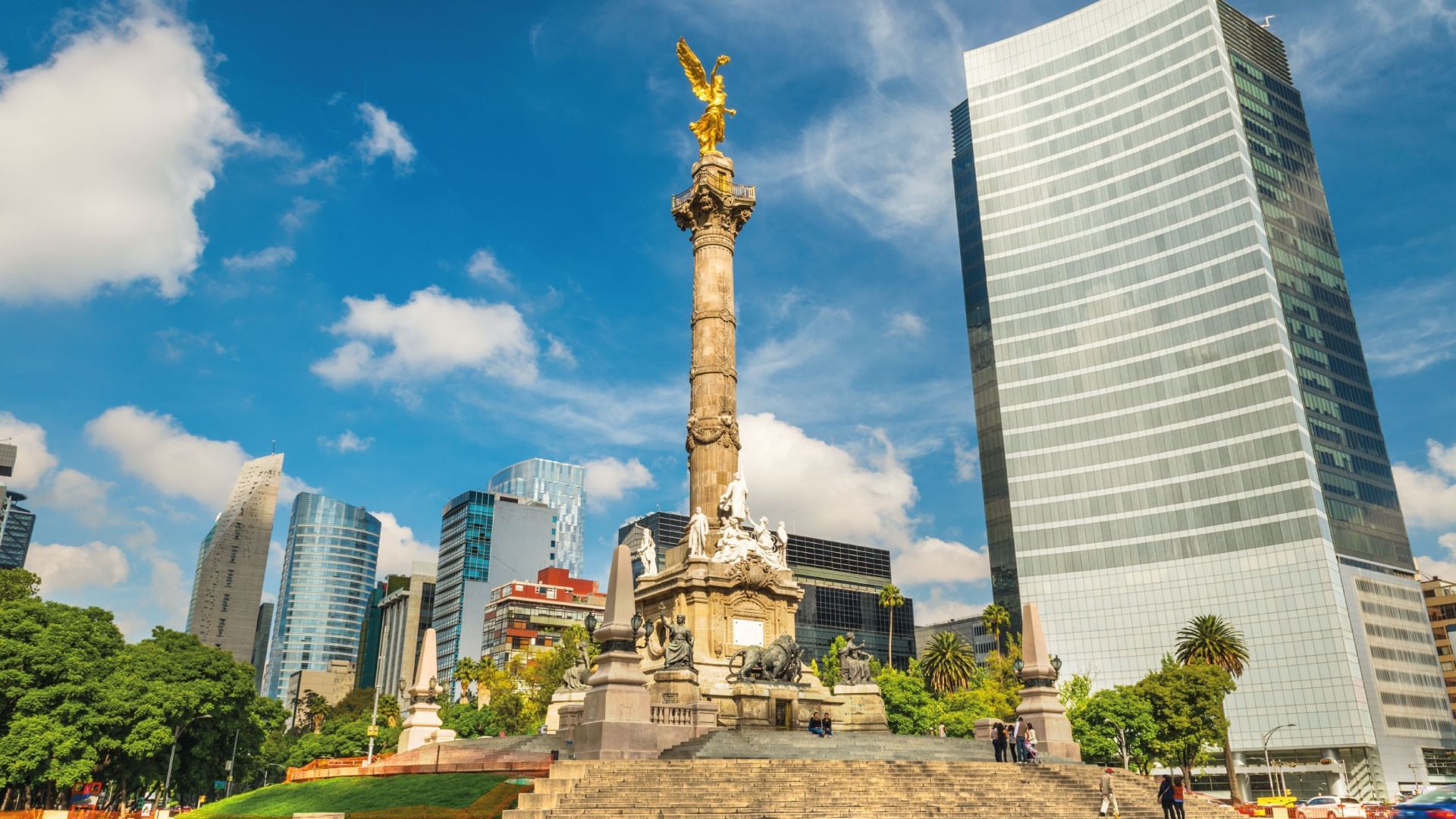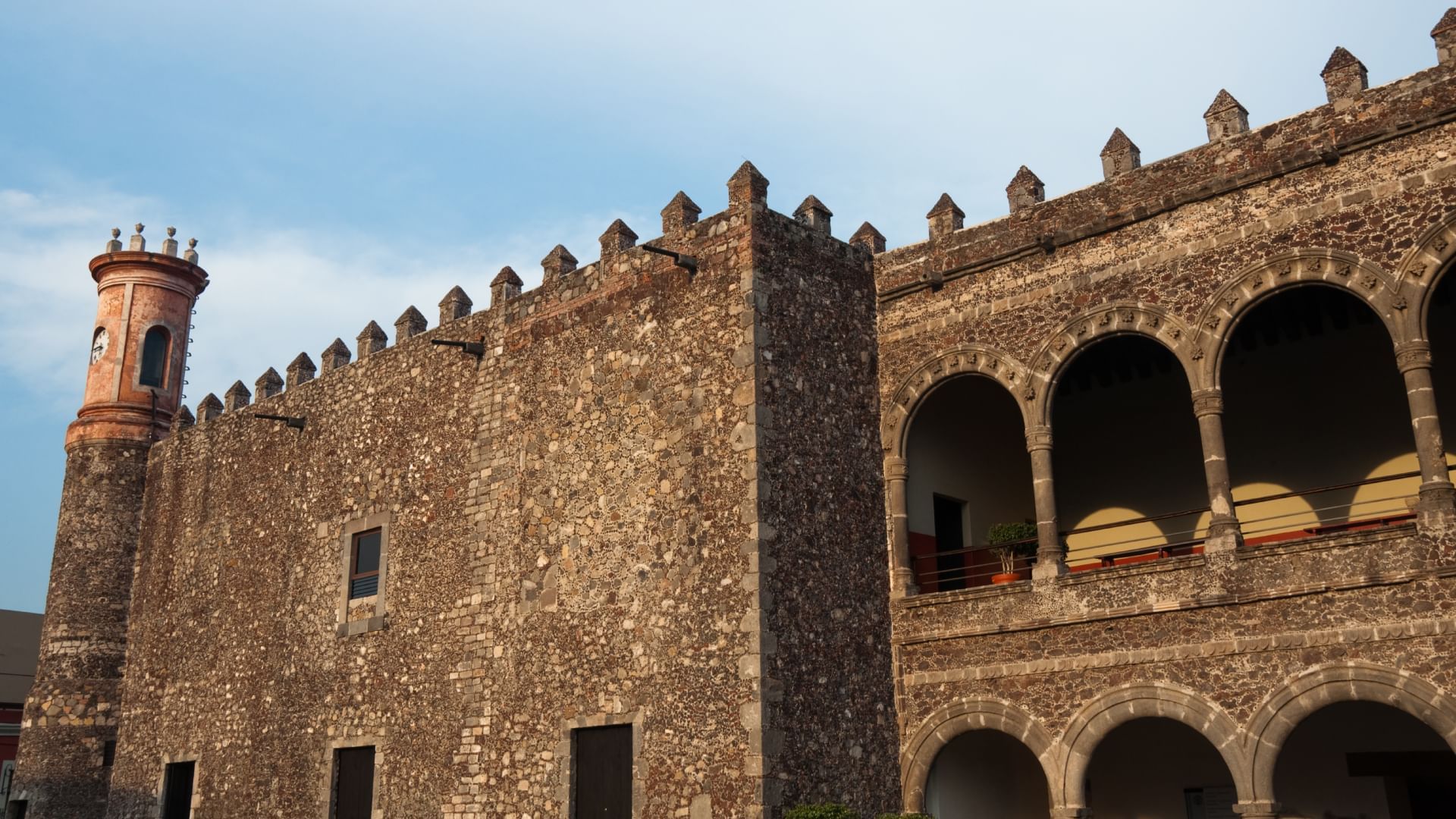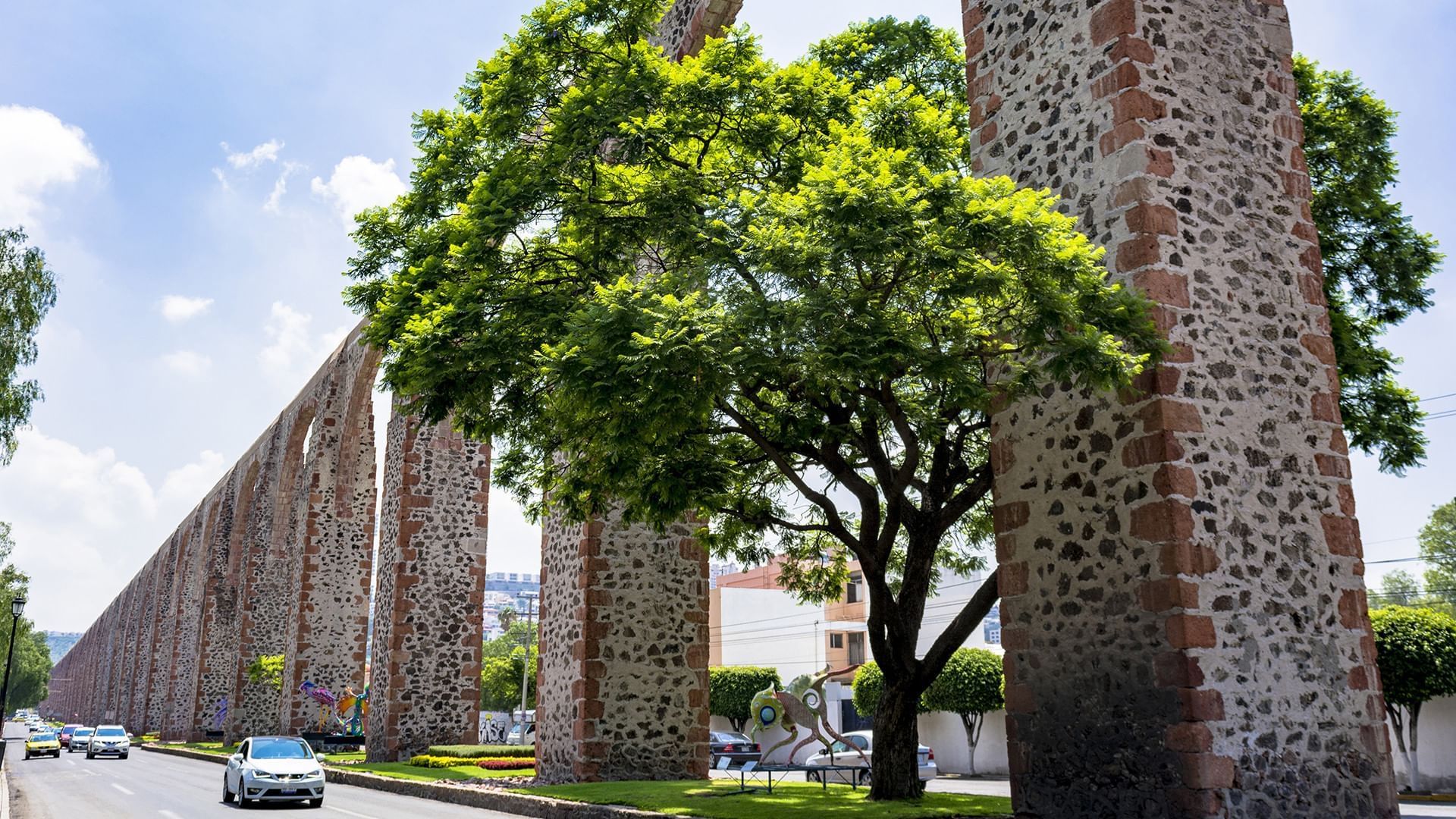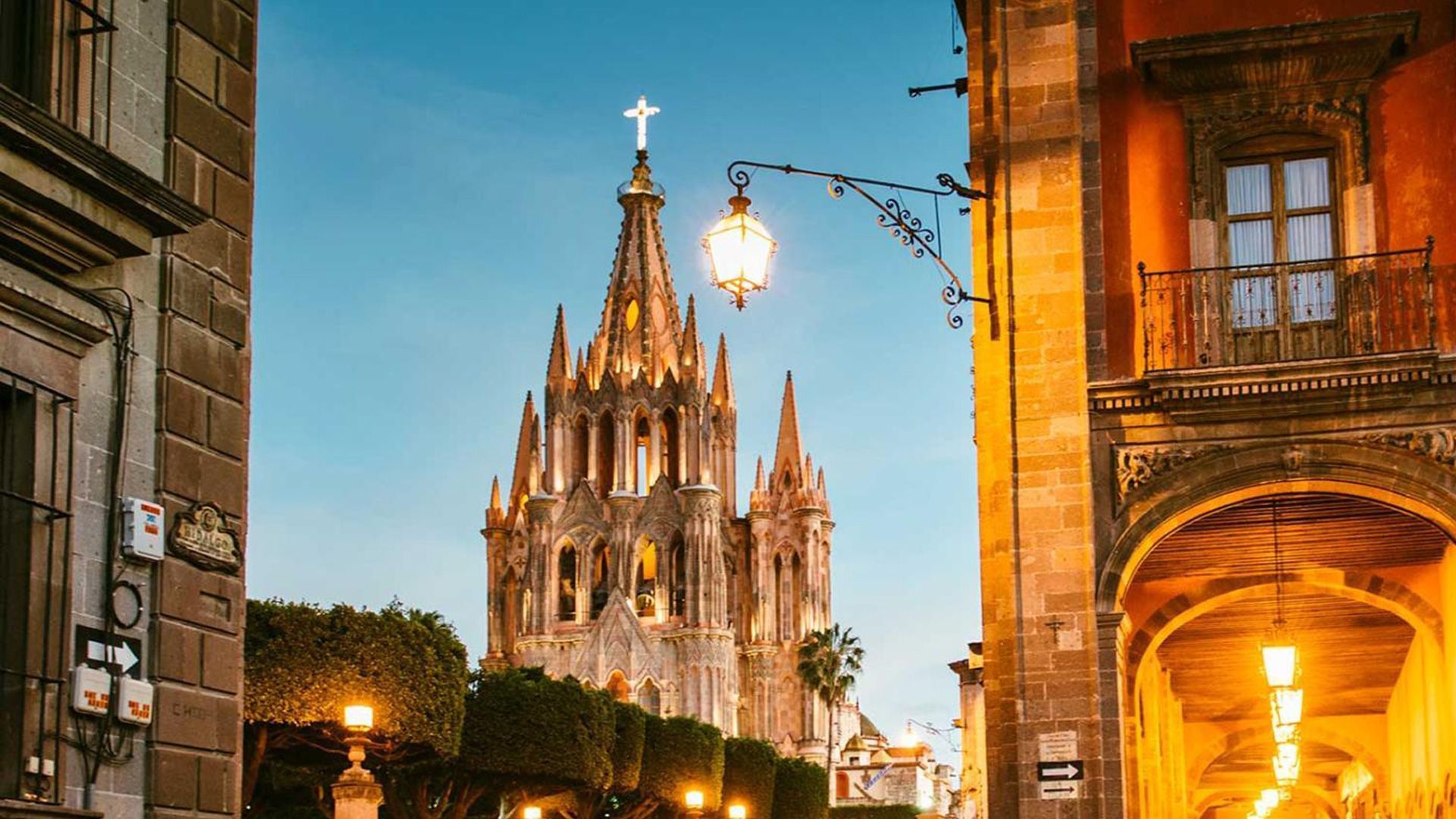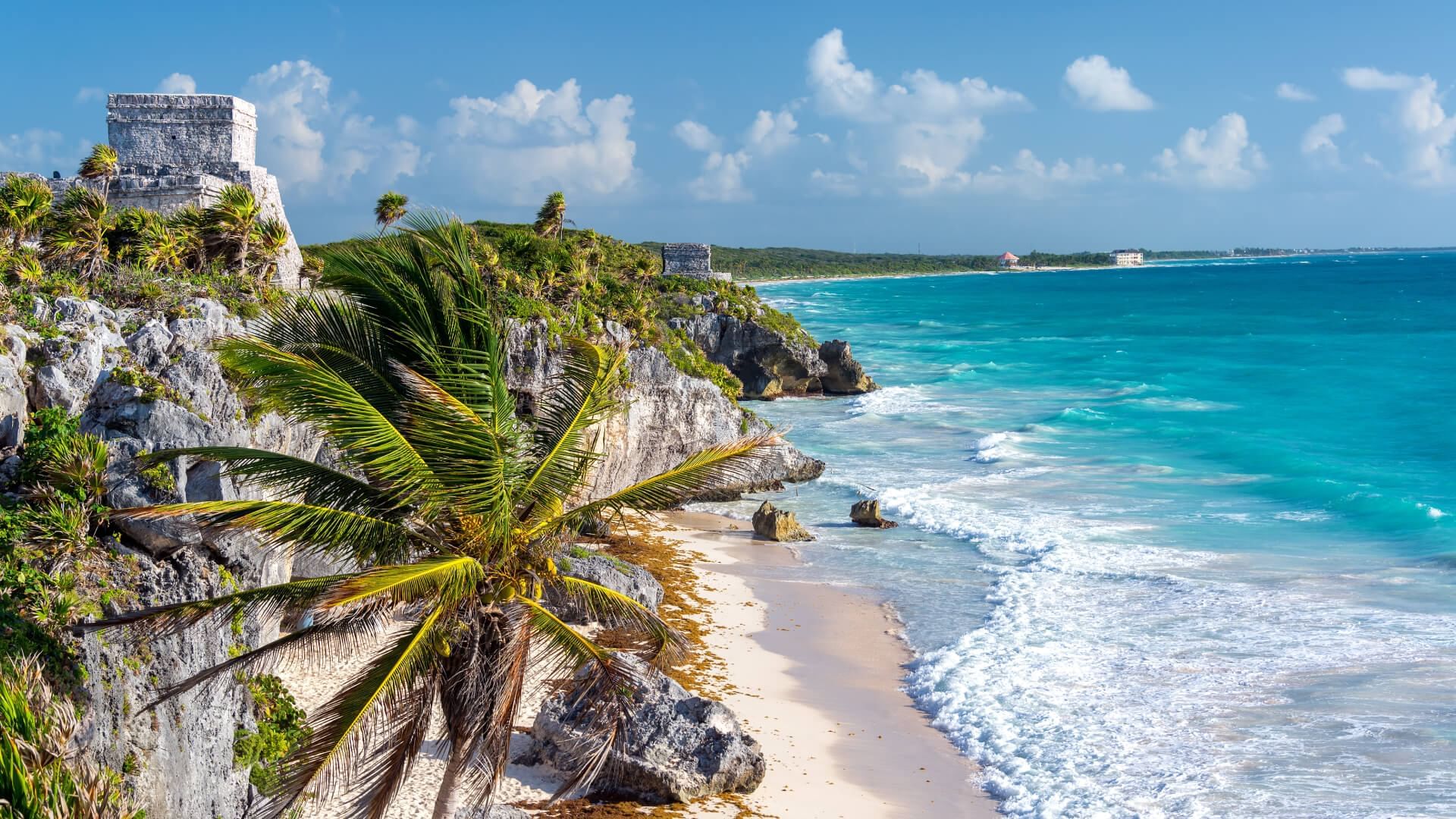 Feel at one with culture and art in some of the country's most beautiful destinations
Curamoria Collection reflects a taste for the extraordinary. Charming hotels, unique for their art, culture, cuisine and stories that frame beautiful and attractive destinations. Let yourself be captivated at a hotel that goes beyond.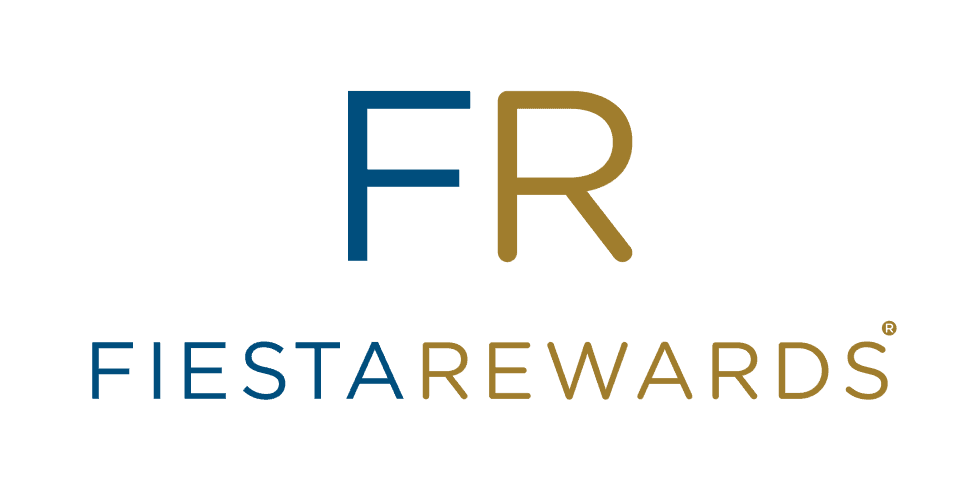 Fiesta Rewards
Embrace the excitement of the Fiesta Rewards experience at Curamoria Collection hotels. Give your trips a different meaning and be part of the only frequent traveler program that really gets to know you.
Experience it at all our destinations, through our site, app, Fiesta Rewards line and Santander Fiesta Rewards.
Be part of Fiesta Rewards. Join here .