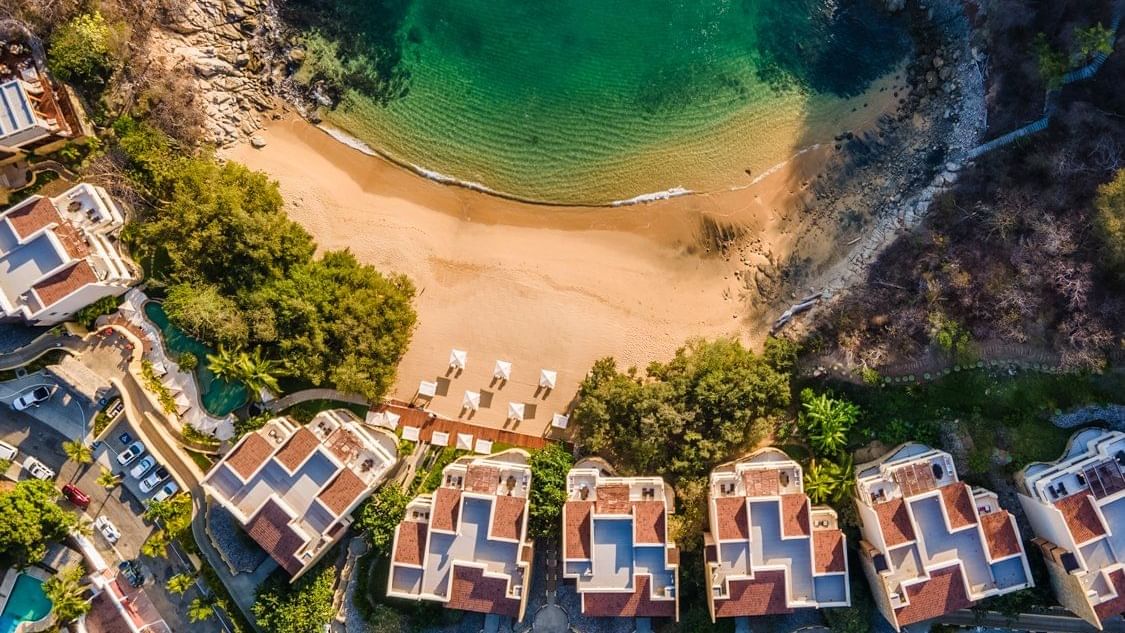 Celeste Beach Residences Huatulco Curamoria Collection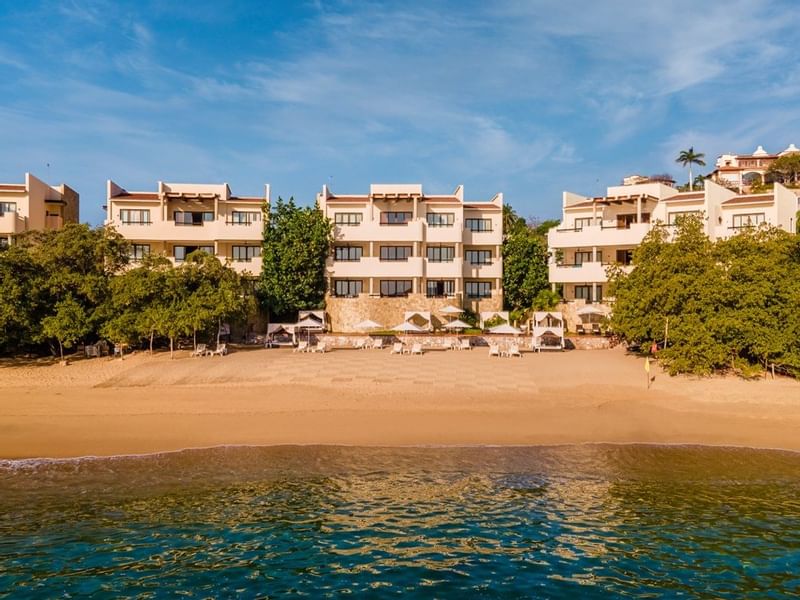 Celeste Beach Residences Huatulco Curamoria Collection
Calle Club del Mar Mz 12 Lt 1 Residencial Conejos, Bahía de Conejos, 70989
Oaxaca, Huatulco, Mexico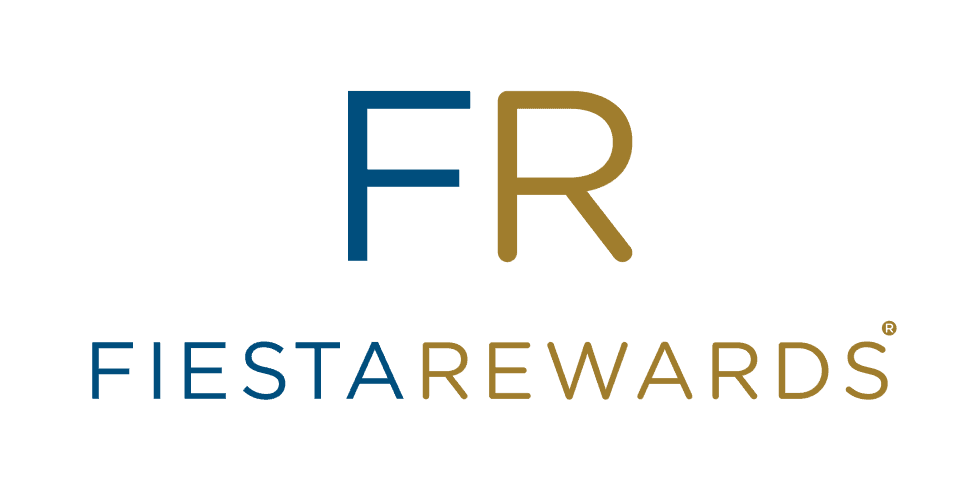 Fiesta Rewards
Embrace the excitement of the Fiesta Rewards experience at Curamoria Collection hotels. Give your trips a different meaning and be part of the only frequent traveler program that really gets to know you.
Experience it at all our destinations, through our site, app, Fiesta Rewards line and Santander Fiesta Rewards.
Be part of Fiesta Rewards. Join here .