Excellent Service. Delicious Food. Open air venue with spectacular views. The meal was Ceviche Verde, Filete de Rea y mousse de chocolate. The flowers were wonderful. Thank you Luis Manuel Valora and Luis Hernandez for all your help. We had a wonderful time.
See more
Incredible Stay at Hotel Huayacan
We arrived to Hotel Huayacan for a Wedding and we were immediately impressed by this gorgeous hotel and it's beautiful botanical gardens.
The property is located in the heart of Morelos and is simply stunning....an oasis in the middle of the city. Hotel Huayacan is extremely modern and boutique experience...very open concepts connecting to the outdoors (within the building and the rooms).
The rooms are open, spacious and carry a strong minimalist vibe. The hotel grounds are simply spectacular!! Between the pool area, the botanical gardens and beautiful ponds, you want to cover all areas of this property.
See more
HUAYACÁN CUERNAVACA CURAMORIA COLLECTION
Huayacán Curamoria Cuernavaca is the gateway to paradise. Contemplate nature in a sophisticated space inspired by pre-Hispanic art. Our building has been constructed with volcanic rocks from the region and decorated with details that evoke Mexican culture. Create unique memories amidst 12 hectares of infinite gardens, wonderful crystalline lakes and waterfalls. A perfect break for travelers who love to explore the world and reconnect with themselves. Our hotel features both an aviary and a butterfly garden where you can interact with different varieties of local species.
Find intimacy in our exclusive lodging, just 15 minutes from downtown Cuernavaca. Everything is designed to help you feel at one with nature; appreciate the art, design and culture that awaits you around every corner. Let us be the destination you have always dreamed of.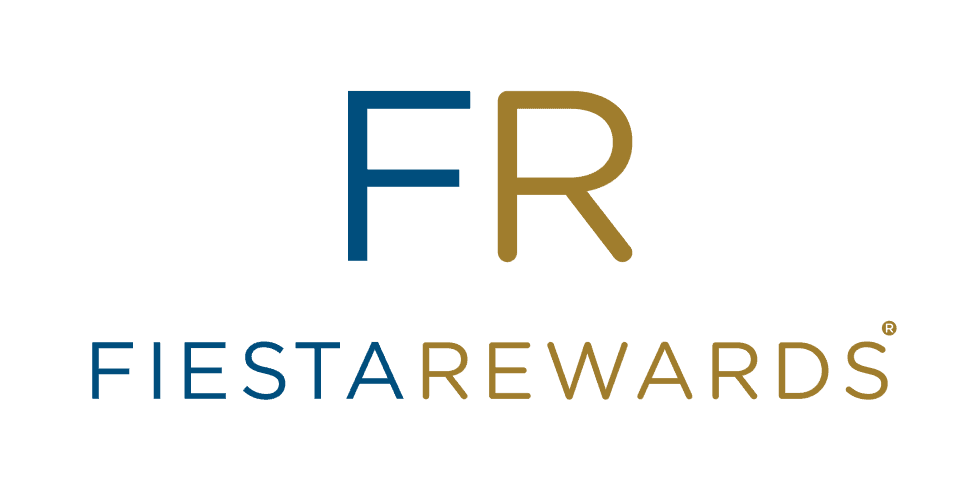 Fiesta Rewards
Embrace the excitement of the Fiesta Rewards experience at Curamoria Collection hotels. Give your trips a different meaning and be part of the only frequent traveler program that really gets to know you.
Experience it at all our destinations, through our site, app, Fiesta Rewards line and Santander Fiesta Rewards.
Be part of Fiesta Rewards. Join here .