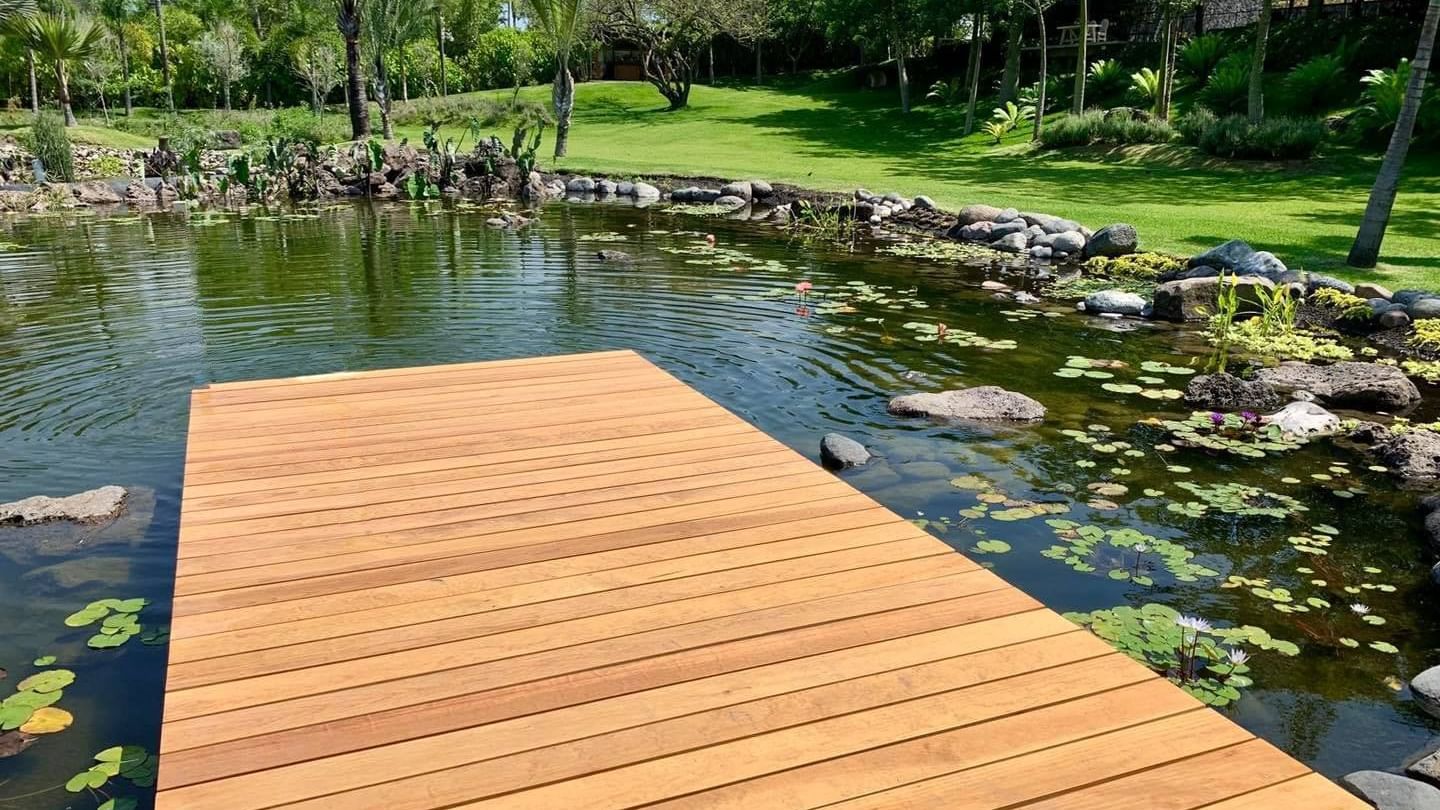 Natural pool
Enjoy a refreshing swim in a completely natural pool surrounded by lush vegetation. Inspired by mountain lakes, it is free of chemical products. The area is not only beautiful, but completely ecologically friendly. These natural swimming ponds contain substrates, biological filters, plants, some insects, amphibians and other aquatic species that are part of the natural ecosystem. Take a dip in this extraordinary place.
• To protect the ecological balance, the use of any type of sunscreen is not allowed.
• Access to the filtration zone is prohibited.
• Children should be supervised by an adult.