Ilo Rojo Curamoria Collection San Miguel de Allende
Ilo Curamoria Collection invites you to create exquisite memories at our hotel in San Miguel de Allende. Forge a deep connection with a magical destination that will continually surprise you with its colonial charm. You'll find extraordinary experiences around every corner here. Imagine a place that merges a cosmopolitan atmosphere with contemporary and innovative design. It's an intimate space, designed for those in search of new adventures in beautiful locations. Rest and refresh with all the amenities you need in one of the most beautiful cities in the world; admire its culture, art, cuisine and, of course, entertainment.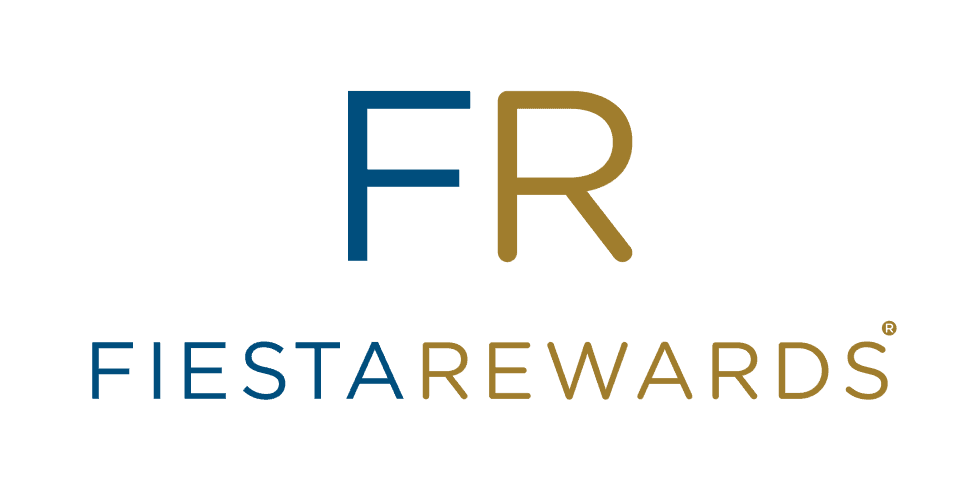 Fiesta Rewards
Embrace the excitement of the Fiesta Rewards experience at Curamoria Collection hotels. Give your trips a different meaning and be part of the only frequent traveler program that really gets to know you.
Experience it at all our destinations, through our site, app, Fiesta Rewards line and Santander Fiesta Rewards.
Be part of Fiesta Rewards. Join here .