Amazing staff and decore, the location is grate to go walk and explore, it's a dream
See more
Pedro
Jul 14, 2022
grate location, charming property, accommodating and helpful staff, modern clean rooms. Orizaba is a compact. clean and a relief after the heat and crowds of Veracruz.
See more
Kevin
Apr 21, 2022
TRES79 Orizaba, Part of Curamoria Collection
A hotel in downtown Orizaba, located within a mansion that offers exceptional details.
TRES79 Orizaba, Part of Curamoria Collection, resides in the heart of the enchanting and historic city of Orizaba, perfectly situated in the bustling city center. With its prime location facing the majestic Municipal Palace and mere steps away from the city's main attractions, finest dining establishments, and exquisite shops, it offers an unrivaled experience in this captivating Veracruz destination.

As you step into our inviting lobby, prepare to be captivated by the meticulously adorned Talavera-style tiled planters that grace the surroundings. Our expansive and picturesque terrace serves as a gateway to our exquisite rooms, providing a tranquil oasis within. Delight in the delectable offerings at our charming tables, or unwind in one of our two cozy lounges, where you can savor tranquil moments accompanied by the soothing sounds of the timeless 20th-century stone fountain at its center. Here, the ordinary fades away, and a delightful journey awaits your embrace.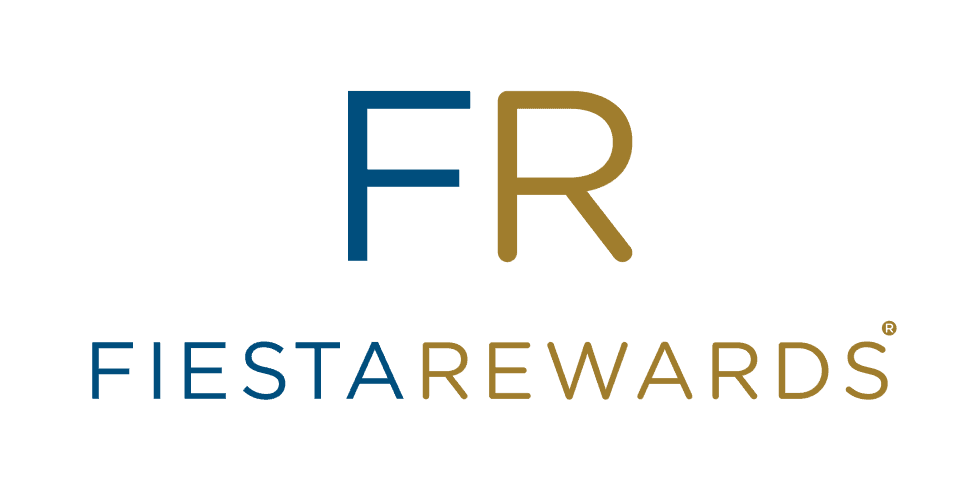 Fiesta Rewards
Embrace the excitement of the Fiesta Rewards experience at Curamoria Collection hotels. Give your trips a different meaning and be part of the only frequent traveler program that really gets to know you.
Experience it at all our destinations, through our site, app, Fiesta Rewards line and Santander Fiesta Rewards.
Be part of Fiesta Rewards. Join here .