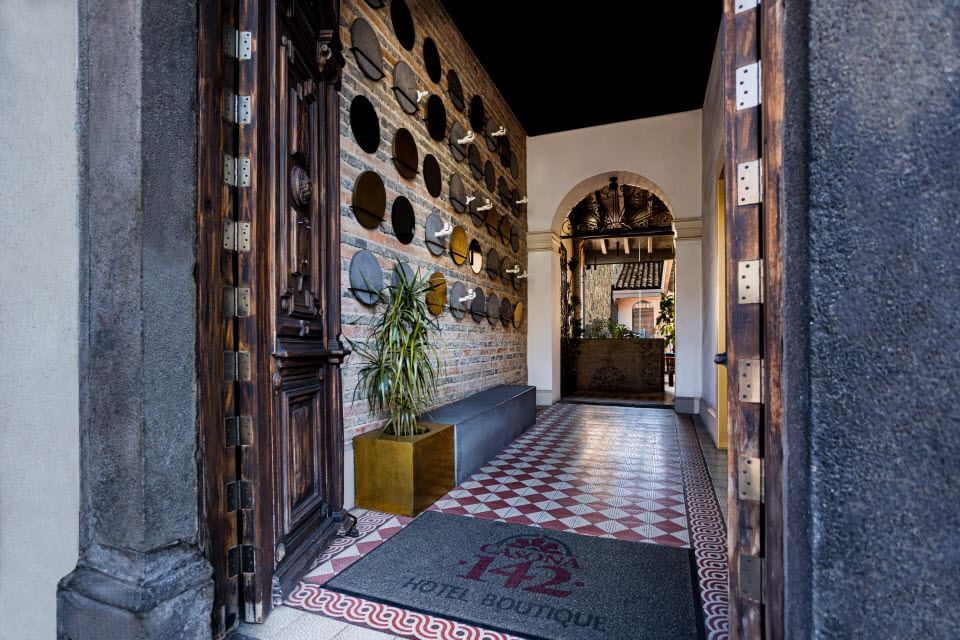 Casona 142 Orizaba, Part of Curamoria Collection
We are pleased to welcome you to Casona142, part of the Curamoria Collection, a place to enjoy the best of Orizaba in the center of this city, hometown of the state of Veracruz. This Magical Town is guarded by the spectacular and snowy Pico de Orizaba; nestled in the mountains of the central zone of Veracruz.
An important colonial city, recognized as one of the most cultured in the country, whose brilliant history accumulated an architectural heritage worthy of admiration, and Casona142 is no exception.