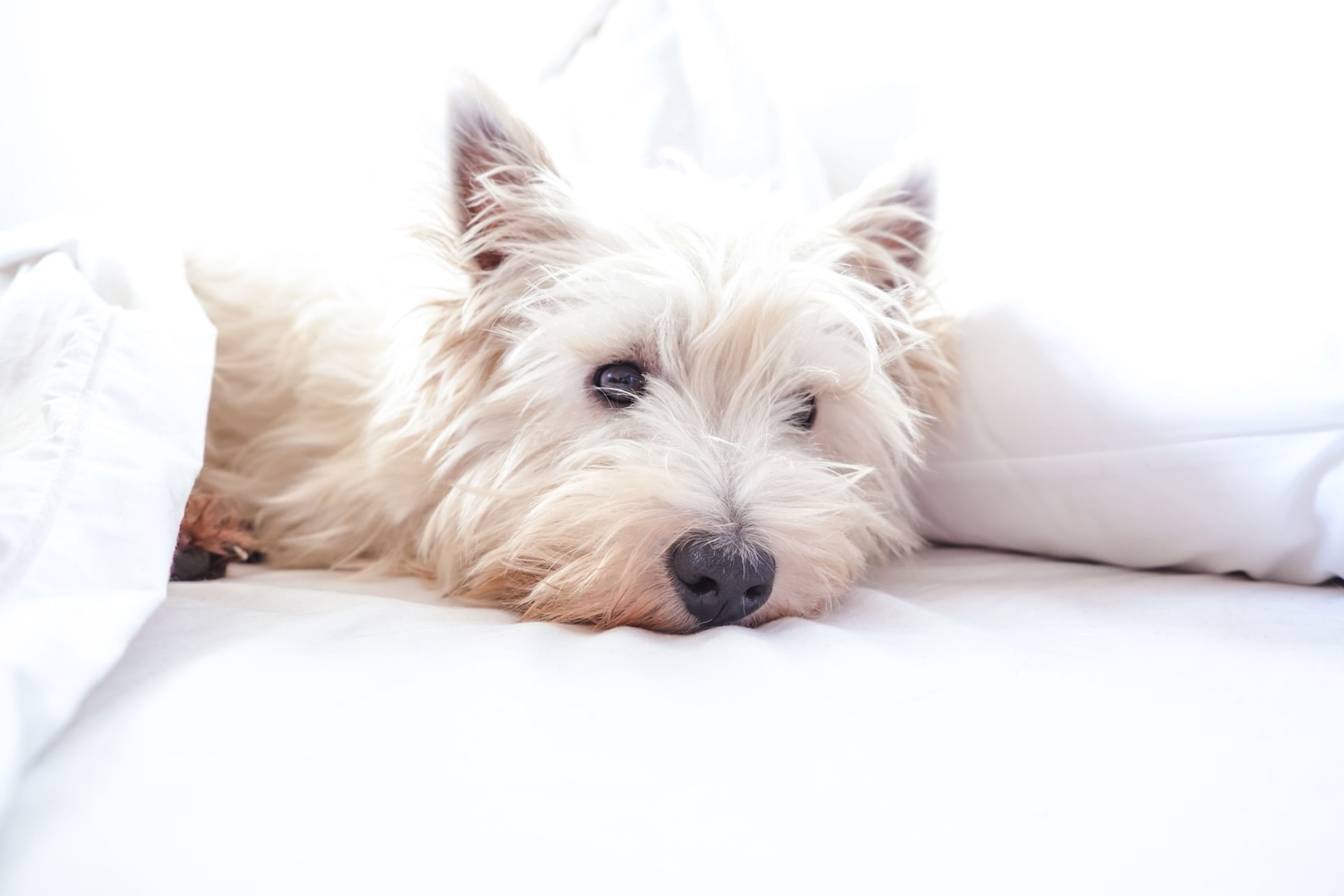 Dog-Friendly
Our dog-friendly hotels and resorts enable your pet to be part of the experience. All of our destinations feature wide open spaces and special amenities to make your furry friend's stay comfortable, such as a bed, food and water bowls and much more.
Dog-Friendly Program Conditions
Book directly at Liveaqua.com and fiestamericana.com and select your room; select the Dog-Friendly add-on.
The cost is $ 2,000 MXN per stay, per room. This rate includes lodging and extra cleaning.
Your pet should be small or medium size with a maximum weight of 20 kilos; You can also bring up to two small dogs, as long as they do not exceed 20 kilos total.
Your companion will not be able to enter social areas or the pool; they are only permitted to stay in your room or in corridors or other specially marked places.
You must bring your own pet food or contact the Concierge to request it prior to your arrival (an extra charge applies).
Available only at Live Aqua San Miguel de Allende, Live Aqua Beach Resort Cancun, Live Aqua Urban Resort Monterrey, Live Aqua Urban Resort Mexico, Live Aqua Private Residences Los Cabos, Fiesta Americana Cuernavaca Hacienda San Antonio El Bridge and Fiesta Americana Hacienda Galindo Resort & Spa.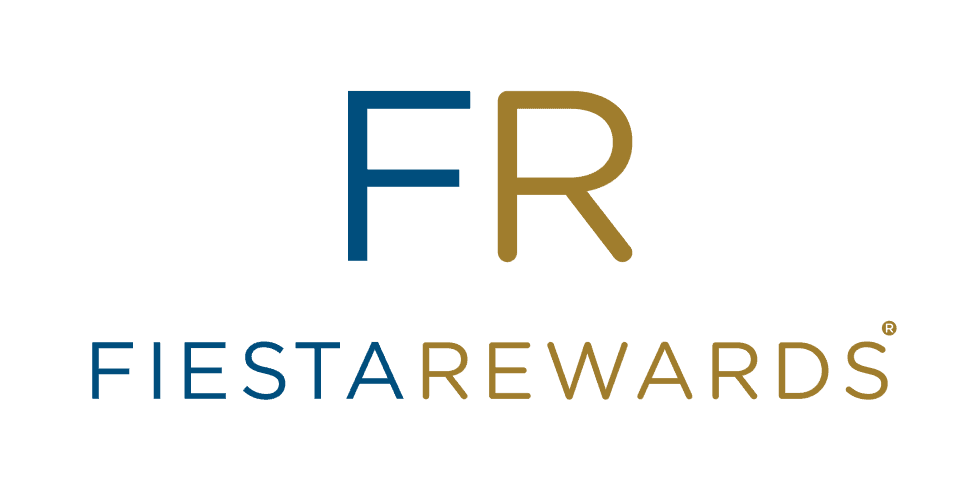 Fiesta Rewards
Embrace the excitement of the Fiesta Rewards experience at Curamoria Collection hotels. Give your trips a different meaning and be part of the only frequent traveler program that really gets to know you.
Experience it at all our destinations, through our site, app, Fiesta Rewards line and Santander Fiesta Rewards.
Be part of Fiesta Rewards. Join here .